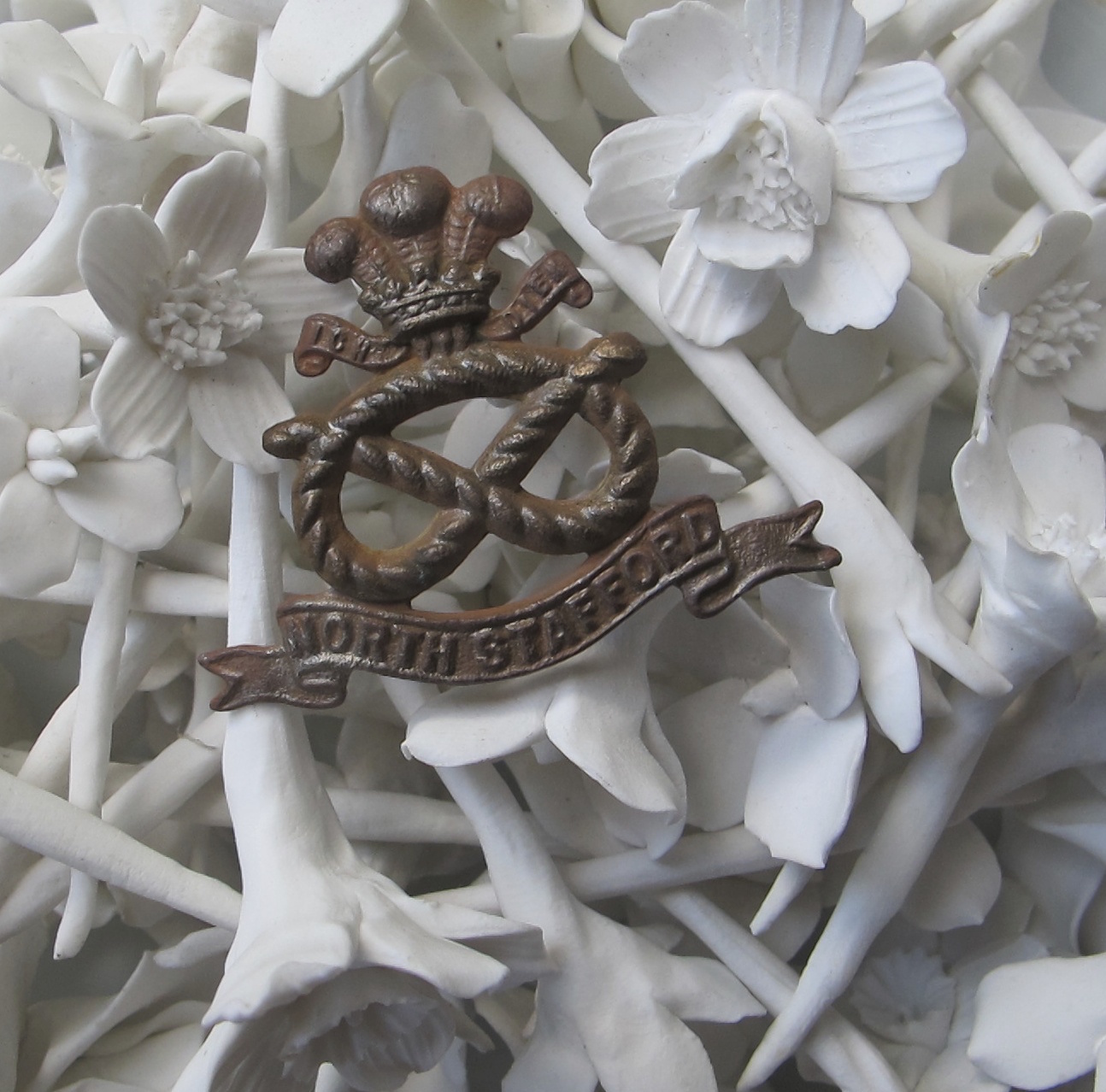 THE SACRIFICE of underage soldiers from the First World War will be commemorated through use of ceramics in a new exhibition next month.
The Lost Boys: Remembering the boy soldiers of the First World War exhibition will run from November 5 until November 11 at the Holden Cafe Space in the Grosvenor Building at Manchester Metropolitan University.

Steve Dixon, Professor of Contemporary Crafts at Manchester School of Art and curator of The Lost Boys, said: "At the outbreak of World War One, the legal age limit for armed service overseas in the British Army was 19 years. By the end of the war, an estimated 250,000 underage soldiers between the ages of 14 and 18 had seen active service.

"Being able to draw attention to these soldiers and working directly with young people while continuing my research in collaboration with the Clay Foundation is wonderful."
Three elements
The exhibition will feature three elements of commemoration for the young people and families affected by World War One.
The first part of the exhibition will showcase the ceramic works in progress of young people from Staffordshire as part of the AHRC community project that explores the North Staffordshire Regiment. Staffordshire is an area with strong historical connections to the ceramics industry.
The second part of the exhibition will focus on the North West. Ceramics will commemorate the memories of people from Manchester, looking at the wider issues of all the young people affected by the First World War, from young children left behind or bereaved to young protesters and pacifists who opposed the war.
Finally, the exhibition will feature the original ceramic work of Professor Dixon, whose work has led the way in re-figuring war commemoration in this medium and in terms of collective memory and public engagement.
Humanities in Public
The Lost Boys has been organised by Manchester Metropolitan University as part of the Humanities in Public Festival's 'WAR' themed events. Professor Melanie Tebbutt, Head of the Humanities Research Centre, said: "The Humanities are central to how the very concept of war and our understanding of it have been shaped.

"We hope The Lost Boys exhibition will provoke, challenge and inspire you to question and debate the narratives of war both in the past and in the present."
Special performance

There will be a special one off performance by the Honour Choir taking place at the exhibition on Remembrance Sunday (Nov 8). Guests are invited to view the art works, take part in the silence, and hear beautiful voices raised in contemplative commemoration for lives lost in war. See Eventbrite for tickets.
The exhibition is free and will run from November 5 until November 11.