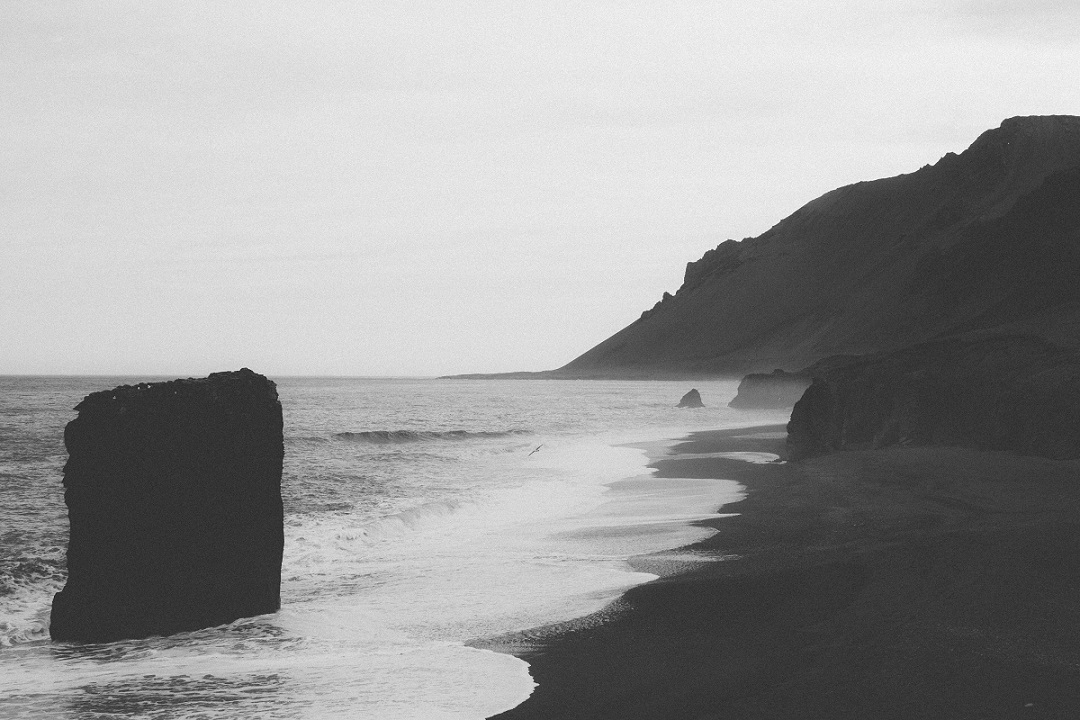 MANCHESTER School of Art's Professor Jim Aulich and Dr Simon Faulkner alongside postgraduate researcher, Ray Drainville, have contributed to the report The Iconic Image on Social Media: A Rapid Research Response to the Death of Aylan Kurdi.
The report illustrates how a few tweets from journalists went viral to almost 20 million people around the world in just twelve hours. The report falls into four sections dealing with the social media response, political impact, the meaning of the image and picturing death on the web and in social media. The contribution from the MSA focuses on the iconography of the images familiar to us from the media: their meaning and how and why those particular images gained their currency and power.
Published by the Visual Social Media Lab based at Sheffield University, the report is one of the outputs from the ESRC-funded research project 'Picturing the Social' led by Dr Farida Vis, a former PhD student in MIRIAD.The 35,000 word document also features contributions from the other members of the team based at Sheffield, Royal Holloway, Wolverhampton Universities and the commercial social media analysis platform Pulsar, among other academics. The report also features contributions from Google News Lab, Tow Center for Digital Journalism, Columbia University and international nonprofit organization WITNESS.
The report can be found here:
Visual Social Media Lab - The Iconic Image on Social Media: a rapid research response to the death of Aylan...