Candidates invited to apply now for a range of research opportunties in humanities and applied social sciences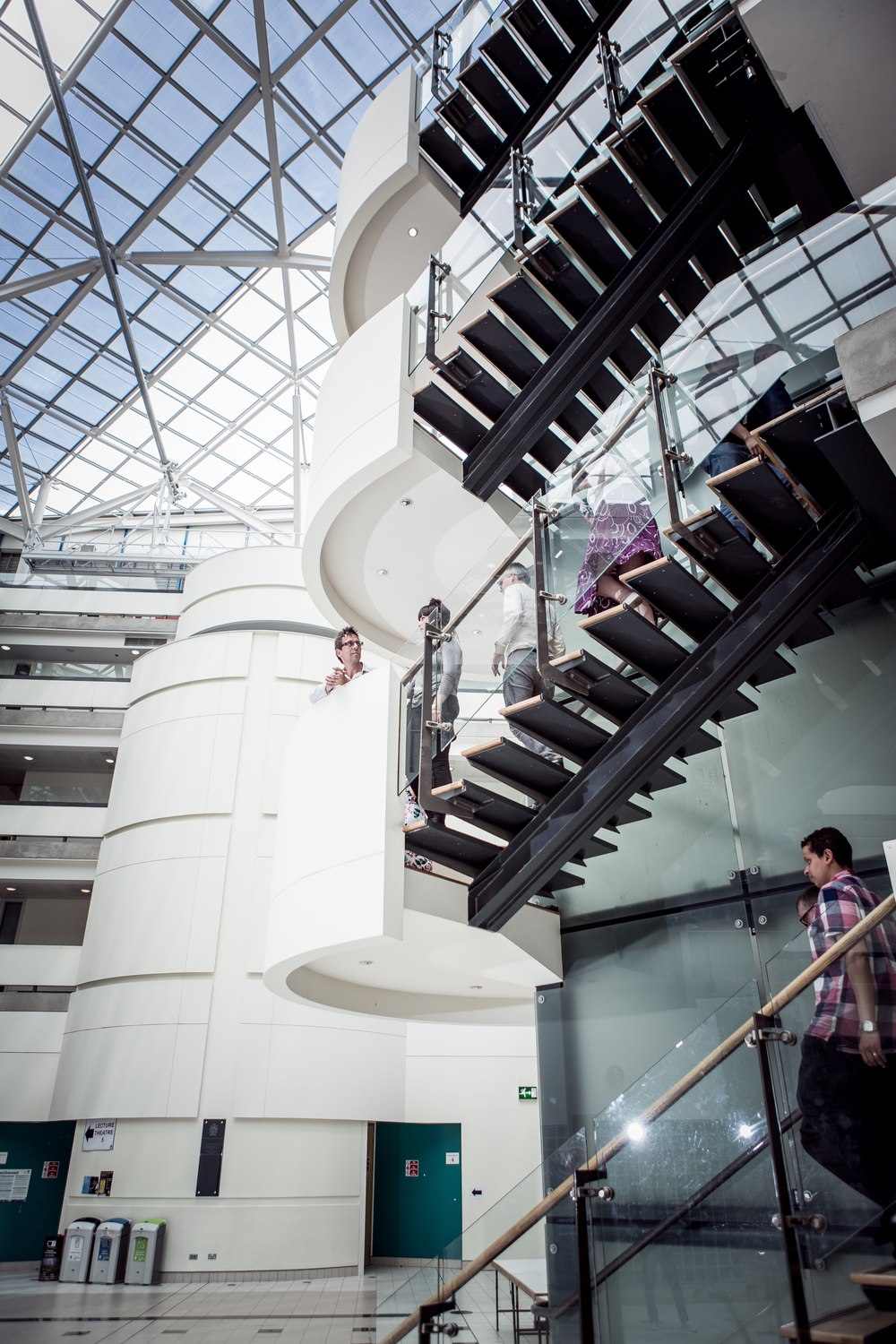 As part of Manchester Metropolitan University's £2.5 million investment in PhD scholarships, the Faculty of Humanities, Languages and Social Science have announced a range of fully funded research opportunities covering humanities and applied social sciences.
The faculty is looking for high quality PhD candidates to help deliver outstanding research that addresses some of the biggest challenges facing contemporary society. The research projects cover subjects including English, History, Linguistics, Urban Geography, Sociology, Multimedia Journalism, Policy Evaluation and more.
Successful applicants will receive scholarships to cover fees and living costs in recognition of the vital contribution they will make towards the university's growing research community. Self-funded applicants are also welcome to apply for a PhD in any of the areas in which Manchester Met can can offer supervision. The deadline for applications is 9.00am on Monday 21 March.
With over ninety internationally recognised humanities researchers, Manchester Met is responsible for creating exciting new work in numerous fields, from poetry and creative writing, to literary criticism, film studies, linguistics, archaeology, philosophy and history, everything from ancient Greece to the nineteenth and twentieth centuries. An integral part of Manchester's 'hunger for new ideas', the university positions the humanities at the centre of this mission. Researchers work in partnership with many cultural institutions, from theatre companies, museums to libraries, archives and galleries, communicating research beyond the university to local, regional and international audiences.
The Research Centre for Applied Social Sciences (RCASS), meanwhile, includes expertise in policy evaluation, youth, football and its communities, urban geography, criminology and multi-media journalism. RCASS has a particularly strong reputation for the generation of economic and social benefits from our research and are amongst the top 10 UK universities for the quality of its impact.
Manchester Met is one of the top 20 universities in the UK for applied social science research that challenges conventional views about our place in the world. 67% of research is rated internationally excellent or world leading
and the university provides an interdisciplinary home for critical research that has policy impacts at all levels.
For a full list of available humanities and social science scholarships and for details of how to apply please visit: mmu.ac.uk/hlss/research/phd-scholarships