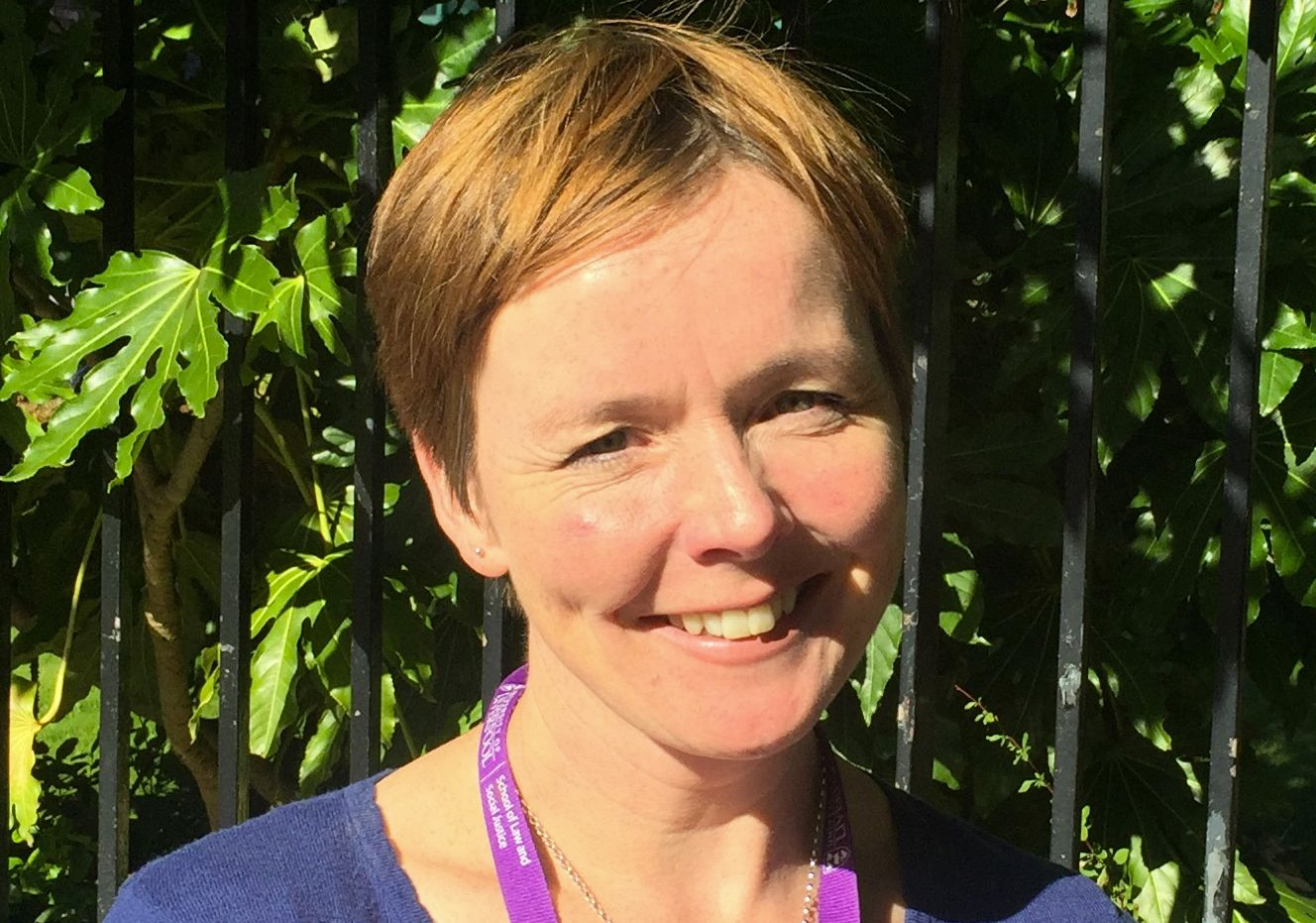 Professor Helen Stafford from the University of Liverpool will deliver the guest lecture in the next research seminar hosted by the Manchester Centre for Law in Society on June 9th.
A leading expert in European children's rights, Professor Stafford will discuss a collaborative project which involved re-writing judgements handed down from national and supranational courts to increase the visibility of children in the law.
Helen's lecture takes place at Manchester Law School in Sandra Burslem Building room 2.10 from 1pm.