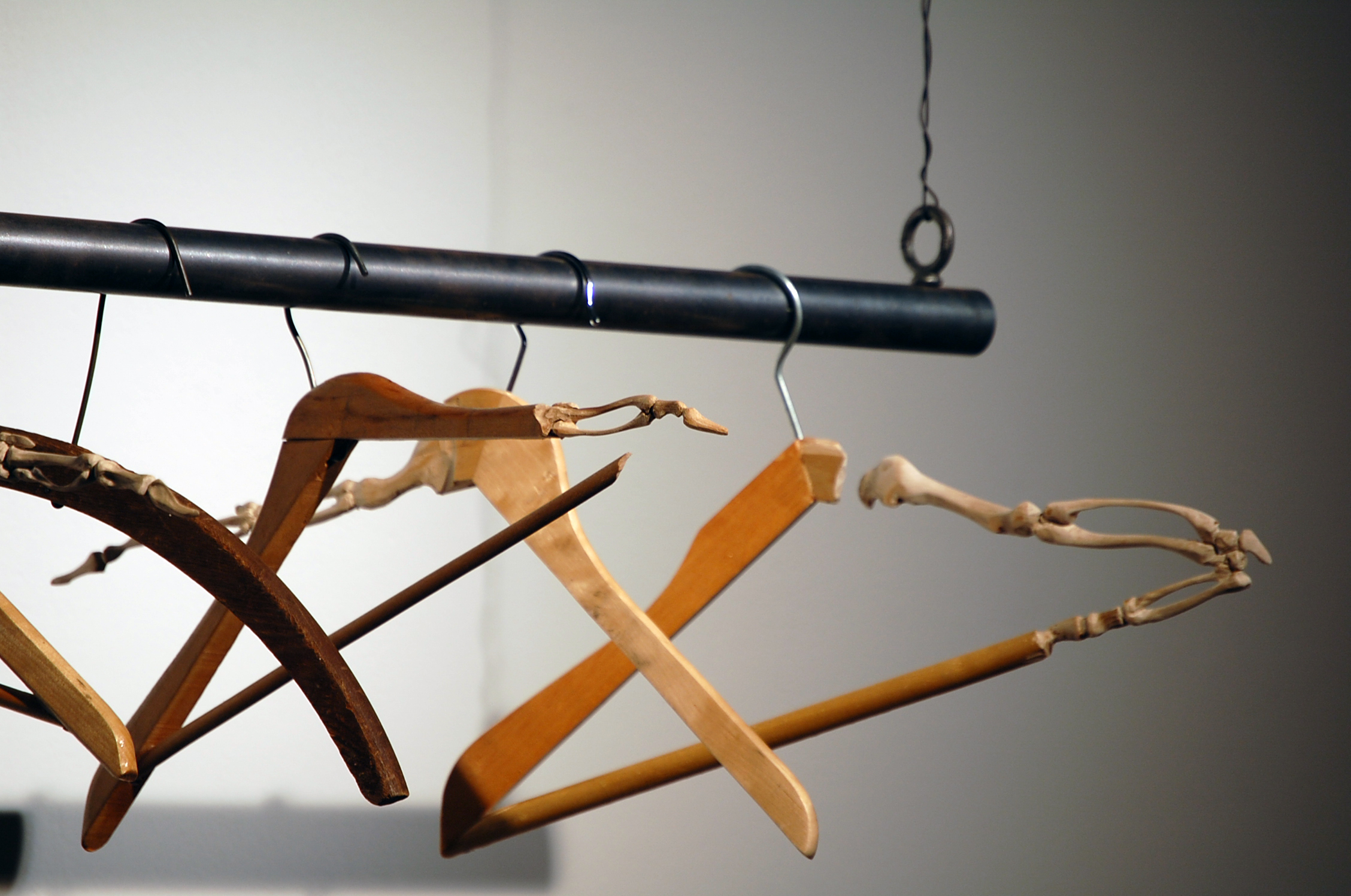 We are pleased to announce that all the keynote presentations from ESRI's Summer Institute in Qualitative Research 2017 are now uploaded onto the SIQR 2017 website. These videos, together with the keynotes' pre-reading articles (plus those from previous years) offer a valuable, cross-disciplinary resource on theory and methodology in the social sciences, arts and humanities, by leading international scholars.
We hope you enjoy the intense, stimulating and challenging moments of the Summer Institute in July.
Keynote Videos
Des Fitzgerald Cardiff University What was Sociology?
Anna Hickey-Moody University of Sydney
Arts Practice as Method, Urban Spaces and Intra-active Faiths.
Gabrielle Ivinson Manchester Metropolitan University
Emma Renold Cardiff University & Jên Angharad University of Wales Trinity Saint David
Mobilising Run-a-way Methodologies for Life Support.
Hillevi Lenz Taguchi & Lena Aronsson Stockholm University
Gendered trouble in the interdisciplinary bakery and the possibility of rethinking "a shift from paideia to humanitas"
Maggie MacLure Manchester Metropolitan University
Divination: mobilising sense and nonsense for research after method.
Jerry Rosiek University of Oregon
Is Racism an Agent? Putting Posthumanism to work in the struggle against institutionalised racism.
Iris van der Tuin Utrecht University Epistemology in a Speculative Key.
Deborah Youdell University of Birmingham
Seeing the Inside: doing biosocial research in education.