Budget 2017: what can we expect?
Kevin Albertson, Professor of Economics, discusses the budget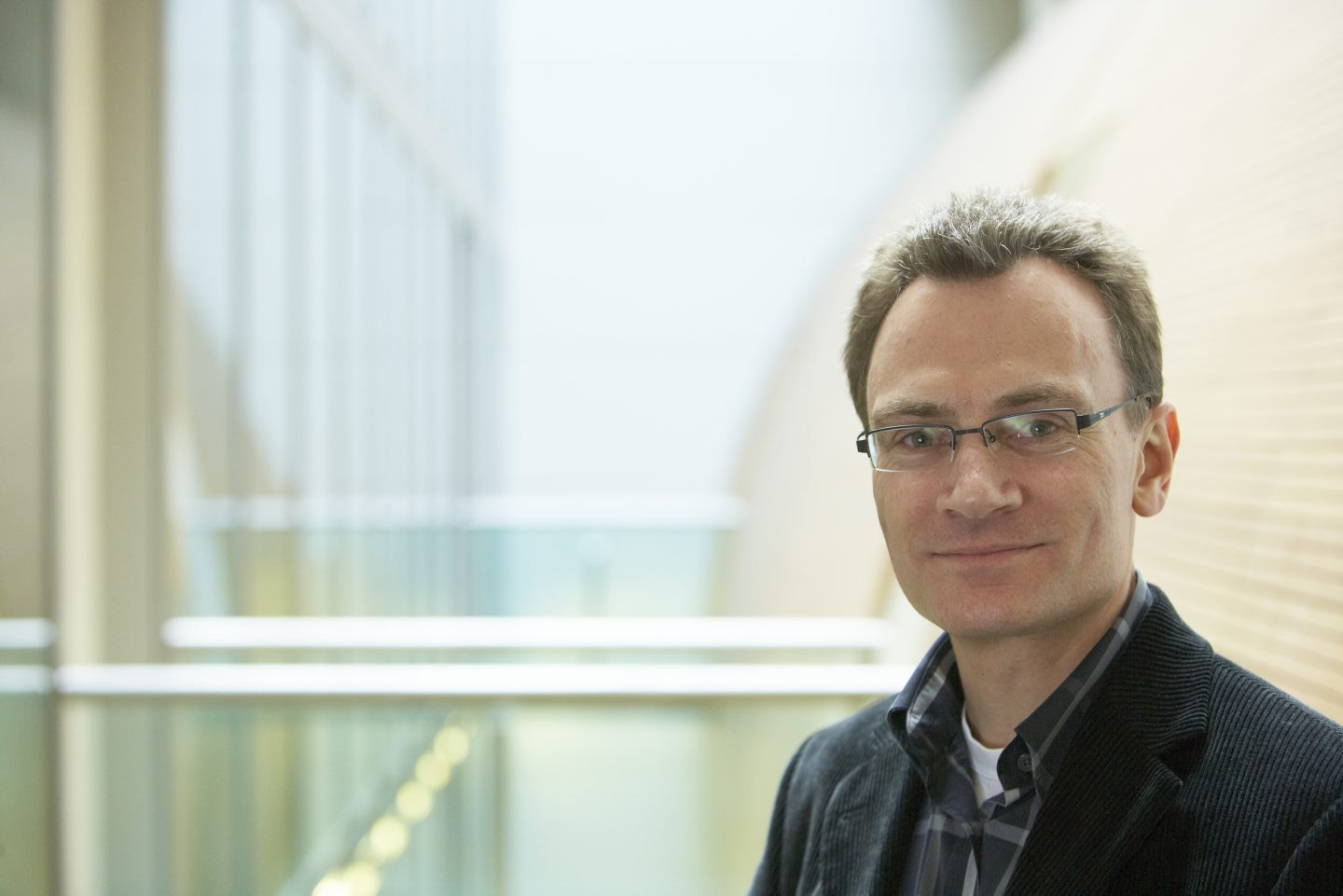 What can we expect in the Autumn Budget 2017? Professor Kevin Albertson talks about the UK economy, what Chancellor Philip Hammond might do – or not do – and what the top three issues are in the Chancellor's in-tray.