Watch retail expert Andrew Lewis explain all about the shopping phenomenon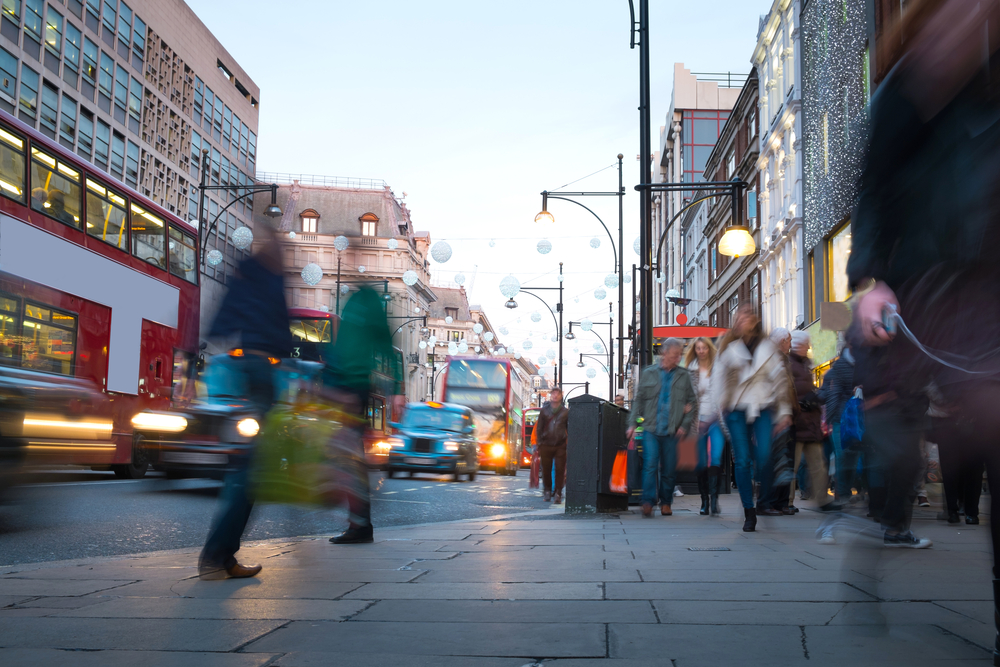 What is Black Friday? Why did it come to the UK? How do you grab a bargain?
Andrew Lewis, Senior Lecturer in Retail Operations at Manchester Metropolitan University, seeks to answer these questions and more on the phenomenon of Black Friday as thousands of shoppers and retailers gear up for one of the most important trading days of the year.
He gives his thoughts below in a series of interesting short videos.
Black Friday: US vs UK
The history of Black Friday and how it differs in the US and UK
Black Friday: Top tips for shoppers
Andrew Lewis gives his top tips for shoppers to ensure they grab a genuine bargain
Black Friday: The retail landscape
What are the current trading conditions faced by UK retailers?