A new portfolio of funding opportunities worth over £0.5M in total, has been launched by the Research and Knowledge Exchange Office at Manchester Met.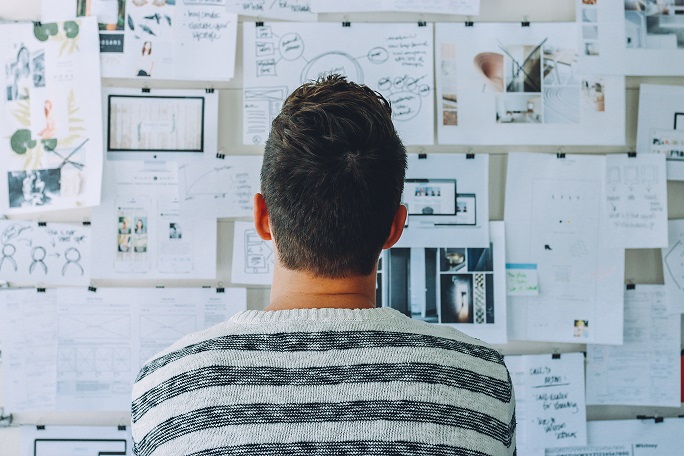 The opportunities fall under three distinct schemes, which aim to encourage high-quality research, impact and innovation.
The launch of the funding follows the publication of the University's new Research and Knowledge Exchange strategy, which aims to ensure that research plays a major role in defining the identity and long-term future of the University.
Professor Richard Greene, Pro-Vice-Chancellor of the Research and Knowledge Exchange Office, said:
"We are pleased to launch this comprehensive portfolio of funding streams, which supports the ambitions set out in the Research and Knowledge Exchange Strategy.
"High quality research is the best way to enhance our reputation, and ensure that the future for research and innovation at Manchester Met University is both bright and sustainable. This new portfolio of schemes will play a significant role in helping us to achieve these ambitions."
Dr Justine Daniels, Director of Research and Knowledge Exchange, added:
"This new portfolio of schemes covers the full breadth of our research and innovation activities. For the first time we have mechanisms in place to support individuals and groups at different stages of their development: everyone from early career researchers who are looking to develop research skills to more established staff who want to make a sustainable impact through commercial collaboration.
"We would encourage everyone who is has a high-quality project in mind to have a look at what's on offer. I am looking forward to seeing a whole range of exciting and creative applications."
Full details of the schemes are available at http://www2.mmu.ac.uk/research/staff/funding-schemes. Application closing dates are from 26 January 2018.