As 2017 draws to a close, we look back at some of the research highlights from our academics at Manchester Met over the course of the year.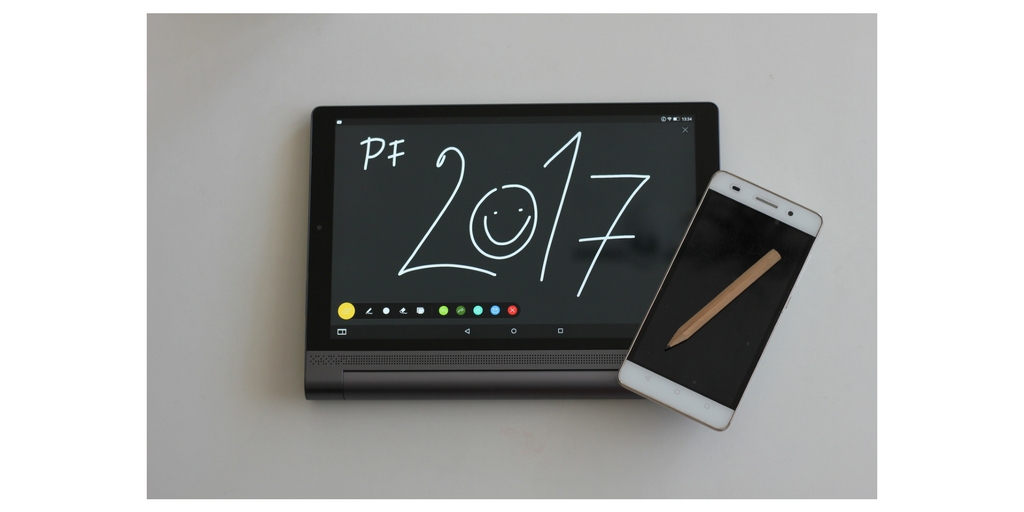 January
Humble pie for Donald Trump? Complex relationships between dogs and their owners
For many, 2017 marked a fresh start after a year of political and social upheaval – the UK had voted to leave the EU, Europe was in a state of alert following successive terror attacks, and Donald Trump had been voted 45th President of the USA.
Our first research highlight relates to these global events. In January, Professor Keith Still and Marcel Altenburg provided expert analysis on the size of the crowds at Donald Trump's inauguration ceremony, putting them at the centre of a global news story.
Using sophisticated algorithms, the researchers ran an estimate, which suggested that, contrary to some suggestions, President Trump's crowd was a mere third of the size of President Obama's at his inauguration. They also found that crowds for the women's march were three times larger than those for Trump's inauguration.
Elsewhere, two separate studies issued interesting findings relating to animals. Research by Dr Louise Platt and Dr Thomas Fletcher revealed the complex interplay between humans and their pets during dog walks. The study found that there was not a one-way flow of power where the human is dominant during dog walks. The relationship is a negotiating process.
Another study from Dr Robyn Grant found that the UK's Hazel dormouse is under threat. The study revealed that gaps in tree canopies are leaving the creatures unable to use their hypersensitive whiskers to cross naturally between habitats.
February
Spice epidemic/Consider the sexual health of older people
In February, academics highlighted the level of substance abuse dependency among homeless people. The University's Substance Use and Addictive Behaviour research team found that more than eight in 10 rough sleepers in Manchester were consuming former legal highs. Spice was the substance of choice amongst vulnerable user groups.
A new report highlighted the obstacles to sex and intimacy in later life. 'How long will I love you' said that the sexual health of older people should not be overlooked by health and social care professionals, in the broader context of maintaining wellbeing during ageing.
A separate study highlighted the "monumental task" of analysing data to create a method of sustainable food production in the North West. Academics found that a lack of data, and good research methodologies were hampering progress.
March
From girls in gangs to big data, and GROWL
International Women's Day took place on 8 March, and a number of research activities coincided with the event by addressing women's issues.
Early in the month, the Sylvia Pankhurst Gender Research Centre launched the Generating Routes for Women's Leadership (GROWL) project. Aiming to nurture female leadership, the project puts organisations in dialogue with research evidence and better practice, to help boost innovation and move female talent into leadership roles.
Researchers from the Manchester Centre for Youth Studies launched a new project to target young women involved in gangs. The three-year, £300,000 enterprise aims to empower young women, and boost aspirations through sport, culture and peer support.
The University launched a major big data project, where analysis is used to help support police forces. Operational Analytics is a collaboration between Manchester Met's Crime and Wellbeing Big Data Centre and Greater Manchester Police. The collaboration aims to help tackle complex crime and disorder problems.
The University also hosted a number of high profile events. Future Talent in the Creative Industries brought together creative industry experts, students and academics for a day of talks and seminars. The event's keynote speaker Wayne Hemingway, raised concerns about Gary Neville's developments in the city.
Visitors to All Saints Park saw sculptures on park benches, as it received a makeover as part of the SICK! Festival. The short-lived artworks acted as a commentary on homelessness, and the intersection between public art and people who use public spaces.
And our artists received a number of commissions from regional museums such as at Chetham's Library and the Brontë Parsonage Museum in Keighley.