Instagram vs graffiti, the Manchester terror attack, and tantric medicine all feature in part 2 of our Research review of the year.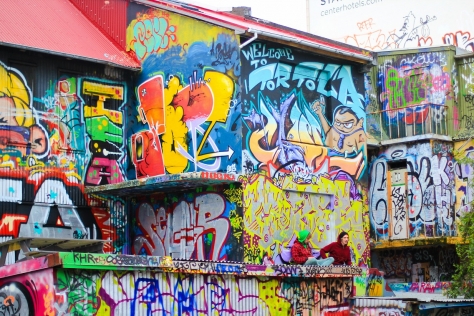 April
Ground breaking care home research/Instagram vs graffiti
In April, research from Nicola Harding, a PhD criminology student, suggested that graffiti is gradually disappearing from Britain's streets. Presenting at the British Sociological Association's annual conference, Nicola spoke of the how rise of social media has meant that "the rich kids of Instagram have killed the graffiti writer".
While graffiti may be struggling in the digital age, comics seem to be enjoying a wave of popularity. Super hero franchises dominate the big screens, and adaptations such as The Walking Dead have become must-see television. Yet Dr Sarah McNicol has been using the medium for perhaps more serious purposes. Through Heritage Lottery funding, she has been telling the stories of British Bangladeshi women from Hyde Community Action in Tameside , exploring their heritage, lives and experiences.
Elsewhere, researchers launched a report following the Teaching Care Home pilot – an innovative scheme led by Care England and delivered together with the International Longevity Centre and the Foundation of Nursing Studies. With a focus on integrating health and social care, the pilot was designed to support learning and development while maintaining a person-centred care culture. The results were analysed and evaluated by Professors Alison Chambers and Josie Tetley, and have contributed to a range of recommendations delivered to the House of Lords.
April also saw Manchester Met chosen as an organisation to help Business Improvement Districts (BIDs) make better places, and deliver better support services to companies.
Professor Cathy Parker, Chair of the Institute of Place Management, said: "Politicians and academics are very keen to understand more about devolution and localism - the benefits and pitfalls as well as the process by which control, power and budgets are managed more locally and BIDs are already at the frontline of these changes."
June
General election, Brexit, Partition and tantric medicine
The general election dominated headlines in June, and academics were on hand to pass comment and offer their expertise. Dr Bex Lewis offered insight into how social media influenced younger voters aged between 18 and 24. Dr Kathryn Simpson additionally commented on the effect that the election would have on the EU and Brexit negotiations.
Professor Carol Atkinson led a report into the social care sector, which influenced a change in policy by the Welsh government. Following research that a "substantial number" of workers were caring for people in their own homes were on zero-hours contracts, the government proposed a curb on zero-hour contracts for thousands of care workers.
'Barm', 'areet' and 'skriking' might sound like foreign words to some, but should be familiar to those in Greater Manchester, according to our researchers. Manchester Voices, led by Dr Erin Carrie and Dr Rob Drummond, was a photo exhibition that celebrated the accents, dialects and people of Greater Manchester. The researchers found that while there is variation in dialect and accent, people in the city-region are bound together by a strong northern identity.
2017 marked 70 years since the Partition between India and Pakistan. To mark the event Alnoor Mitha, Senior Research Fellow, curated Imagined Homeland – an event which saw artists poets and performers respond to the impact of Partition on South Asian communities.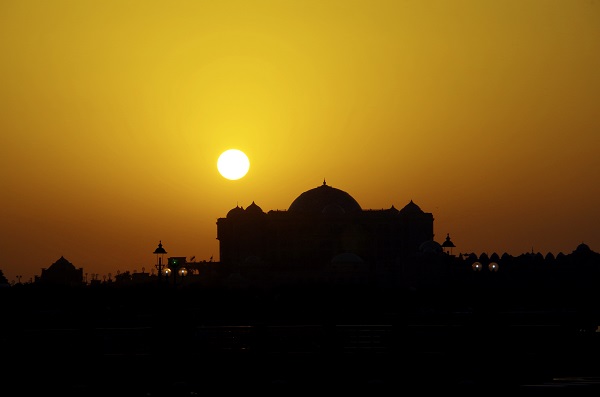 Professor David Lee made headlines by being one of only four UK contributors to a prestigious and influential climate change report. This year's report re-examines aviation in light of recent agreements to reduce CO2 emissions.
A number of health-related research items were also produced this month. A study led by Sarah Grogan found that whole-body scanning may be the motivation women need to commit to and maintain healthy lifestyles. Gym goers were alarmed to learn that sweaty gym equipment can harbour 350 times more bacteria than a toilet seat. Researchers also told us that online customers looking for a rare plant root used in Tantric medicine are being duped into buying an unusual counterfeit – lookalike dried lizard penis.