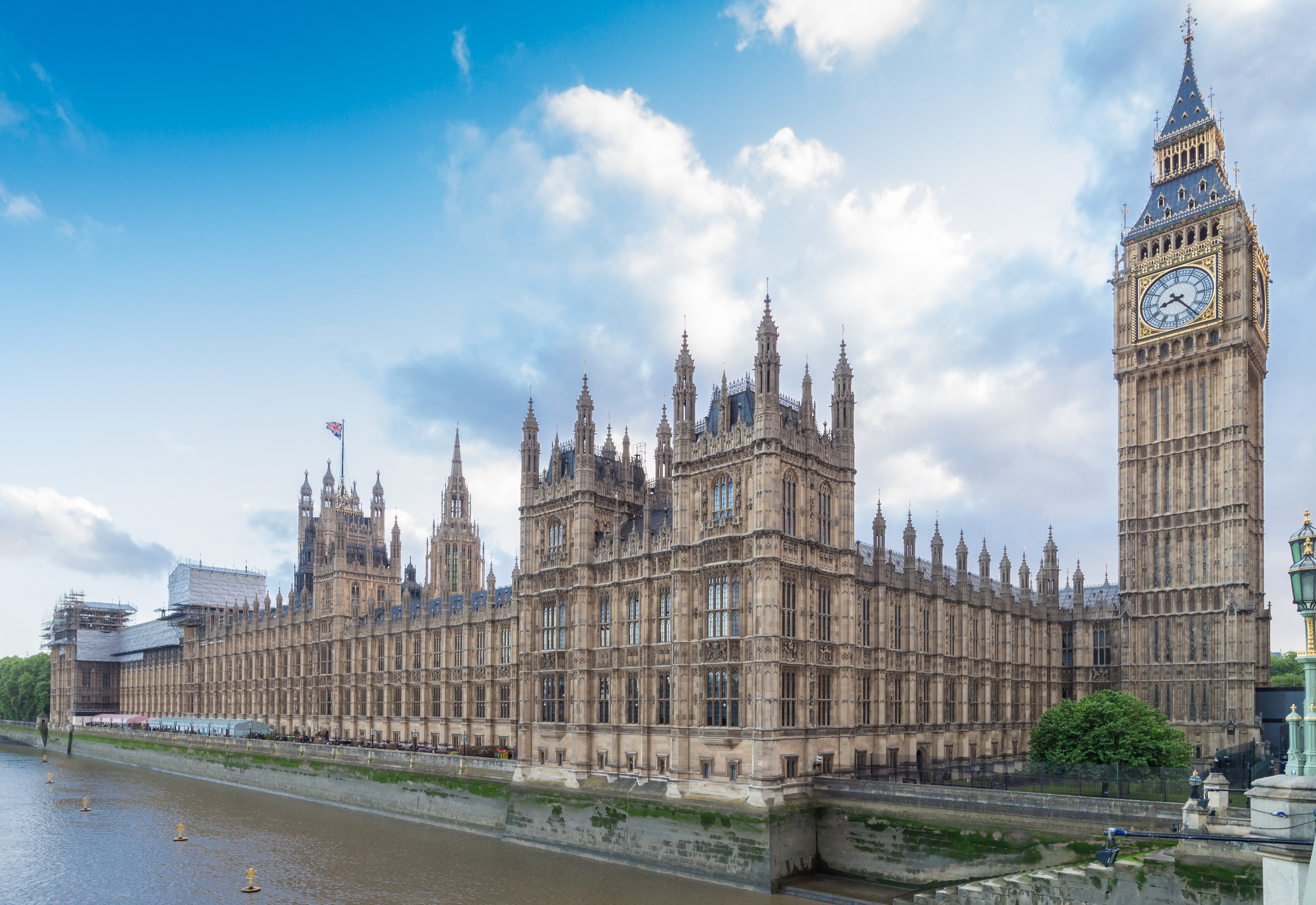 Academics from Manchester Metropolitan University were invited to Parliament this month to present at an event that looked at social isolation and loneliness.
The event, Loneliness across the life course – highlighting the need for community-led action, was opened by Karin Smyth, MP for Bristol South, aimed to challenge and explore how policy makers, major funders and other influencers might enable creative, holistic, community responses to the issue of loneliness.
Dr James Duggan, Research Fellow in the School of Childhood, Youth and Education Studies at Manchester Metropolitan University, presented the findings of the Loneliness Connects Us project which saw 14 young co-researchers between the ages of 14 and 25 receive special training to talk to other young people about the different experiences of loneliness.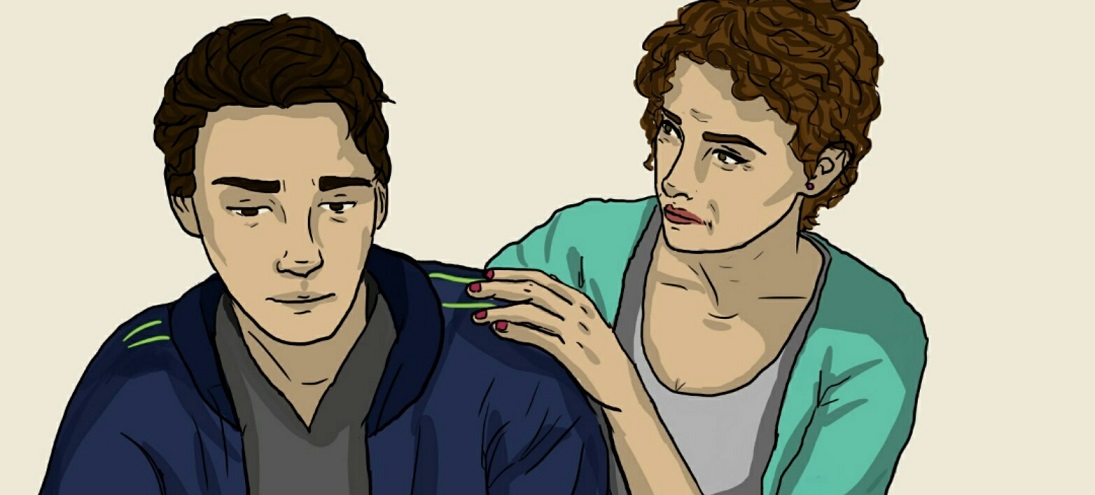 The pioneering youth-led research project, with charity 42nd Street, provided new insights into understanding loneliness amongst young people in Manchester and revealed a mixture of factors that can influence and affect youth loneliness.
Dr Duggan said: "The Loneliness Connects Us youth co-research found that loneliness is not the personal failure of individuals but rather influenced by many factors including poverty, inequality and the increasingly precarious positions of young people.
"As politicians and policy makers work to define what Britain will be like post-Brexit, it was a privilege to share our youth co-research in Westminster and make the case for building more convivial and less lonely communities for young people to grow up in."