Study suggests the way weight loss is communicated to adults can influence the reduction of obesity in the UK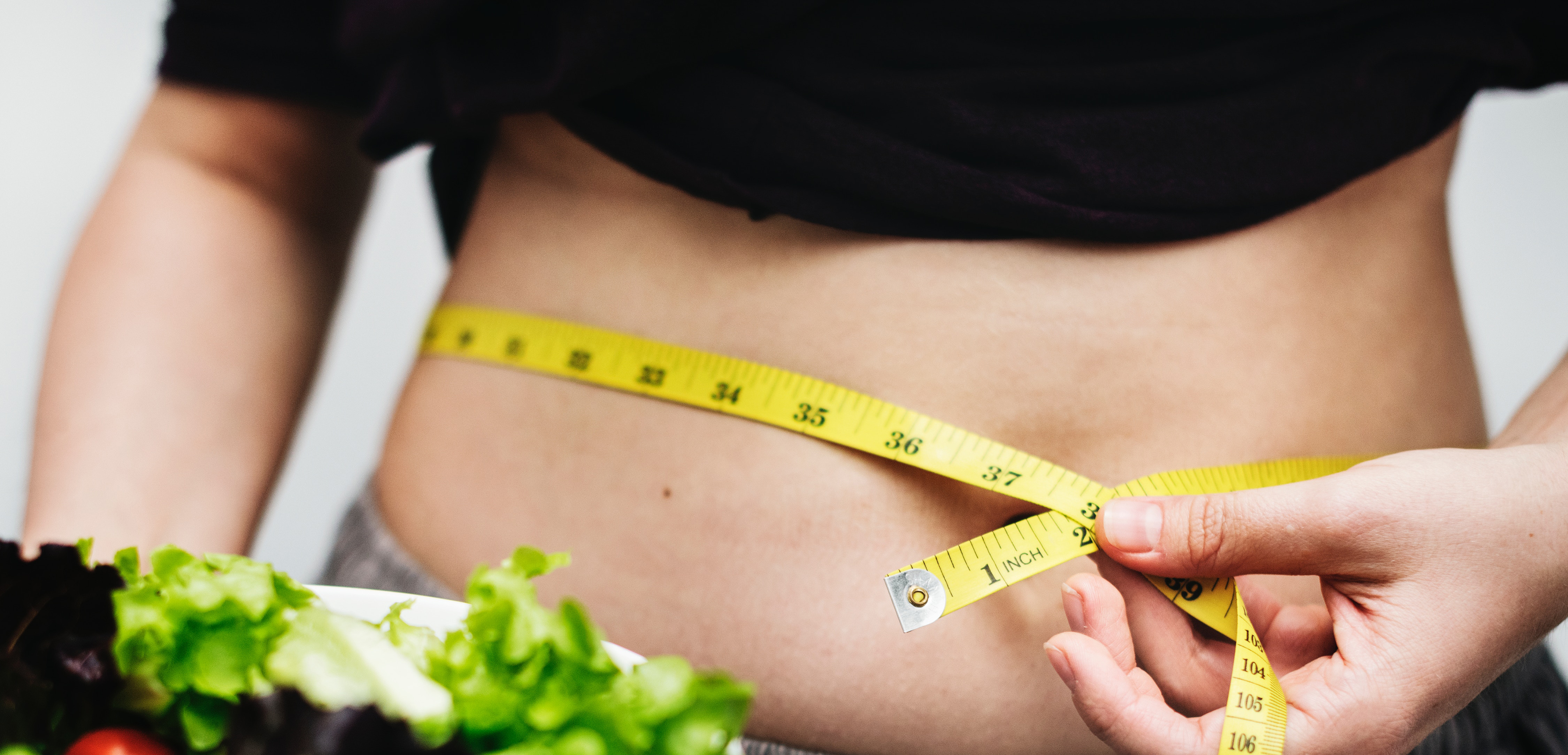 Personalising feedback on weight and obesity is more likely to result in a change in behaviour and increased physical exercise, according to research from Manchester Metropolitan University.
A new study funded by the British Academy, the UK's national body for the humanities and social sciences, looked at the effects of the way obesity and weight was communicated to over 13,000 adults who had shared their health data with the medical charity UK Biobank.
Over a period of two to seven years, researchers found that health messages and interventions tailored to individuals could be an effective way of tackling obesity.
Dr William Cook, Senior Lecturer in Economics at Manchester Metropolitan University, led the study.
Dr Cook said: "In contrast to previous studies of public health campaigns, which have shown little evidence of effectiveness, our research found that personalised feedback can have an effect on people's reactions and behaviours.
"Our evidence suggests that the provision of weight feedback which is tailored to individuals should be considered as part of a range of interventions and policies designed to reduce adult obesity."
Findings from the new research come in the lead up to World Obesity Day on October 11.
The day of action, organised by the World Obesity Federation, aims to stimulate and support practical solutions to help people achieve and maintain a healthy weight, and to reverse the obesity crisis.
According to the World Obesity Federation, nearly 30% of adults in the UK are classed as obese, while over 50% are overweight.
This year's campaign will focus on reducing the stigmatisation of weight and obesity with the organisation calling a positive, supportive narrative between clinicians and their patients to increase the effectiveness of care.
Dr Cook added: "The provision of feedback on people's weight and their subsequent behaviours is an area with extremely limited knowledge.
"Our research will help to inform future health studies and the ethics behind communications and feedback with the participants."
The published research paper, "The effect of personalised weight feedback on weight loss and health behaviours: Evidence from a regression discontinuity design", can be viewed on the Wiley Online Library.