The study aims to improve future services and find alternative testing methods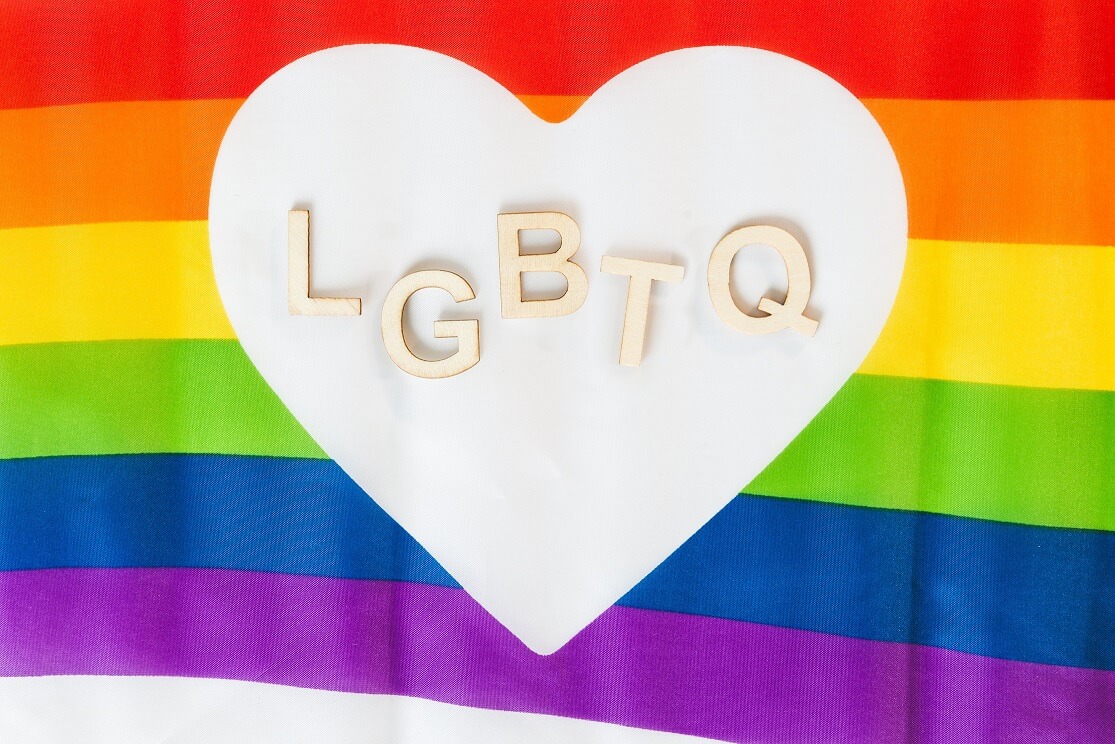 Members of the LGBTQ+ community in Greater Manchester are being invited to share their experiences of sexual health care as part of a new study that aims to improve services in the future.
Researchers are looking for members of the LGBTQ+ community currently living in the Greater Manchester area who are aged 16 and over, to take part in an anonymous online survey or interview.
The 12-month study, led by academics at Manchester Metropolitan University and the national charity LGBT Foundation, will investigate the LGBTQ+ community's experiences, looking at the challenges faced when accessing sexual health care and what people know about self-testing options.
Dr Natalie Hammond and Dr Deirdre Duffy, Senior Lecturers in Social Care at Manchester Metropolitan University, will use the findings to expand opportunities for identifying and tackling sexually transmitted infections (STIs), including self-testing and self-sampling.
The research comes at a time when recent developments in technology mean that patients can self-test for a range of STIs, meaning they do not need to visit a doctor, nurse or other professional. In the UK, there are two types of self-testing tests available:
Self-sampling test: you collect your own sample (saliva, blood, swabs) and then post your sample off to a laboratory for analysis. You receive your result by phone or email and normally in less than a week.
Self-testing test: you receive a kit and perform the whole test yourself with a tiny sample. You read and interpret your own test result. The whole procedure takes about 15 minutes.
Dr Hammond said: "Self-testing methods are increasing and have the potential, alongside other initiatives, to help tackle STIs and improve sexual health care so it's vital for us to understand people's experiences, whether they are positive or negative.
"It is especially important for us to understand the barriers people face when accessing sexual health care, be it the availability of services or the ability of patients to approach services, as self-testing may form part of the solution.
"Funding cuts mean that sexual health services are under strain, with some patients finding it difficult to get an appointment when or where they need. People may prefer self-testing due to instant results and because it's more discrete as some people can find going to a sexual health clinic embarrassing."
It is hoped that the findings will be used by policy makers and practitioners looking to improve future patient care.
Find out more about how to take part in the research here: https://sexualhealthgm.wordpress.com/
National HIV Testing Week
On Saturday, November 17, National HIV Testing Week starts. This is a flagship campaign to promote regular testing among the most affected population groups and to reduce the rates of undiagnosed people and those diagnosed late.
The LGBT Foundation will be running testing clinics for all LGBT people every day, with clinics in all 10 Greater Manchester localities, from November 17 to December 2 with over 185 bookable HIV test appointments for LGBT people. Details here https://lgbt.foundation/NHTW