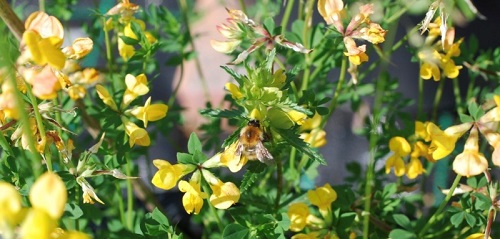 May - how many attended the Royal wedding?
Much of the country was transfixed by the wedding of Prince Harry and Meghan Markle in May this year. Using a technique called crowd modelling, Professor Keith Still and his team estimated that up to 423,000 spectators lined the streets to catch a glimpse of the Royal couple.
Dr Stephen Buzdugan submitted evidence to in international enquiry on economic growth. In his view, a programme of social development is a key part of economic development. He said: "Our research shows that the delivery of an impartial programme of social development within partner countries tends to promote the objective of 'stability, governance and sustainability".
Endometriosis is a condition that leads to chronic and debilitating pain, affecting around 1.5 million in the UK. A research project led by Dr Stella Bullo revealed that women face long delays in diagnosis as their complaints are routinely dismissed by doctors.
In further health related research, researchers developed new quick-reference diagnostic cards that help identify 'red flags' in a patient's history. These can help alert clinicians to the possibility of more serious health issues in people with back pain.
Professor Carol Atkinson joined a team that has secured a grant worth £117,000 to identify the causes of the gender pay gap in medicine. She said: "As part of Manchester Metropolitan's wider research into the gender pay gap I am looking forward to working with the research team to address the issues facing the medical profession.
"The importance of the study is emphasised through the financial backing from the Department of Health and Social Care and will serve as a basis for making effective policy decisions."
June - fake news, whiskers, vlogging good for your health
Fake news is not just bad for your judgement, it can affect your physical health too, according to research published in June. Dr Geoff Walton led a study which found that people who do not question the source or reliability of information demonstrate unhealthy symptoms of physical and mental stress.
Ever wondered what role whiskers play in small mammals? According to research from Dr Robyn Grant, they are essential for guiding exploration and navigation. Dr Grant looked at the whisker movement of 11 species of small mammals – the first study to consider whisker movements and control in a range of species.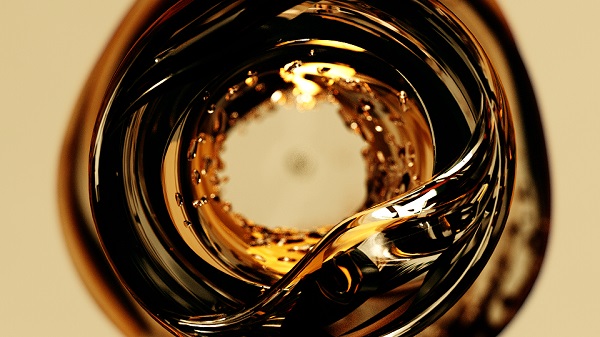 Vlogging through uploading video diaries has been increasingly popular in recent years, perhaps partly due to the rise of Youtube stars such as Joe Sugg. However, it can play an important role in the recovery of people with mental illness found new research. Irina Sangeorzan, a masters degree student, said: "Our study offers the first empirical evidence of how vlogging can be a beneficial activity for people suffering from a range of serious psychiatric conditions. Connecting with an online community who have been through similar experiences themselves can reduce feelings of loneliness and isolation."
Ongoing research into rugby apparel, led by academics here and at the University of Sheffield, will feed into a player-centred review of regulations by World Rugby. The aim is to ensure that padded clothing and designs are assessed and controlled in a way that best replicates real life impacts and playing conditions, providing appropriate protection for the nature of the game.
If the term ASMR is familiar to you, you will no doubt have felt relaxing tingles as you've watched one of the 13 million videos featuring it on Youtube. The first study into the physiological underpinnings of ASMR found that those who experience the phenomenon had significantly reduced heart rates while watching ASMR videos compared to people who do not experience ASMR.
Poet Dr Helen Mort was named Fellow of the Royal Society of Literature – joining a list of distinguished authors including JK Rowling, Margaret Atwood and Hilary Mantel.
July - tackling loneliness, improving fishery management
The key to making fishery management cheaper and easier lies in the fish themselves, according to research published in July. Researchers found that body that body-shape analysis reliably distinguished between yellowtail snapper caught at Caribbean fishing grounds just five kilometres apart – and it did so more accurately than two more costly and technology-intensive techniques.
Dr Kathryn Simpson made one of several appearances on the BBC where she spoke about Brexit developments. Dr Simpson, who is a regular media commentator on European, British and Irish politics, summarised the state of play for Brexit on BBC News.
Trading standard and environmental health officers are acting more like advisers than prosecutors when it comes to enforcing regulation that govern nutrition and health claims, new research found. The study found that when time-pressed local authority regulators apply the law relating to nutrition and health claims made for foods, officers gave advice – for which they sometimes charge a fee – to businesses on how to comply instead of taking enforcement action.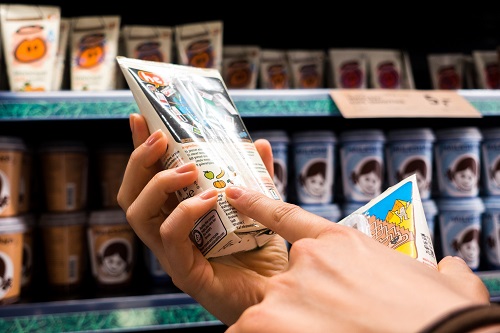 Loneliness among older people is a growing health and social care issue. Research suggested that men's sheds act as community spaces that can boost attendees' emotional and physical health, providing them with a much needed social hub.
Dr Jenny Fisher, Senior Lecturer in Social Care at Manchester Metropolitan University and lead researcher, said: "The number of older adults who live alone in the UK is increasing and while this is of concern for men and women, older men are particularly at risk of being lonely and socially isolated. Weak social connections, loneliness and social isolation are linked to poor health and wellbeing, especially for older men."
August - biodiversity of grasslands, Gothic literature, sustainable energy
The extended heatwave during the summer months may have led some to have a staycation and enjoy some of Britain's wooded areas and meadows. In August, researchers published findings that suggest grasslands enjoying a wider biodiversity have more resilience against parasitic plants. The study could have important ramifications for active land management and conservation.
Elsewhere, researchers in the Advanced Materials and Surface Engineering research centre were creating new and sustainable sources of energy from hydrogen
through screen printed technology.
Academics are testing a way to provide a green source of power that could be harnessed by remote communities who are off the electricity grid and reliant on imported diesel and petrol for generators.
The University launched a scheme
, which is the first of its kind in the country, where a specialist machine placed in Manchester city centre police station helps test seized drugs. The scheme follows a Memorandum of Understanding that was signed with Greater Manchester Police. Professor Richard Greene, Pro-Vice-Chancellor for Research and Knowledge Exchange at Manchester Metropolitan, said: "This partnership is testament to the hard work and well-deserved reputation that academics at the University have earned through their collaboration with GMP."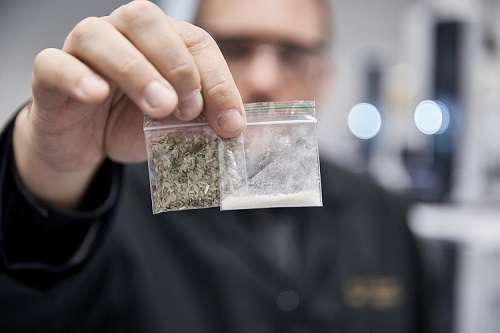 Dr Xavier Aldana Reyes, from our Gothic Studies research group, published a new collection of works by H.P. Lovecraft. The book is the first collection of Lovecraft's stories to concentrate on his Gothic writing and includes both classics and lesser-known tales from the very beginning to the end of the author's career.