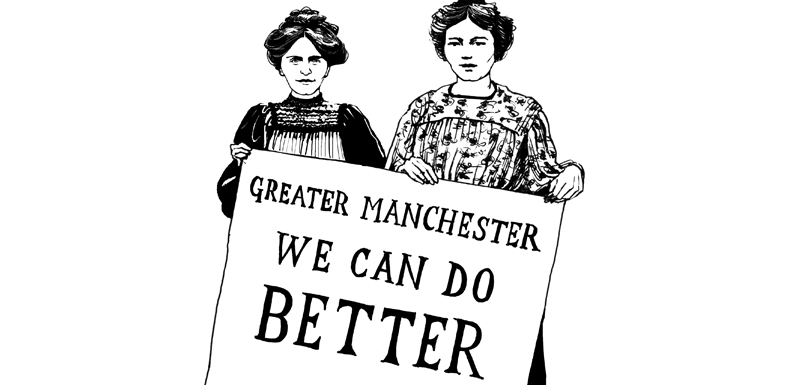 Manchester Metropolitan University and the Manchester Chamber of Commerce are coordinating the launch of a new initiative calling for more action to be taken on gender inequality.
The GM4Women2028 group will launch the "Pankhurst Fawcett Scorecard", which is designed to evaluate the current state of affairs for women, while helping to identify the scale and type of change needed to overcome gender inequality in the region. It will be used to conduct annual reviews of gender equality data with the goal of achieving equality across all areas by 2028 - the centenary of equal franchise.
The scorecard, which is named after Emmeline Pankhurst and Millicent Fawcett, two iconic figures in the campaign for women's suffrage, was launched at midday on Wednesday, February 6, at Manchester's Chamber of Commerce.
The group, which is made up of like-minded women and key organisations including Manchester Met and the Chamber of Commerce, is a coalition dedicated to advancing the gender equality agenda across Greater Manchester, a region that has long flown the flag for women's rights.
Helen Pankhurst, a leading women's rights campaigner, visiting lecturer at Manchester Metropolitan and the great granddaughter of Emmeline Pankhurst, convened GM4Women2028. Helen said: "Women in Greater Manchester still face significant inequalities, yet the region is proud of its progressive and feminist history. This pride can be turned into concerted action. We are calling on organisations, institutions and the community of Greater Manchester to support and become involved."
Sam Smethers, Fawcett Society Chief Executive said: "This is a call to action for GMCA and the Mayor of Greater Manchester to work with organisations across the region and make Greater Manchester the best place in the country to be a woman. Some of these statistics are shocking and we need to see commitments to take action and collect the data. We are glad to be part of this coalition and will campaign to see that happen."
Stella Bowdell, Director at the Greater Manchester Chamber of Commerce, added: "We all have a responsibility to drive the change that we want to see. This is a tangible way for us and our members to help make this happen in Greater Manchester, both as employers and as individuals. It's time to honour our history by achieving the next level of progress and the GM business community has an enormous part to play in this."
The Pankhurst Fawcett Scorecard identifies 10 key baseline indicators to mark the progress of gender equality across Education, Employment, Safety, Participation and Culture. These are:
Employment
73,000 fewer women than men are employed in Greater Manchester
The gender pay gap in median hourly earnings for all workers living in Greater Manchester is 14.7% and the gender pay gap in mean hourly earnings is 7.2%
Safety
56% of female survivors of sexual-based violence in Greater Manchester told researchers that they had not accessed support in relation to what happened to them
In Greater Manchester, 47% of women with no recourse to public funds who are also survivors of gender-based violence have been refused access to a refuge because of their immigration status
Participation
Across Greater Manchester 34% of councillors are women, and only two out of 10 Greater Manchester councils are led by women. This means that only two out of 11 voting members on the Greater Manchester Combined Authority Cabinet are women
Just 29% of court judge appointments for the North West are women
Education
55% of undergraduates at Greater Manchester universities are women. However, 89% of first year undergraduates studying education are women while only 18% of first year undergraduate engineering and technology students are women
2% of construction apprentices; 7% of engineering apprentices and 17% of ICT apprentices in Greater Manchester are women
Culture
40% of the most senior strategic decision makers in Arts Council National Portfolio Organisations in Greater Manchester (i.e. galleries and museums) are women
Women make up just 33% of Greater Manchester's cyclists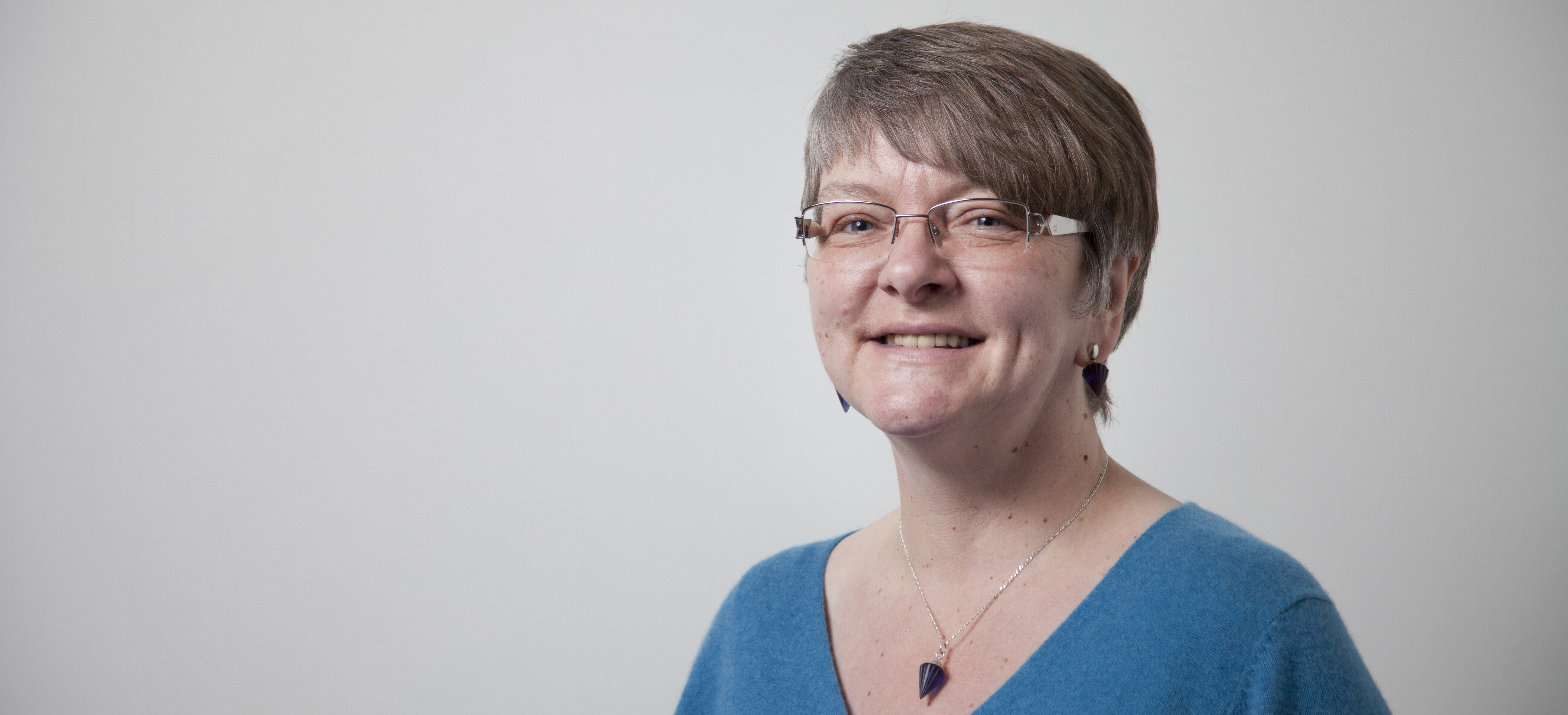 Dr Kate Cook, Senior Lecturer and Head of the Sylvia Pankhurst Gender and Diversity Research Centre at Manchester Metropolitan University, has led the research. She said: "A significant challenge we faced in creating the scorecard is the lack of data available to measure gender and diversity in key areas.
"It is critical for work towards equality that clear data is made available at a regional level. Without this, what is driving decision-making? The scorecard shows that there is still a long way to go towards equal opportunity and safety for women, even now, 100 years after the first women could vote."
Reflecting on the research supporting the new scorecard, Dr Kate Cook added: "We are particularly concerned about the lack of ongoing monitoring of key issues around women's safety. We have used two pieces of research to create indicators, which need to be monitored in a more consistent way in future to give us a clearer picture of the progress of gender equality in the region."
With the launch of the scorecard, people living and working in Greater Manchester are being encouraged to pledge their support by using the hashtag #GM4Women2028 on Twitter and stating what action they will take for equality.
The campaign continued with a gathering at the "Our Emmeline statue" at 1 St Peter's Square, with social media activity calling on organisations, institutions and the community of Greater Manchester to support and become involved. The group, GM4Women2028, are calling for "Deeds not Words" that are still needed 101 years on.
Supporters can also help by joining the group, sharing the scorecard and commenting on the statistics.
The full scorecard is available at www.GM4Women2028.org.