Scientists discover larger prevalence of neglected aspect of the diseases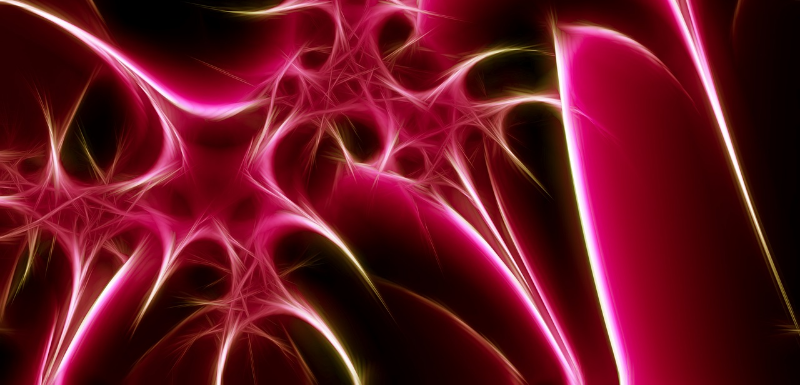 Parkinson's disease is commonly associated with movement problems, including tremors and slow, rigid movements, but there are hidden symptoms that are more prevalent than once thought having a major impact on people's daily life, according to new research at Manchester Metropolitan.
Scientists at the University have found that auditory and visual hallucinations in Parkinson's disease, a progressive neurological condition, and associated conditions, such as dementia with Lewy bodies, which is a type of dementia that shares symptoms with both Alzheimer's and Parkinson's disease, are present in a substantial proportion of people with the condition.
Hallucinations are sensations that seem real but are created in a person's mind. A person hallucinating may see, hear or feel things that are not actually happening and can significantly contribute to disease burden and cause patients and their carers significant distress.
Dr Llwyd Orton, Lecturer in Neurophysiology, with undergraduate student Charlotte Eversfield, conducted an in-depth systematic review and analysis of studies from the last 47 years that reported hallucination prevalence in either Parkinson's disease or dementia with Lewy bodies, to better understand how common they are, and help improve the accuracy of hallucination diagnosis and inform disease progression monitoring and interventions in the future.
A complex picture
Dr Orton said: "This study is the first to our knowledge to look at all the available evidence of hallucination prevalence. It is hugely important to raise awareness of hallucinations as once identified, hallucinations generally recur and are usually accompanied by a lack of insight, which can cause distress in patients and can lead to an increased risk of requiring placement in care facilities.
"Previous reports vary widely in reported prevalence of hallucinations. This complex picture suggested a need to perform a more in-depth analysis, so we carried out systematic review of journal articles written in English published from 1970 to 2017.
"We found that visual hallucinations have a higher prevalence than auditory hallucinations in both conditions but are both common and occur at rates much higher than those found in the general population, suggesting a key role in each disease."
Student Charlotte Eversfield added: "The finding that both visual and auditory hallucinations are prevalent in Parkinson's disease and dementia with Lewy body patients suggests that there may be some involvement in disease mechanism. With further research, there is potential to make significant improvements to diagnosis –which currently relies mainly upon movement problems – treatment and, importantly, quality of life for both patients and carers."
Meta-analysis
The analysis took results from 26 studies – 19 were cross-sectional studies, four were longitudinal studies, and three were case-control studies and represent data from 10 countries, the majority of which were conducted in Europe – others were undertaken in North America and Asia.
Dr Orton added: "The studies used several different methods to identify hallucinations and this largely contributed to variation in detection rates. Therefore, as well as gaining knowledge to the prevalence of hallucinations, we also now know that the methods of identification and assessment of hallucinations requires further investigation to improve and standardise the measurements. Once we have done this, we could significantly improve the quality of life for those people."
The project was supported by a grant from Action on Hearing Loss – the largest charity for people with hearing loss in the UK.
Dr Ralph Holme, Executive Director of Research for Action from the charity, added: "We know that the risk of developing dementia is significantly higher amongst people with hearing loss and we urgently need to understand why this is the case. This study showing that people with Parkinson's Disease and those with a specific type of dementia are also more prone to auditory hallucinations may provide some clues as to the mechanisms involved."
Auditory and visual hallucination prevalence in Parkinson's disease and dementia with Lewy bodies: a systematic review and meta-analysis by Charlotte Louise Eversfield and Dr Llwyd David Orton can be found in the medical journal Psychological Medicine.