Today saw the second phase of our Student Journey Transformation Programme implemented, Go Live 2 (GL2).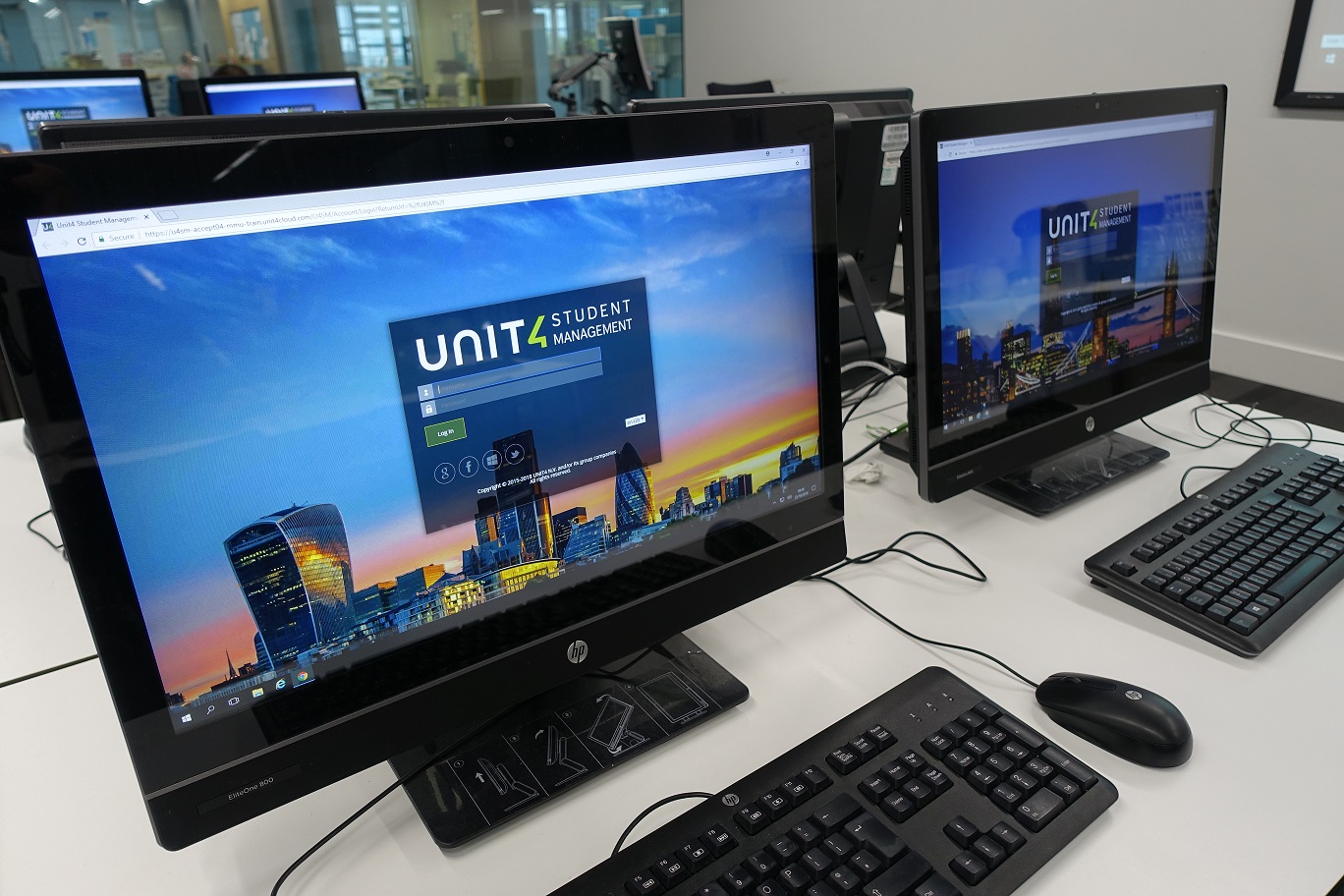 This is the first time that this student management system, U4SM, has been delivered in Europe, the Middle East and Africa (EMEA) and has required a huge team effort in conjunction with all other GL2 activities.
What is Go Live 2?
Go Live 2 (GL2) is the first large-scale change affecting colleagues across Manchester Met. All UCAS and Initial Teacher Training applications (along with the earlier releases of Auditions, Open days and Enquires functionality) will now be received and processed through our new student management system, adopting our new processes and procedures.

The new systems and processes will be handed over to Karen Varty and colleagues in Recruitment & Admissions who will operate and manage it on a daily basis, with support from the Student Journey Operations team and ISDS. The new system and processes will be phased in Faculty by Faculty, starting with the Faculties of Science and Engineering and Business and Law, prior to the remaining Faculties being brought on stream. The current student record system (QL) will automatically be updated with decisions processed through U4SM so that records are kept in the two systems for the first admissions cycle as a control and contingency measure.

What's happened since GL1?
In June, we went live with CRM Events Management, building successfully onto our existing Admissions and Enquiries CRM functionality in Recruitment & Admissions. The Recruitment team have been processing event enquiries in the new system and have started to see the event bookings coming in through our website and into the new system with all automated workflow running correctly.

Testing on the new Interviews & Auditions system completed in September with the solution going live shortly after.

Over the past few months, the SJTP team have worked closely with Admissions Tutors, colleagues in the central admissions team, and ISDS particularly those who are responsible for UCAS application processing. Colleagues have been heavily involved in testing the new system to ensure it works as it should, as well as participating in training sessions to ensure that they are fully prepared to operate the new capability and able to share this knowledge with their wider teams.
What happens next?

Over the coming weeks, the new systems and processes will be phased in to the University as mentioned, to ensure everything is working as it should before moving on to other parts of the University.

Once complete, further work will begin for Go Live 3 (GL3), due for completion in Spring 2019. Features that will be included within GL3 include all non UCAS applications, Portal functionality and ongoing enhancements and improvement. Further functionality and improvements will be released from Spring 2019 through to Early 2020 when the project will transition to business as usual and will continue to deliver ongoing capability and enhanced functionality on a quarterly cycle.
There is a detailed FAQ section on the SJTP website if you have any questions, or alternatively you can direct any queries to SJTPcomms@mmu.ac.uk