MMU Sport are delighted to announce this year's Sports Awards shortlist.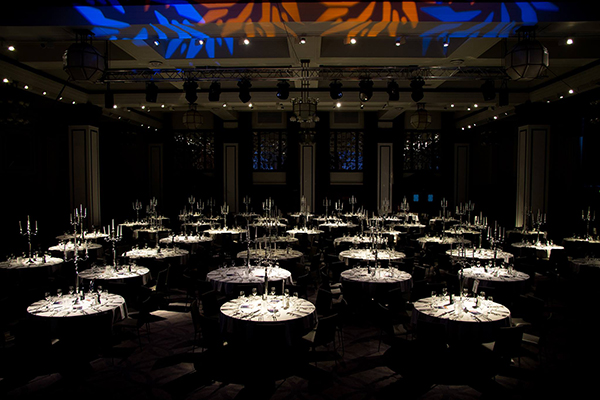 Committee Member of the Year:

Pippa Hirst- Netball
Sophie Rigby - Dance
Alicia Robinson - Dance
Grace Eyles- Netball/Taekwondo
Laura Adam - Rounders
Joe McCarthy - Rounders
Rob Earl - Men's Football
BUCS Team of the Year:

Netball 1st Team
Men's Lacrosse
Men's Water Polo
Women's Water polo
Non BUCS Team:

Cheerleading
Dance
Rounders
Taekwondo
Coach of the Year:

Ross Sharman - Taekwondo
Steve Leigh - Netball
Rebecca McKinty - Cheerleading
Phoebe Baldwin - Rounders
Sophie Rigby - Dance
Event of the Year:

Taekwondo - Fight Night
Rounders - Silent Disco
Rounders - Guinness World Record attempt
Netball - Pong Masters

Most Improved Club:

Rounders
American Football
Dance
Men's Football


Rising Star:

Sophie Rigby- Dance
Elzabeth Cardwell - Netball
Matthew McCauley - Cheerleading
Jordan Parson - Water Polo/Rowing
Sports Man of the Year:

Marcus Burgess - Football
Will Baxter - Lacrosse
Mark Bennett - Taekwondo
Robert Duck - American Football
Sports Woman of the Year:

Katie Matts - Swimming
Rachel Towell - Netball
Chloe Golding - Swimming
Ashleigh Kent - Taekwondo
Honor Grimes - Water Polo
Club of the Year:
Cheerleading
Dance
Netball
Rounders
The winners will be announced at a glittering awards ceremony at the Principal Hotel on Tuesday 21st May. Tickets for this event are no longer available.