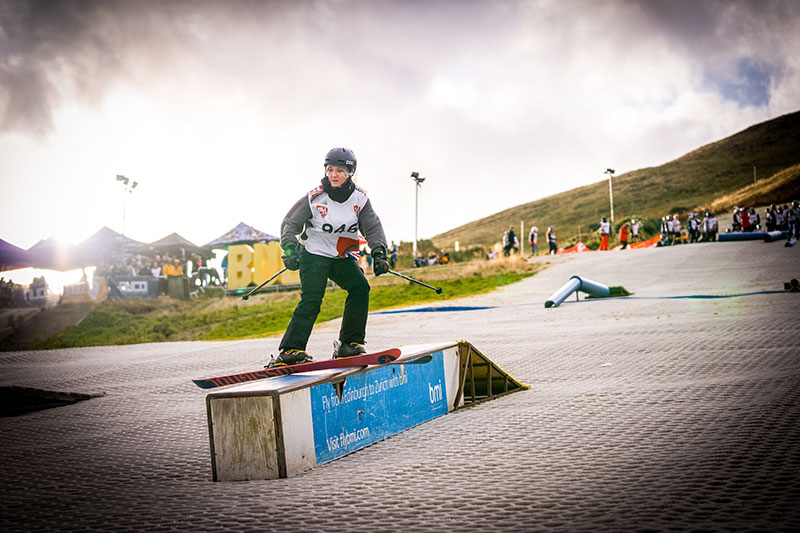 For the first time ever, a Manchester Metropolitan Sports Scholar has become British Universities and Colleges Sport (BUCS) dry ski slope champion.
First year student and elite freestyle skier Rowan Cheshire bagged the gold medal in the women's Ski Slopestyle event on November 8 and 9, winning with 71 points.
The event involves athletes riding on a course with different obstacles such as rails and jumps. Points are awarded on the technical aspects of the ride, rather than how fast they complete the course.
Cheshire said: "I am super happy with my performance and had so much fun competing in slopestyle again, which I haven't done in years. There was a great atmosphere and it was really nice to get so much support from the crowd."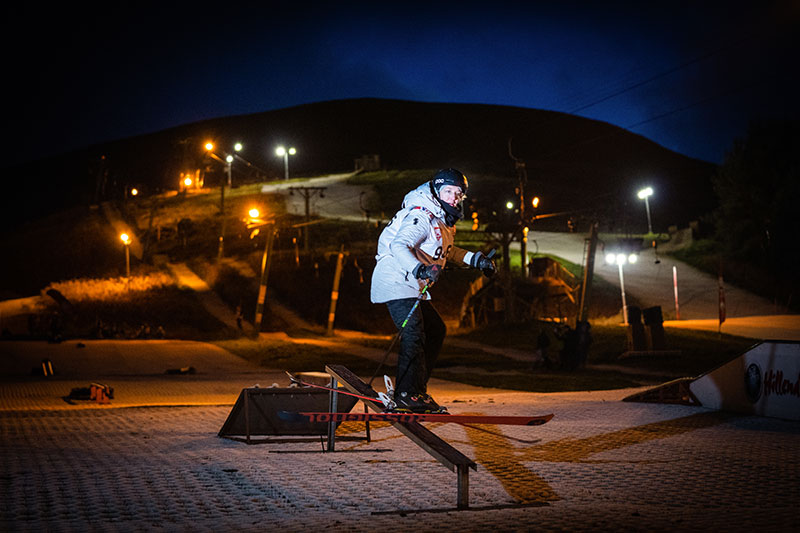 Cheshire started skiing at the age of 10 and over the years has taken part in many national and international competitions, including winning the FIS Freestyle Skiing World Cup and has qualified for two Winter Olympics.
Cheshire joined the University in September to start a Sports Marketing Management undergraduate degree after taking a break in competing due to injuries. She also has her own personal training business.
It is the first time that MMU Sport has welcomed a snow sports athlete onto the scholarship programme.
You can find out more about the Sports Scholarship scheme here.