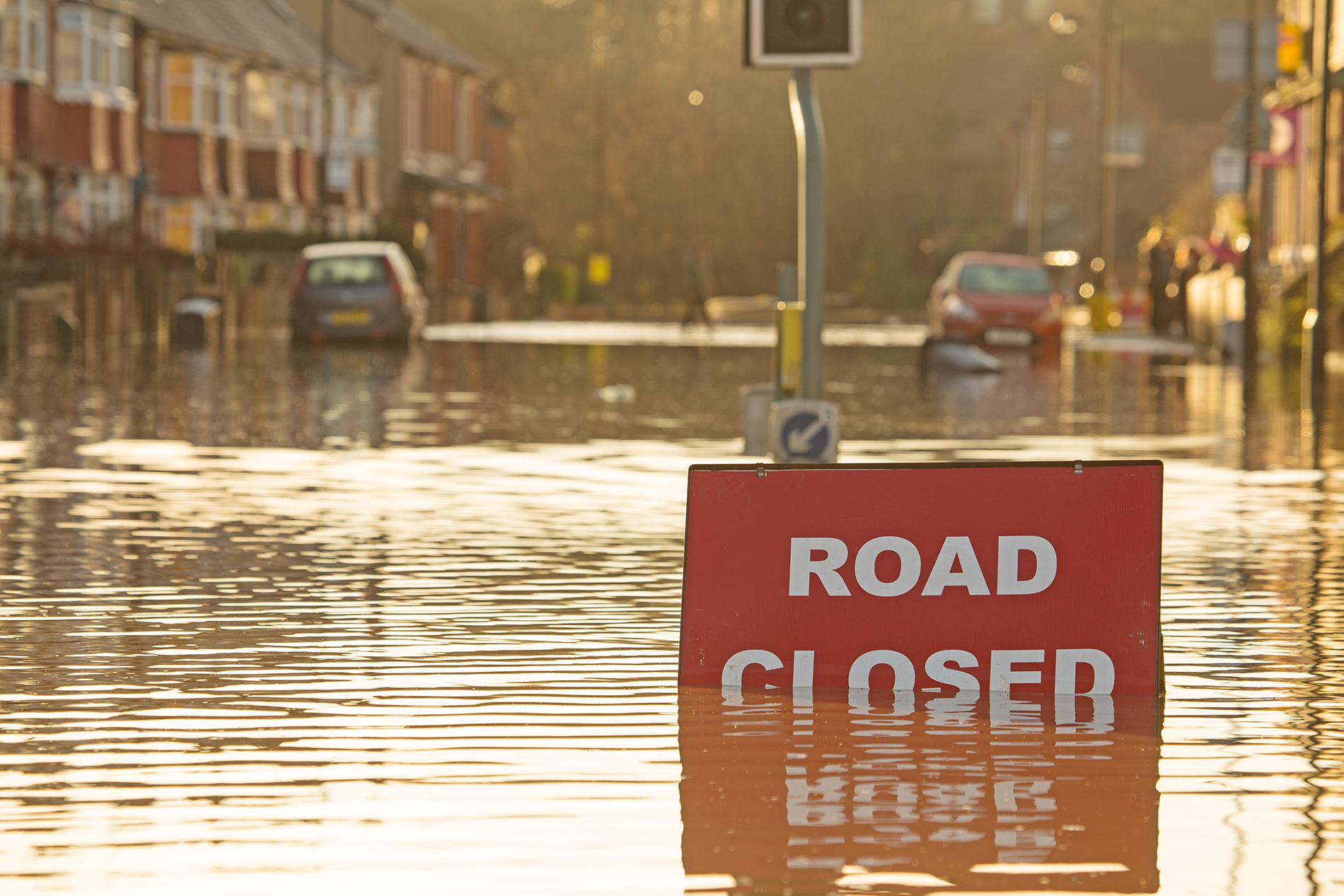 After recent floods across Greater Manchester and the North West, Manchester Metropolitan University experts are leading efforts in flood management.
The University's Institute of Place Management and School of Science and the Environment are hosting a one-day conference that will provide an opportunity for flood action groups and concerned citizens from across the Irwell catchment and beyond to share their experiences and expertise.
Speakers at the From the Flood to the Future event on Saturday 19 August will include flood group members and decision-makers with a view to discuss community strategies to deal with future flood risk and to share best practice.
Increased urbanisation, aging utility infrastructures, the threat of climate change, and the need to facilitate economic growth have all been blamed for driving exposure to flooding.
Dr Paul O'Hare, Lecturer in Urban Geography & Development at Manchester Metropolitan University and event organiser, said: "Unfortunately, the threat of flooding is only likely to increase in the future and we have to brace ourselves for the potentially severe impacts of climate change. It is so important to do all we can to prepare now and ensure the correct precautionary measures are in place to protect residents and properties.
"Parts of the Irwell Catchment have a high flood risk leaving local communities asking what plans are in place to deal with the issue."
This is a free event to allow residents and flood action groups to network, and ultimately to generate a discussion around flood mitigation and adaptation.
Christian Wilcox, Area Flood and Coastal Risk Manager for the Environment Agency and one of the guest speakers at the conference, said: "Being flooded, and even the threat of flooding, can be a devastating experience and it is important that we all take simple steps to become more resilient.
"The 'From the Flood to the Future' conference will provide a hub for anyone affected by, or with an interest in flooding to share ideas and get valuable advice and information about tackling the risks and minimising the impact flooding has on our communities. I would encourage everyone within the Irwell catchment to register and come along."
From The Flood to The Future
Community Action Across the Irwell Catchment
Saturday 19th August 10am-4pm
Free
Please register your attendance here: https://www.eventbrite.co.uk/e/from-the-flood-to-the-future-tickets-34417391344
Residents at risk of flooding should always prepare in advance by going online at www.gov.uk and signing up for free flood warnings. Alternatively, they can telephone the Environment Agency Floodline on 0345 988 1188 and find out what they can do to protect themselves and their property when flooding hits.