Partnerships » News »
News |
Friday, 26th April 2019
Comment: New 'music curriculum will not address the patchiness in music education in England'
Reader in Education, Dr Jonathan Savage shares his thoughts on the plans for developing a new music curriculum.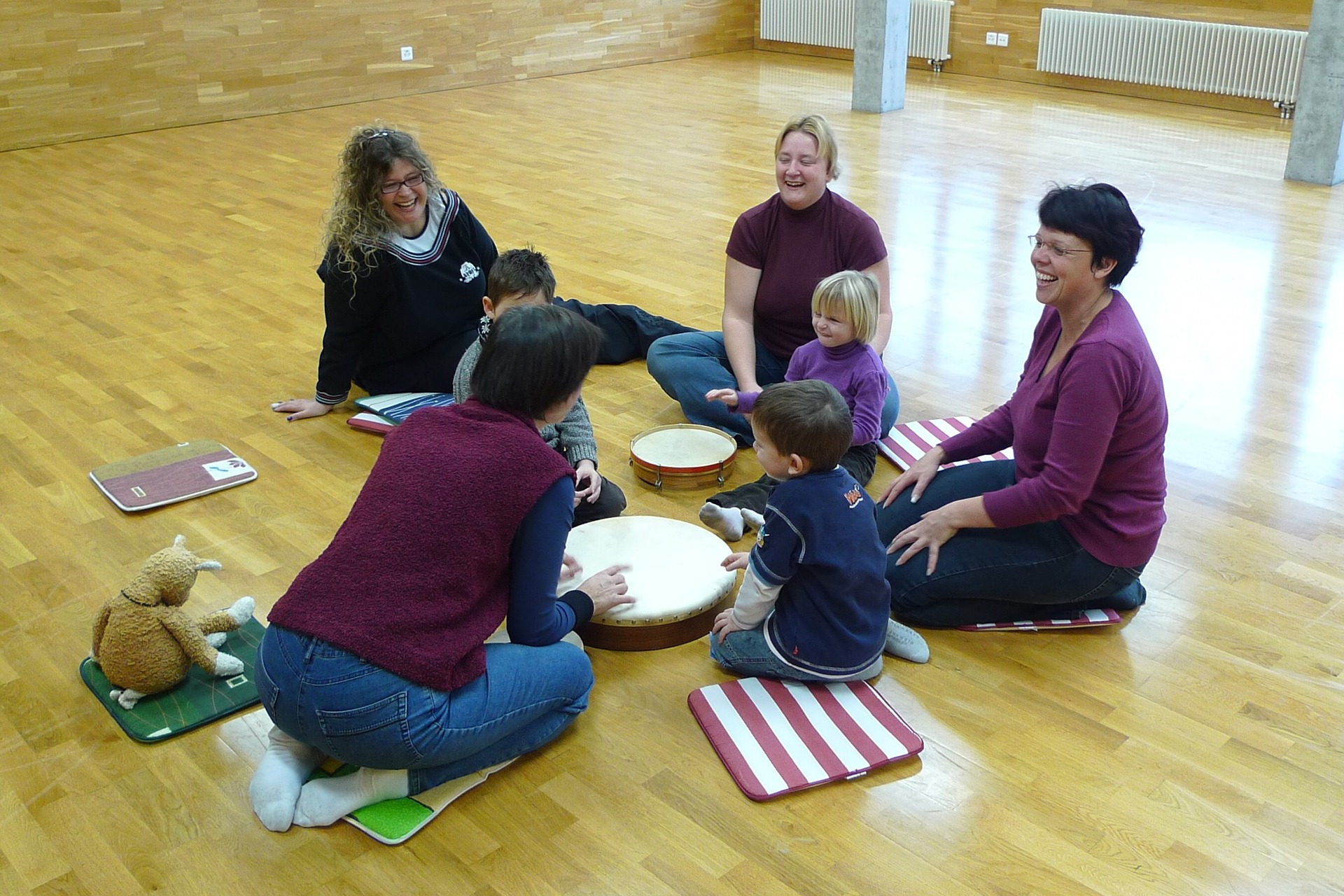 Plans for developing a new music curriculum have been condemned as "deeply concerning" by dozens of experts in music education, including Manchester Metropolitan University's Dr Jonathan Savage.
The Reader in Education was one of 30 academics to share their thoughts on the new plans in an open letter to the Department for Education.
The government announced last week that a new model music curriculum was to be drawn up by a panel of experts and published in the summer in order to "make sure their lessons are of the very highest quality".
The 14-strong panel, which includes cellist Julian Lloyd Webber, Professor Linda Merrick, principal of the Royal Northern College of Music, and Naveed Idrees, the headteacher of Bradford's Feversham Primary Academy, also has four representatives from music education hubs, the organisations that coordinate musical education services in a local area.
Dr Savage said: "Music education in the curriculum is the responsibility of schools, not music education hubs; the expertise in this area lies with expert teachers and those working in initial teacher education and schools.
"The proposed model music curriculum will not address the patchiness in music education in England that has only worsened in recent years. It will continue to advance the vested interests and priorities of key commercial players. It will advance a model of music education that is delivered to schools by music education hubs rather that seeking to reinstate and facilitate a model of music education embedded within schools delivered by qualified teachers of music.
"Properly funded, implemented and resourced, the current National Curriculum for Music is the only way that we can ensure that all children in England receive a comprehensive, development and systematic music education."