Partnerships » News »
News |
Wednesday, 12th September 2018
Expand your school's music education offer with DJ skills
Free workshops available as part of project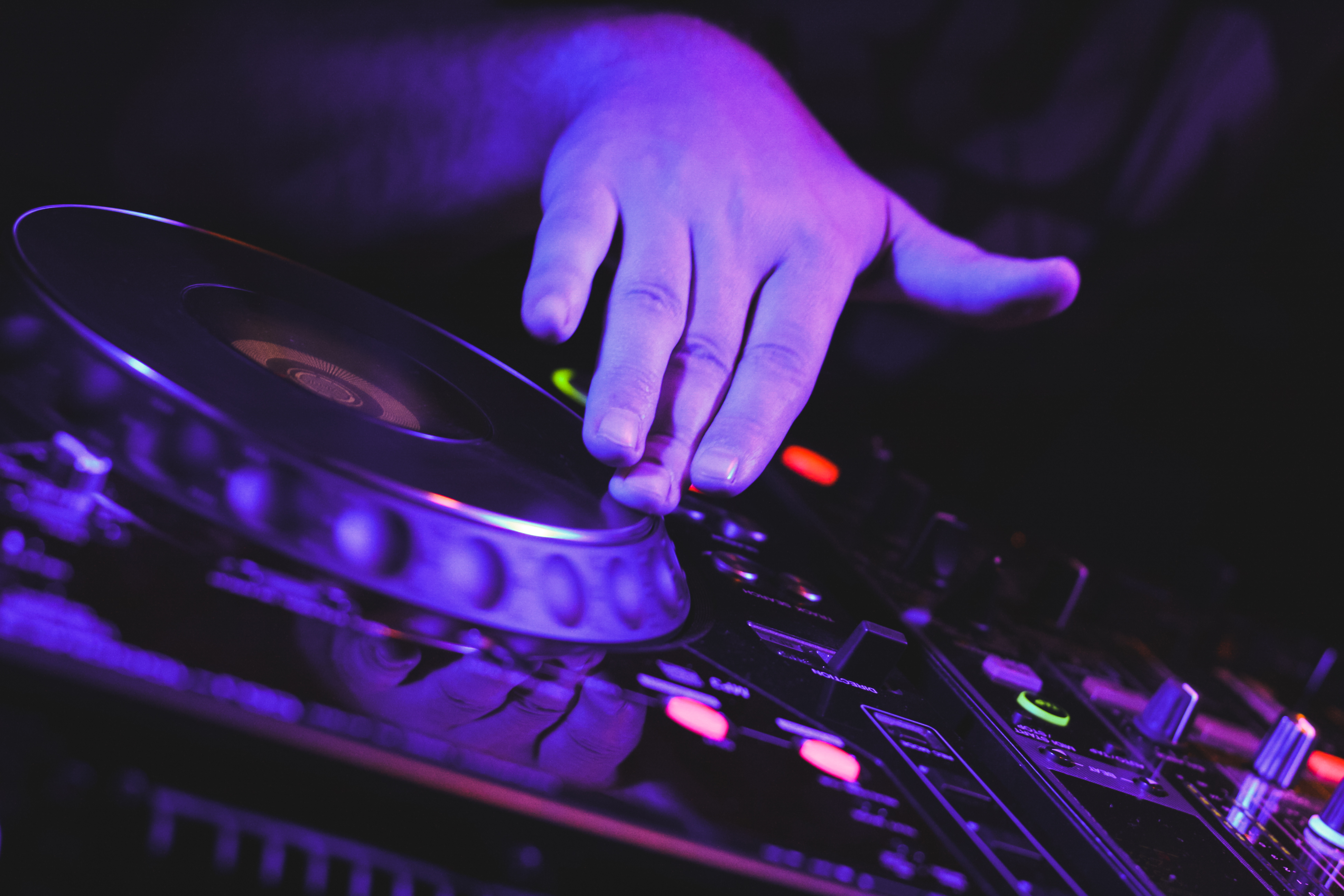 Is your school interested in exploring DJ skills as part of the music education offer? If so, you might want to take part in a research project designed to introduce or develop DJ skills amongst learners.
The project, led by Dr Pete Dale, Senior Lecturer in Popular Music at Manchester Metropolitan University, can offer a half-day or possibly a whole day of workshops provided free of charge by the University.
All that the University-based researcher requests is short 'de-brief' meetings with a few students and the teacher to see what everyone thought of the workshop, with the hope of keeping in touch with the school, teachers or learners to develop a DJ-orientated element within the curriculum.
Dr Pete Dale is a former secondary school Head of Music and is aware of the pressures of heavy workload for teachers - the research project is therefore designed to impact minimally upon teachers' time.
It is possible that more than one workshop in your school could arise from the project, depending on funding, but even with only one workshop you will at least gain insight into a growing area of specialism and innovation within 21st century music education.
To get involved, contact Dr Pete Dale on p.dale@mmu.ac.uk or 0161 2475344.
READ MORE