Partnerships » News »
News |
Friday, 5th October 2018
Manchester Science Festival
Check out the range of events during the festival.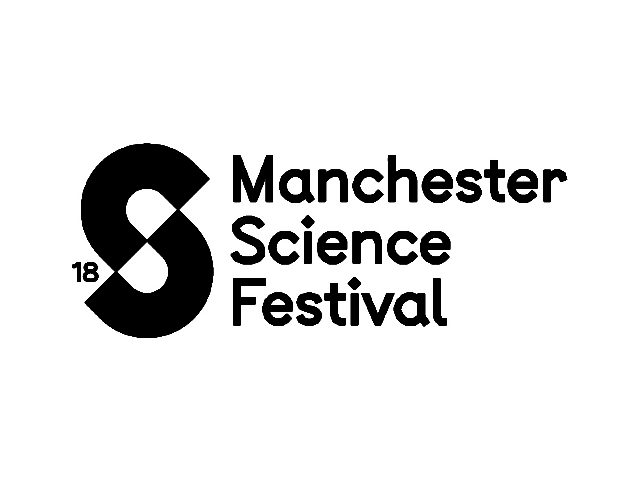 Manchester Science Festival returns this month and we have highlighted some key events for you below.
Science Rocks, Climbing Rules - Manchester Science Festival
Wednesday 24th October, 13:00 - 17:30
The Depot Climbing Centre
As part of the Manchester Science Festival this event looks at the physics (and fun) of climbing. Forces, gravity and stability are all explored with physics workshops combined with a chance to climb the depot wall, thereby putting theory to the test.
All welcome but children should be 8+ years. Adults accompanying children during the day are welcome to join in for the climbing, and you'll get shoe hire and entry is included.
Tickets are £3. Book your place here - https://www.manchestersciencefestival.com/event/science-rocks-climbing-rules/
Question Climb - Manchester Science Festival
Wednesday 24th October,
The Depot Climbing Centre
An introduction and discussion with special guests Dr Suzie Imber (star adventurer on BBC2 series Astronauts and climber of Everest) and Dr Joe Fennell (School of Physics and Astronomy Jodrell Bank).
Scale the heights of knowledge and powwow with mountaineers and physicists about how their insights and ideas can help you get to the top of your game. Explore the link between physics, biology and climbing and discover how you can stretch your mind and muscles with yoga to improve your climb.
Tickets are £10. ( Including entry, climbing and induction, shoe hire and pizza).
Book here - https://www.manchestersciencefestival.com/event/question-climb/