Partnerships » News »
News |
Monday, 8th October 2018
ASE Manchester Teachmeet at Trinity High on 18th October
Association for Science Education Teachmeet event at Trinity School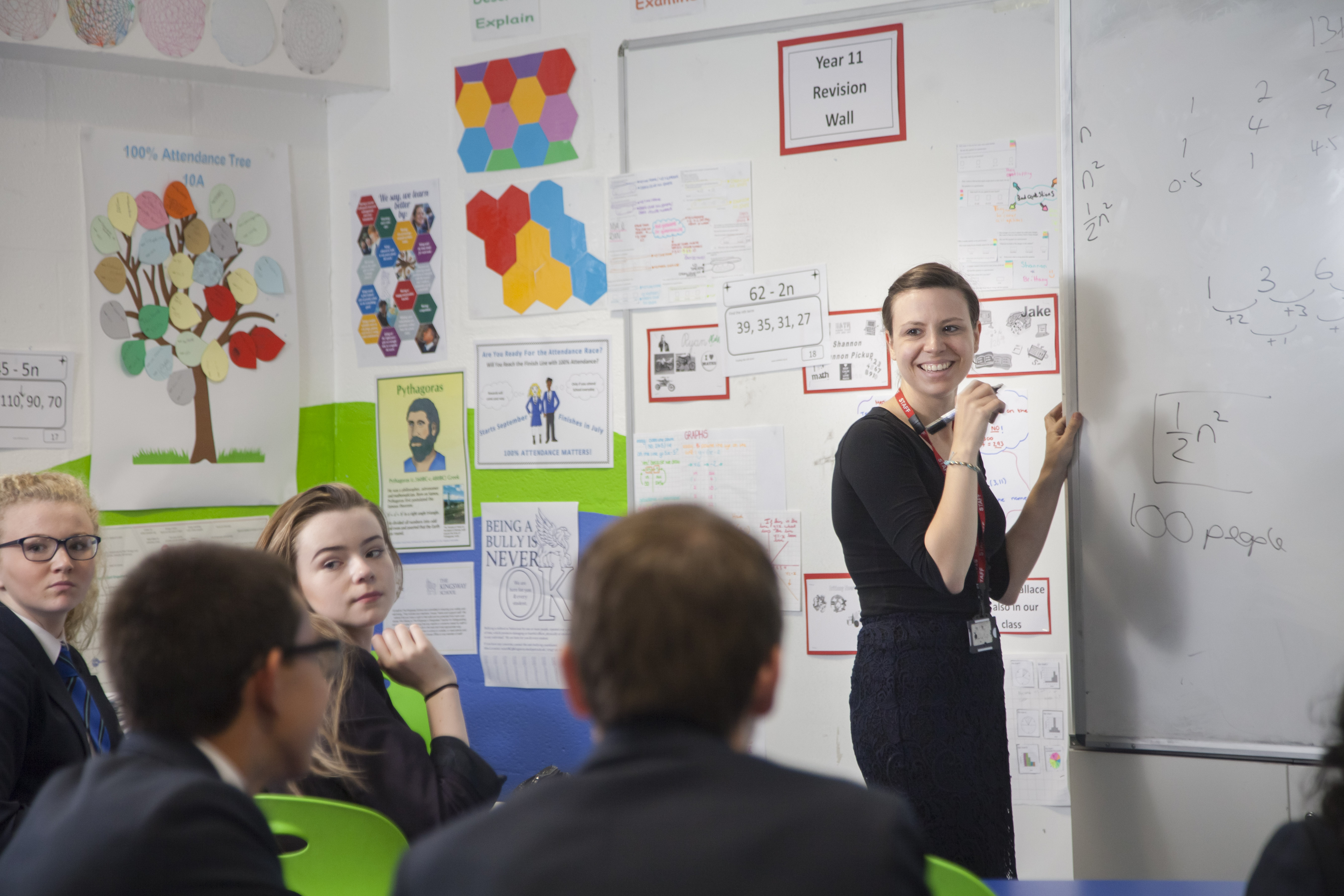 Trinity CofE High School is inviting primary school, special school and high school colleagues to attend their third ASE Science TeachMeet, where they will share little ideas that can make a big difference in our classrooms.
TeachMeets are friendly, informal, bustling occasions where everybody is likely to pick up some simple tips that can make a difference to what we do. Teachers are invited to 'lurk' (watch presentations) or volunteer to present for no more than 5 minutes on a topic of their choice.
The one rule is that you talk about something that you have been doing!
No idea is too simple. There will be teachers discussing purposeful practical activities, demonstrations that really work and little things they've learned that have helped make a difference.
They will also have some science education freebies to give away in our free raffle including textbooks, revision guides, travel mugs and a very fancy piece of data logging equipment suitable for primary school or high school too!
When you sign up you need to select one of two ticket types.
Free lurker ticket, for those wishing to attend, but just listen.
Free presenter ticket, for those happy to sign up for a 5 minute presentation on a topic of your choice. You'll be able to write a title for your talk when you sign up.
Date - 18 October 2018
Time - 16:00 - 17:30
Location - Trinity C of E High School, Higher Cambridge Street , Manchester M15 6HP
Event Type: TeachMeet, 11-19 Teachers, Primary
Book your place here - https://www.ase.org.uk/events/trinity-high-schoolase-teachmeet-little-things-big-differences-3-practical-ideas