Partnerships » News »
News |
Wednesday, 21st November 2018
The Square Kilometre Array and SETI
Don't miss out on this event - Thursday 22nd November 2018.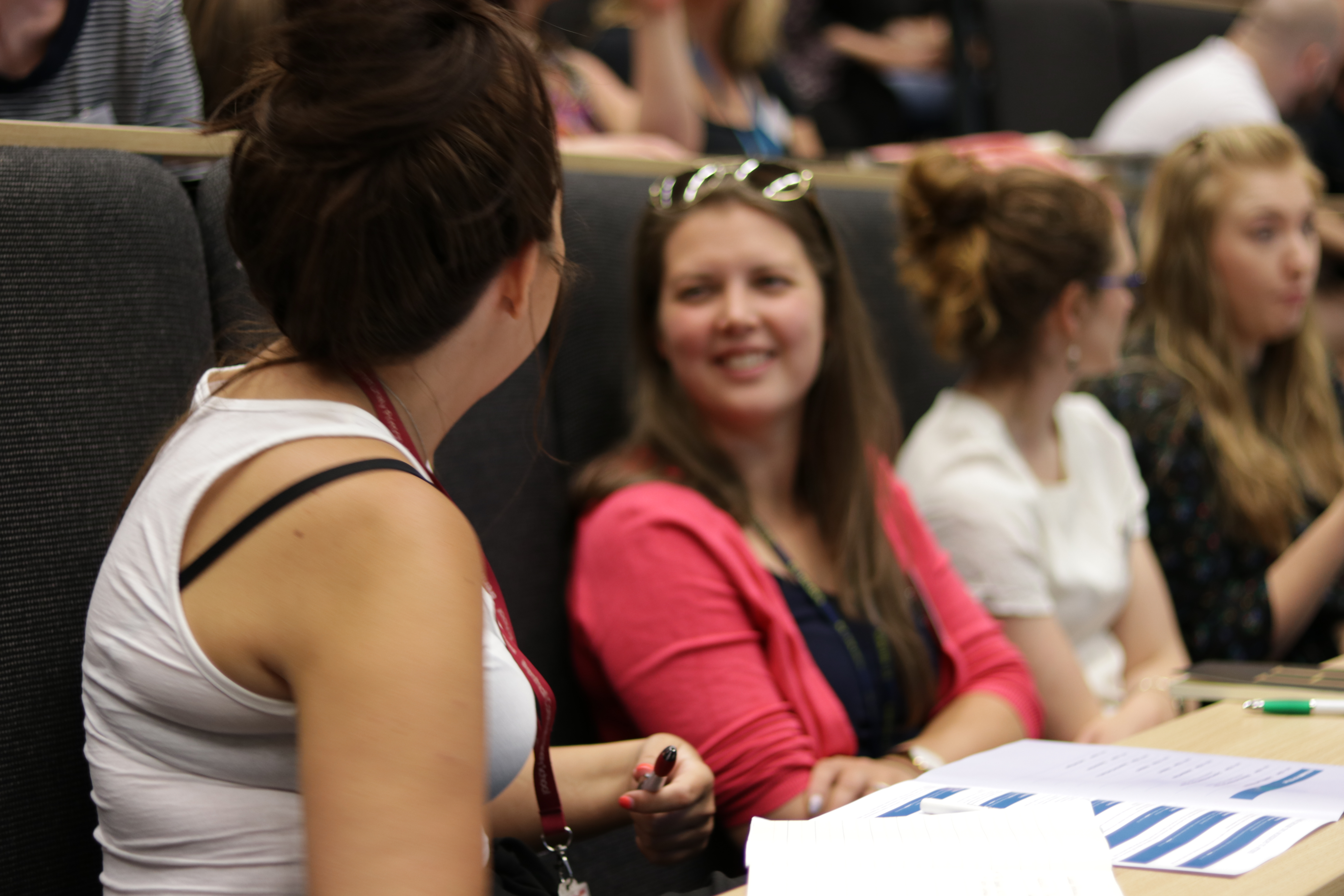 Thursday 22 November - 19:00 - 20.30
In partnership with the Manchester Astronomical Society Prof Mike Garrett will give the Kopal Memorial Lecture which this year will be on the development of the multi-national Square Kilometre Array radio telescope.
Prof Garrett is the director of the Jodrell Bank Centre for Astrophysics and will also focus on advances in SETI (Search for Extra-terrestrial Intelligence) which is a significant interest in his research. Please note the change of venue and time for this event.
Refreshments and pizza available from 19.00 outside the auditorium.

Further information please contact: Pierre Grace, email manchesteranddistrict@physics.org