News |
Thursday, 18th April 2019
Easter weekend opening hours
Find out which facilities and services will remain open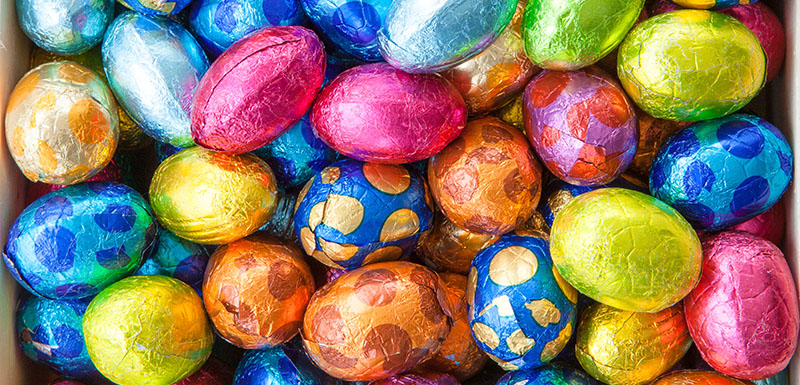 The University will close for the Easter Bank Holiday on Thursday 18 April and will reopen on Tuesday 23 April, but some of our facilities and services will remain open for students and staff members during this period.
Library
The All Saints Library will remain open 24/7 during the Easter break, but the All Saints Library helpdesk and the Cheshire Library will be closed.
Students' Union
The Union is closed to students during the Easter weekend and you can see opening hours until Sunday 28 April on their webpage.
Building opening
You can see building opening times and information on our campus building webpage.
The following buildings will be closed on Good Friday (19 April) and Easter Monday (22 April), but will be open as per usual on Saturday 20 and Sunday 21 April:
Brooks
Business School
Sandra Burslem
All of our catering outlets will be closed during the Easter Bank Holiday weekend.
Security
Our friendly Security team are available all year round and are always happy to help if you need some support on campus. You can give them a call on 0161 247 2222 (Manchester) or 0161 247 5200 (Cheshire) and get in touch via the SafeZone App.
IT Helpdesk
If you need any IT support during the Easter bank holiday weekend, you can contact the out-of-hours IT service – simply call 0161 247 4646 or email it.helpline@mmu.ac.uk.
Hope you have an egg-cellent Easter break.