News |
Thursday, 25th April 2019
Develop your digital, enterprise and employability skills
Kick-start your career with iDEA, a free online learning platform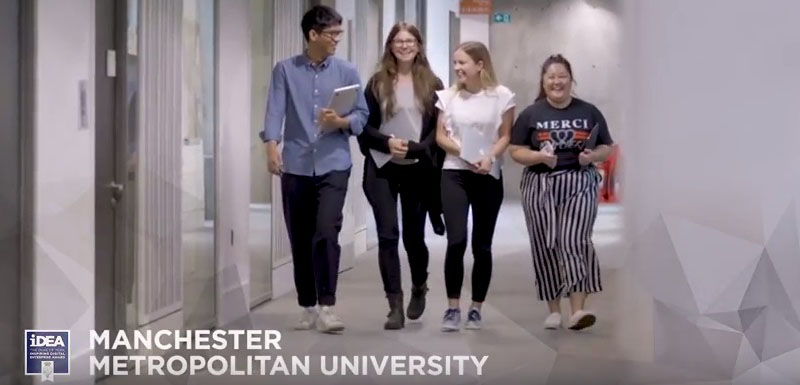 iDEA is the Duke of York's Inspiring Digital Enterprise Award, an international programme that helps users to develop digital, enterprise and employability skills for free.
Manchester Metropolitan was the first university to implement the digital learning platform, iDEA, across all faculties and students, alumni and staff members have been reaping the benefits since.
Through a series of online challenges – that you can complete anywhere, at any time and at a pace to suit yourself – you earn career-enhancing badges, unlock new opportunities and, ultimately, gain industry-recognised awards that help you stand out from the crowd.
Princess Priscilla Ofori, was one of the first students to sign up and feels the award will help in all areas of her life:
"I like the vision behind iDEA. The opportunity to gain digital and enterprise skills will greatly assist me in everything I do, be it personally, academically and for work. For example, the 'team worker' badge has not only helped me during my studies but also strengthened my relationships at work."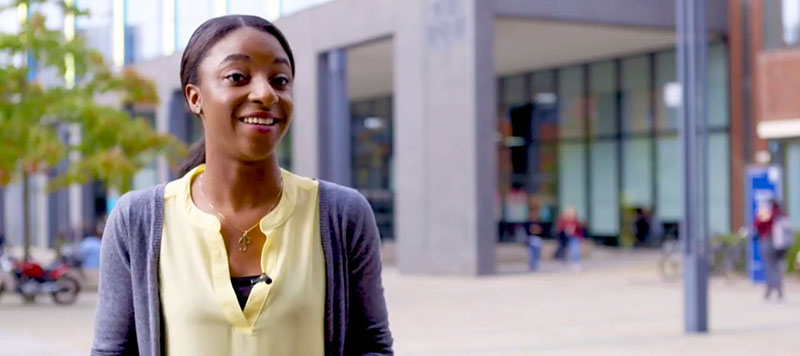 Jeff McCarthy, a Senior Lecturer in the Business School, has led on the roll out of iDEA since its introduction in 2017, and has worked alongside the Careers Service to promote the platform to students. He's enthusiastic about what can be achieved:
"iDEA is providing our students with an opportunity develop both new and enhance existing digital and enterprise skills, whilst supporting our overall aim of employability.
"We've been blown away with the success of iDEA here. To see students from Foundation Degree right the way through to postgraduate – and from such a diverse range of disciplines as Bio-Chemistry, Digital Marketing, English – is incredible.
"We've had 1,188 students and staff members sign up to iDEA so far and between them they have completed 222 Bronze Awards and 49 Silver Awards. This can only help students to set themselves apart from others when seeking employment and forging their early careers."
Sign up
If you're wanting to learn new skills and give your CV a boost, why not sign up today:
For more information, please visit our iDEA webpage.