News |
Wednesday, 11th September 2019
Staying healthy at university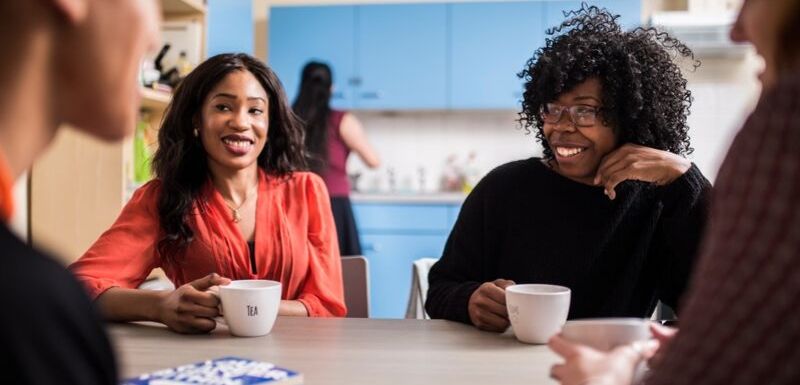 It's important to remember as you're starting your university adventure that you look after the most valuable thing… you!
We want to make sure you are always happy and healthy on campus and part of this is ensuring you take the time to register with a local GP and dentist.
Although you may never need them, registering before you arrive at the University makes it quicker and easier to get medical advice if you need it – you can find more information about local surgeries on the NHS website.
It's also important to check with your GP if you are up to date with your vaccinations – as with all the excitement of making new friends and meeting new people, getting ill isn't something you often think about.
By making sure you have had the right vaccinations, leading a healthy and balanced lifestyle and spotting any symptoms early, you're on the right track to staying healthy at university.
You can check out the symptoms of some of the common student illnesses here:
Sexual health and contraception
If you are sexually active at university, using contraception will help prevent unwanted pregnancy and protect you against sexually transmitted infections.
There is lots of support and useful resources available online and locally:
The University and The Union are committed to creating a safe environment for students to feel respected and supported, as well as raising awareness of issues surrounding consent and healthy relationships – find out more about the importance of boundaries and how to support your friends in the Consent Matters online training.
You can find more health advice information on our Student Services page.