News |
Wednesday, 11th September 2019
How will you be travelling to the University?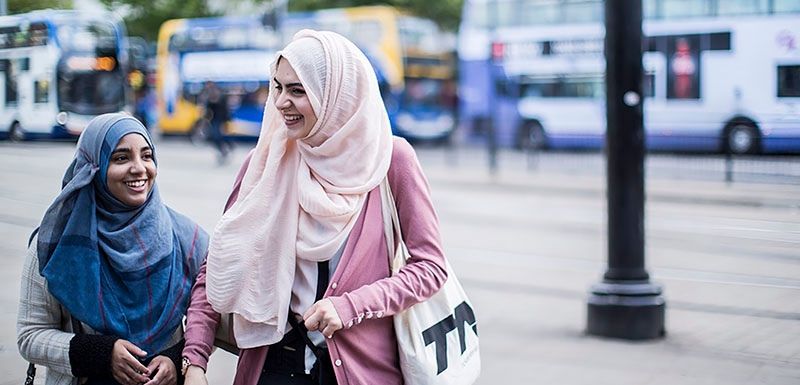 Manchester has great transport links so getting from A to B couldn't be easier!
If you are planning to commute to University, here are some of our top tips to help make your journey smarter, shorter and more affordable:
There are lots of travel offers and discounts available for students travelling by bus, train or tram – take a look on our discounts page to find out more
Familiarise yourself with your travel route and plan your journey in advance – try the North West Journey Planner to help plan your journey by public transport
The Metroshuttle bus is a free service across Manchester city centre and route 2 stops near the campus (just outside Oxford Road train station)
Get on your bike! Whether you want to hire a bike, improve your cycling skills or find out more about the University's cycling facilities – our dedicated cycle page has the answer
Bring your own entertainment – a good book or some headphones should do the trick

For more information and commuter tips, please visit our student travel website or email studenttravel@mmu.ac.uk.
Welcome weekend – potential travel disruption Saturday 14 September
The Tour of Britain (the UK's biggest professional cycle race) will finish in Manchester on Saturday 14 September and a number of road closures across the city centre will be in operation throughout the day.
Please make sure you plan ahead if you are moving into your student accommodation on this day (Saturday 14 September).