News |
Friday, 8th November 2019
Top tips for staying in control of your money
Financial scams can come in many forms - text, email or even on your doorstep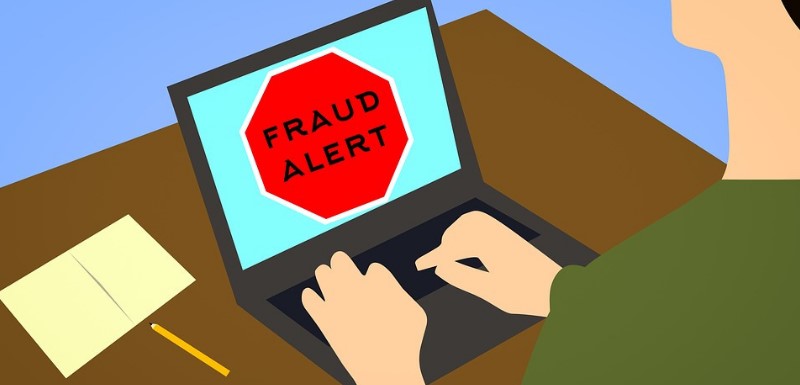 As a student, we know you will have lots of payments coming in and going out of your bank accounts, so it's important that you understand how to keep your money safe from fraudsters.
Financial scams can come in many forms – via post, telephone call, text, email or even on your doorstep – and they can be disguised as lots of different things, from entering an 'amazing' prize draw to asking you to update your bank details.
Whilst some scams are easy to spot, others are now not so obvious to detect straightaway and with the internet and advances in digital communications over the years, scams are getting more and more sophisticated.
Be alert as some scams specifically target students, such as contact from what looks like:
Here are our top tips for staying in control of your money:
If you are contacted – make sure you take a moment to check who the sender is and what information they are asking you to provide
Look at the quality of the communication – spelling mistakes and bad grammar are tell-tale signs of phishing
Legitimate companies will not ask you for bank details, passwords or personal information – and if you are unsure, they won't mind you getting in touch to check
When you move house, make sure you update your correspondence address or better yet, why not go paperless (but keep your passwords and pins safe!)
Don't feel pressurised into making a decision on the spot – a trust worthy company will be happy to wait
If something sounds out of the ordinary or too good to be true – then it probably is
The great news is, there is support available at the University to help you identify scams and lots of advice about what to do if you have been targeted.
If you are unsure whether something is legit or suspect that you have been scammed, make sure you get in touch with the following University teams as soon as possible:
As well as our University services, you can also get financial support from the Money Advice Service, Citizens Advice or the UK Council for International Student Affairs.