News |
Monday, 14th October 2019
Manchester Metropolitan graduate featured in British Journal of Photography
Alumna Maria Ansell profiled following Manchester School of Art Degree Show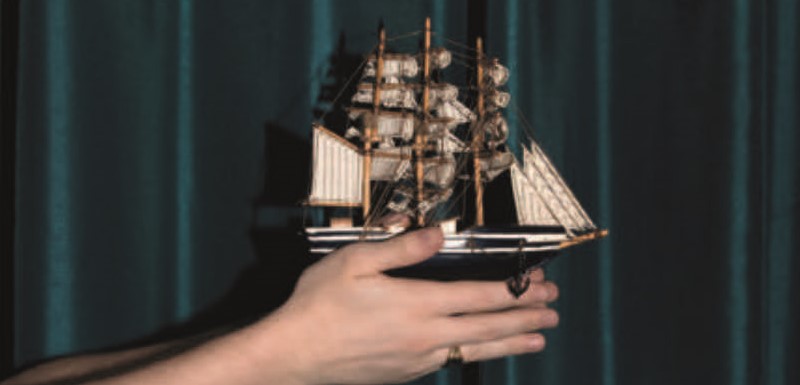 The British Journal of Photography have selected Manchester Metropolitan gradate Maria Ansell as one of their featured photographers following her exhibition in the Manchester School of Art Degree Show.
Each year, the British Journal of Photography selects twelve up-and-coming graduates across the UK to be profiled in the prestigious magazine and the Internal Communications team caught up with Maria to find out more her innovative work: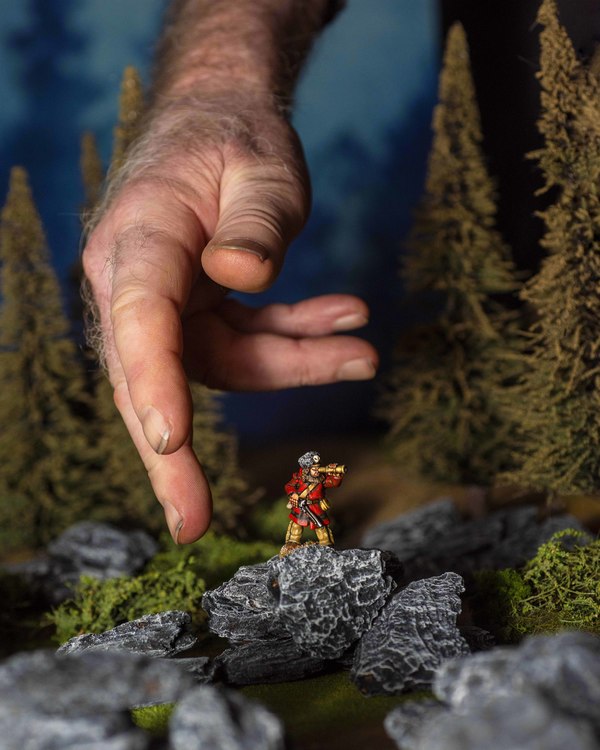 "I was pleasantly surprised when I was contacted for an interview from the magazine – specifically in response to my series 'Metal Men', which I had just shown at the Manchester School of Art (MSOA) Degree Show.
"I was fortunate enough to be given a great position within the Holden Gallery for the MSOA Degree Show and to also have my photograph as the front cover of the Photography Degree Show catalogue, which gave my work a lot of attention.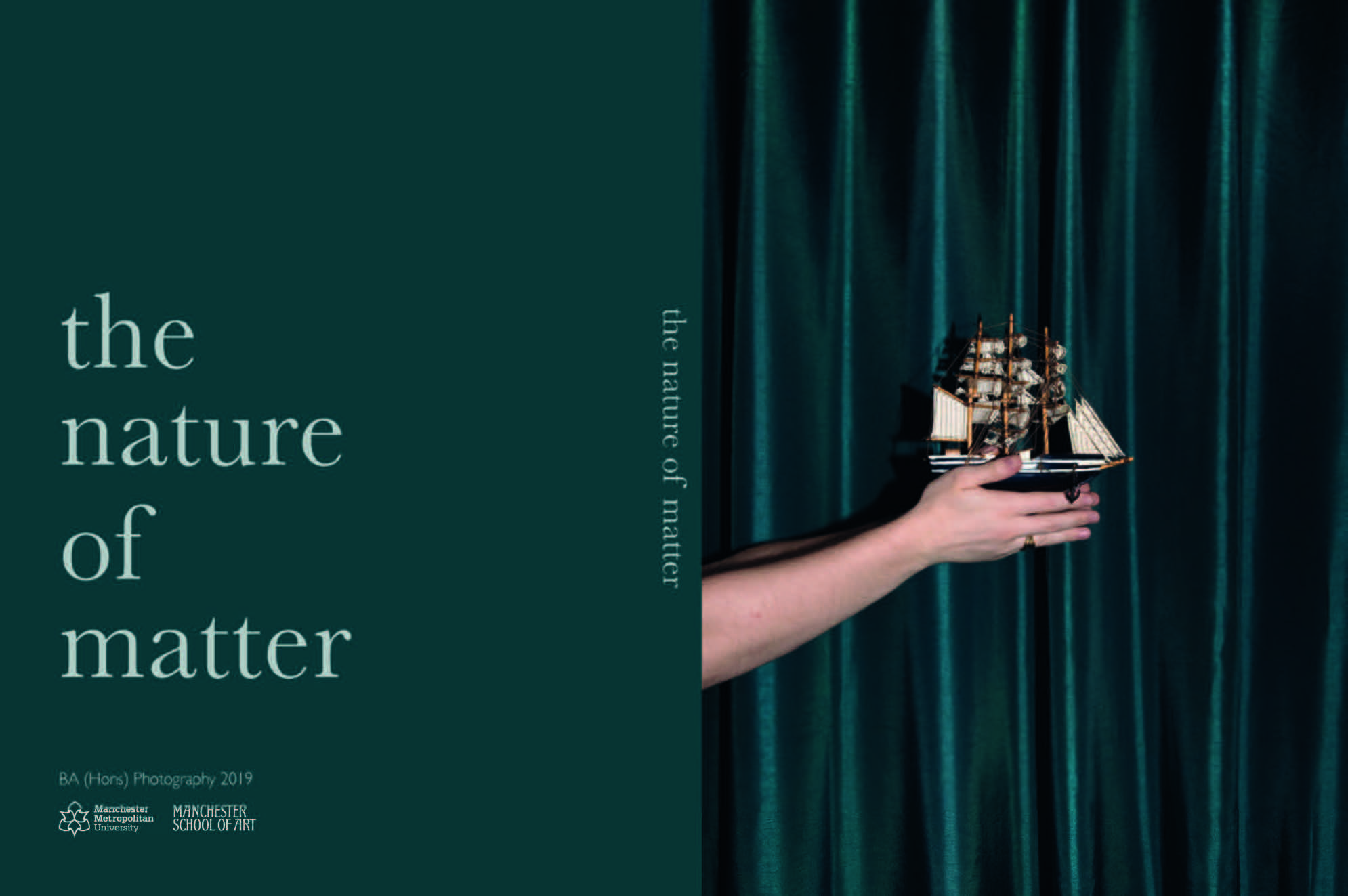 "The funding that I received for this meant that I was able to push the limits of my images and experiment with exhibiting work to a really large scale (3 x 3.8 metres). It also meant that I could exhibit my work in two different spaces in two different unique ways – giving me knowledge and experience in both large-scale installation work and smaller, more refined sequencing, to tell a story.
"I was also able to include the photographs of these installations when applying for other opportunities, and shortly after I was part of Short Supply's 'MADE IT' exhibition at Paradise Works, which celebrated recent North West arts graduates."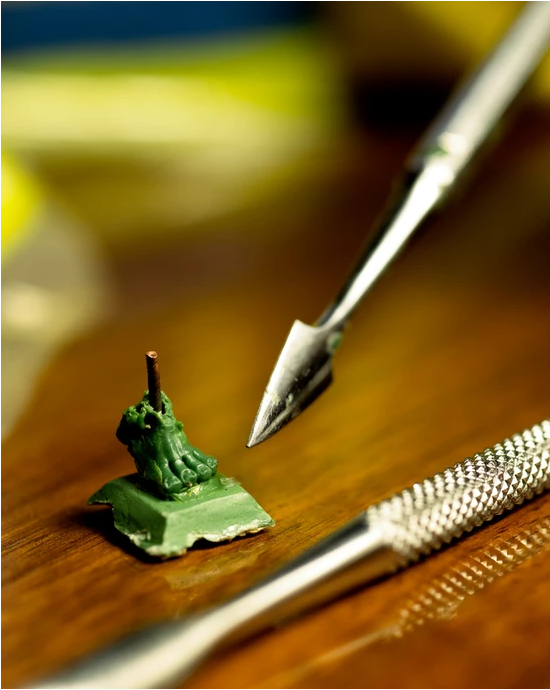 "While I was a student at Manchester Met, I found the community and collaborative nature of the Art School to be really encouraging. After graduation, I have kept in contact with several tutors and many of my peers, which has led to more opportunities and a continued support network who I could send new work to for honest and constructive feedback.
"If I was giving advice to all those budding photographers out there, it's important to remember that having the best and the most expensive camera equipment doesn't affect how good of a photographer you are, but practice and experience do. You will always need to have the motivation to search out answers and learn new techniques by yourself."
You can see Maria in conversation with the Manchester School of Art here. Find out more about Maria's fantastic work on her website and by following her on Instagram.