News |
Wednesday, 30th October 2019
Are you general election ready?
Find out about registering to vote and more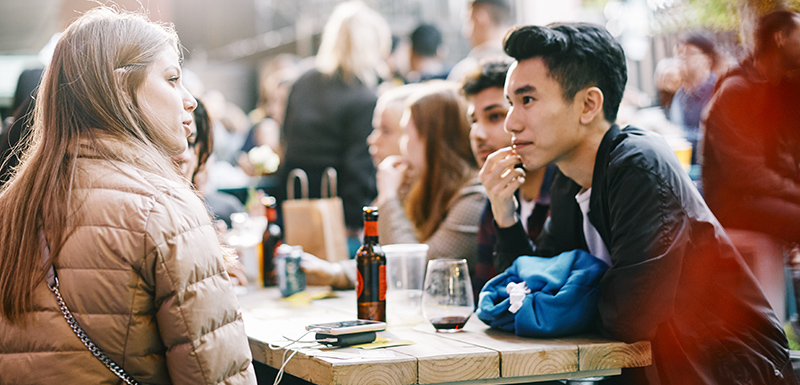 Our next UK general election has been called for Thursday 12 December and we want to make sure you have everything you need to cast your vote when the polls open.
Are you registered to vote?
Registering to vote only takes a few minutes and you can do this on the government website – all you need is:
Your date of birth
Your full name
Your National Insurance number (or identity documents)
Your address including a postcode
Voting while you are at University
You can register both your University address and your home address on the electoral roll at the same time, which means you can choose either location to cast your vote.
You can only vote once in the same election, but if you are in Manchester on Thursday 12 December and you want to vote at your local polling station, you will need to register your University address on the electoral roll.
If you are unable to make it to a polling station on the day, you can also complete a postal vote, but you will need to apply in advance to do this.
Please visit the government-voting website for further information.