News |
Tuesday, 19th November 2019
Share your views and pocket a £10 Amazon voucher
Student Communications Focus Groups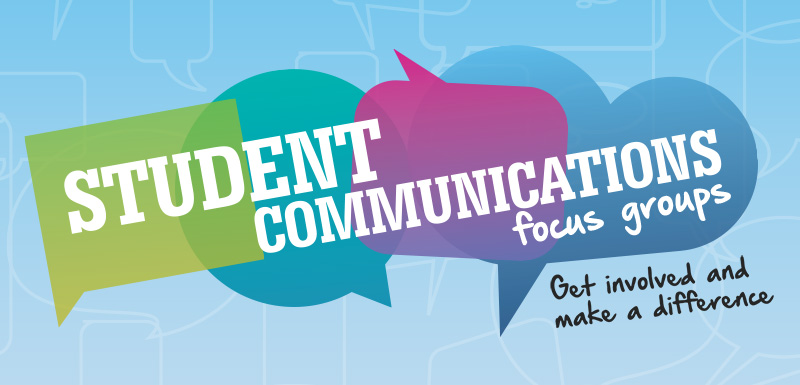 Listening to the student voice is always a priority at Manchester Metropolitan and we would like to invite you to share your views about student communications at the University at our upcoming focus groups.
Student communications forms a big part of your student experience and our Student Communications Focus Groups are a great way for you to make a positive difference to the way we communicate to current and future students – as well as pocketing a £10 Amazon voucher just in time for Christmas for attending.
Register for your chosen Student Communications Focus Group below:
Tuesday 3 December (10:30am – 11:30am) in the Business School
Wednesday 4 December (1:30pm – 2:30pm) in Geoffrey Manton
Thursday 5 December (3:00pm – 4:00pm) in the Business School
Please contact internalcomms@mmu.ac.uk if you have any questions and we will look forward to seeing you at the events.
Student Communications team