News |
Wednesday, 20th November 2019
My study abroad story – Kate Moore, final-year Spanish with Italian student
"I honestly can't stop talking about it and I can't wait for my next adventure!"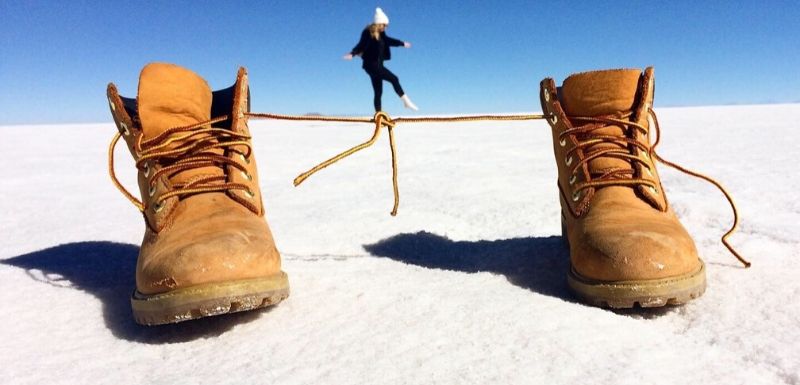 Studying at Manchester Metropolitan provides you with a host of exciting opportunities to enhance your degree, including travelling across the globe to study as part of our Worldwide and European Exchange programmes.
As well as experiencing new cultures and different ways of learning from one of our fantastic partner universities when studying abroad, statistics from Universities UK tell us that students who have studies abroad are 10% more likely to be in a graduate job and earn 6% higher wages six months after graduating from university.
Kate Moore, final-year Spanish with Italian student, travelled to Spain and Argentina in her second-year through the Worldwide and European exchange programmes – and was able to access Erasmus+ funding from the European Commission to support her year abroad.
Kate tells us more about her life-changing study abroad experiences:
What was your reason for studying abroad? 

"For as long as I can remember, I have always loved travelling and meeting new people – so to be given the opportunity to travel as part of my studies was something I could not pass up!
"Studying abroad looks great on your CV and I wanted to make sure that I would stand out to employers when applying for jobs after university.
"I also wanted to experience working with others from different backgrounds, being in unfamiliar surroundings and overcoming language barriers – which will all come in handy when starting my career."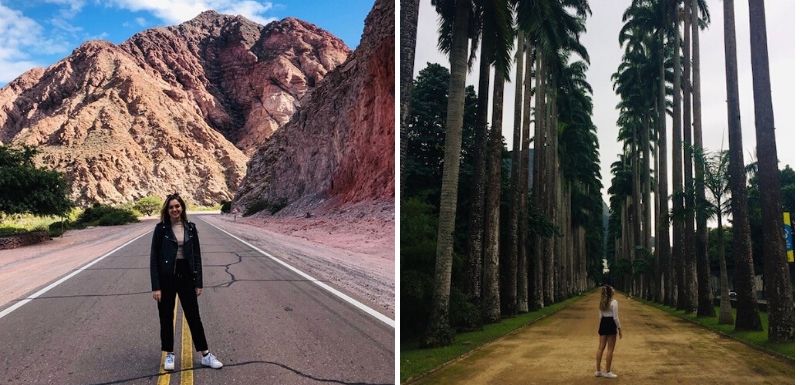 What was your favourite part about your experience?
"I think the best part of my experience was all of the people I met in both Alicante, Spain and Buenos Aires, Argentina. I have made some life-long friendships with many inspirational people, and I am grateful to have had the opportunity to improve my Spanish language skills and travel to places I have never been to.
"Being on the exchange programme has given me much more confidence in myself too, and with the new skills I have gained throughout the process, including communication, networking and leadership, I am looking forward to seeing what I can accomplish after my degree."

How do you feel that your experience has benefited your academic learning and future career prospects?

"Studying abroad helped me to develop my transferable skills that I could bring back to the University and take forward in my future. In Alicante, I had to write essays in Spanish to develop my language skills, while balancing the rest of my workload and social life.

"Being surrounded by different cultures and ways of living really helped me to see the bigger picture and step out of my comfort zone, and the experience has provided me with answers to questions I didn't know I had.

"The experience has changed my mind-set and given me new ideas for a possible future career in
International Development. I was always uncertain and worried about life after university, but the programme has helped me to decide on a career path to pursue and I am excited for the opportunities to follow."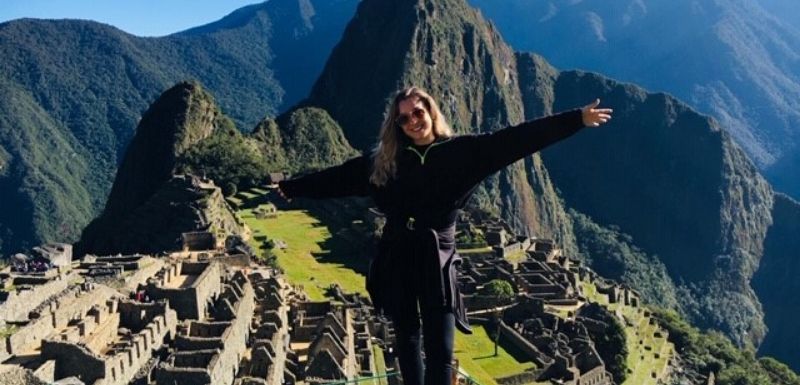 What would you say to students considering studying abroad?
"My advice to students considering taking part in the Worldwide or European Exchange programmes would be – don't let any fears or reservations you have put you off, just go for it!

"There was never a moment where I felt alone throughout the experience – there are lots of opportunities to meet other study abroad students and I received brilliant support from the Exchange team at Manchester Met and the universities where I was studying.

"It is so important to keep an open-mind and allow yourself to experience what the world has to offer. I met some of the best people and brought so much knowledge and experience back to Manchester Met – I honestly can't stop talking about it and I can't wait for my next adventure!"

If you would like to find out more about the study abroad opportunities available at Manchester Met, please visit the Study Abroad and Exchange website or email exchanges@mmu.ac.uk if you have any questions.