News |
Monday, 16th March 2020
Coronavirus update - 16 March
A message from the Vice-Chancellor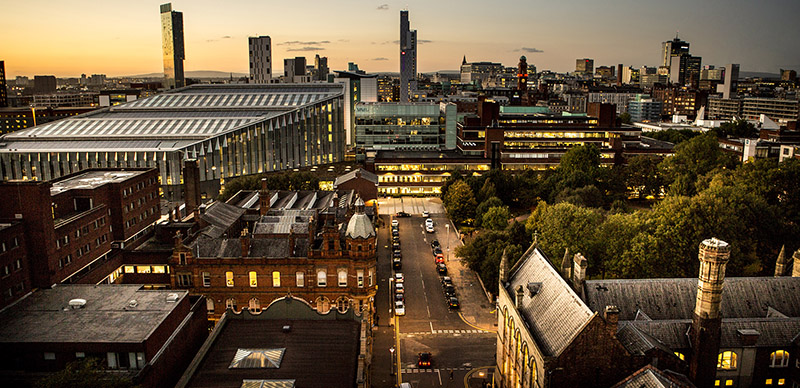 Following the Prime Minister's statement this evening, I would like to update you on actions we will now take at Manchester Metropolitan University.
First, please let me assure you that the University remains open, including University accommodation.
Accelerating our move to online teaching
We will accelerate our plans to move teaching online and will stop face-to-face teaching immediately. Many of our courses are now ready to be delivered online. Some may take a few days more to prepare. Please check Moodle for updates from your tutors. We will do our best to keep workshops, labs and the Library open, depending on staff availability.
Changes to assessment
We are now planning alternatives to our normal assessment processes, particularly examinations. We will provide a further update tomorrow.
Student support
We realise this is an uncertain time.
Please direct any questions to our Student Hubs, either online or by calling 0161 247 1000.
We will provide regular updates over the coming days. Please check email, Moodle, and Student Life each day.
Please be assured that your wellbeing remains our top priority.
With best wishes

Professor Malcolm Press
Vice-Chancellor