News |
Tuesday, 7th August 2018
Explore Manchester through the eyes of our international students
#ThisIsManchester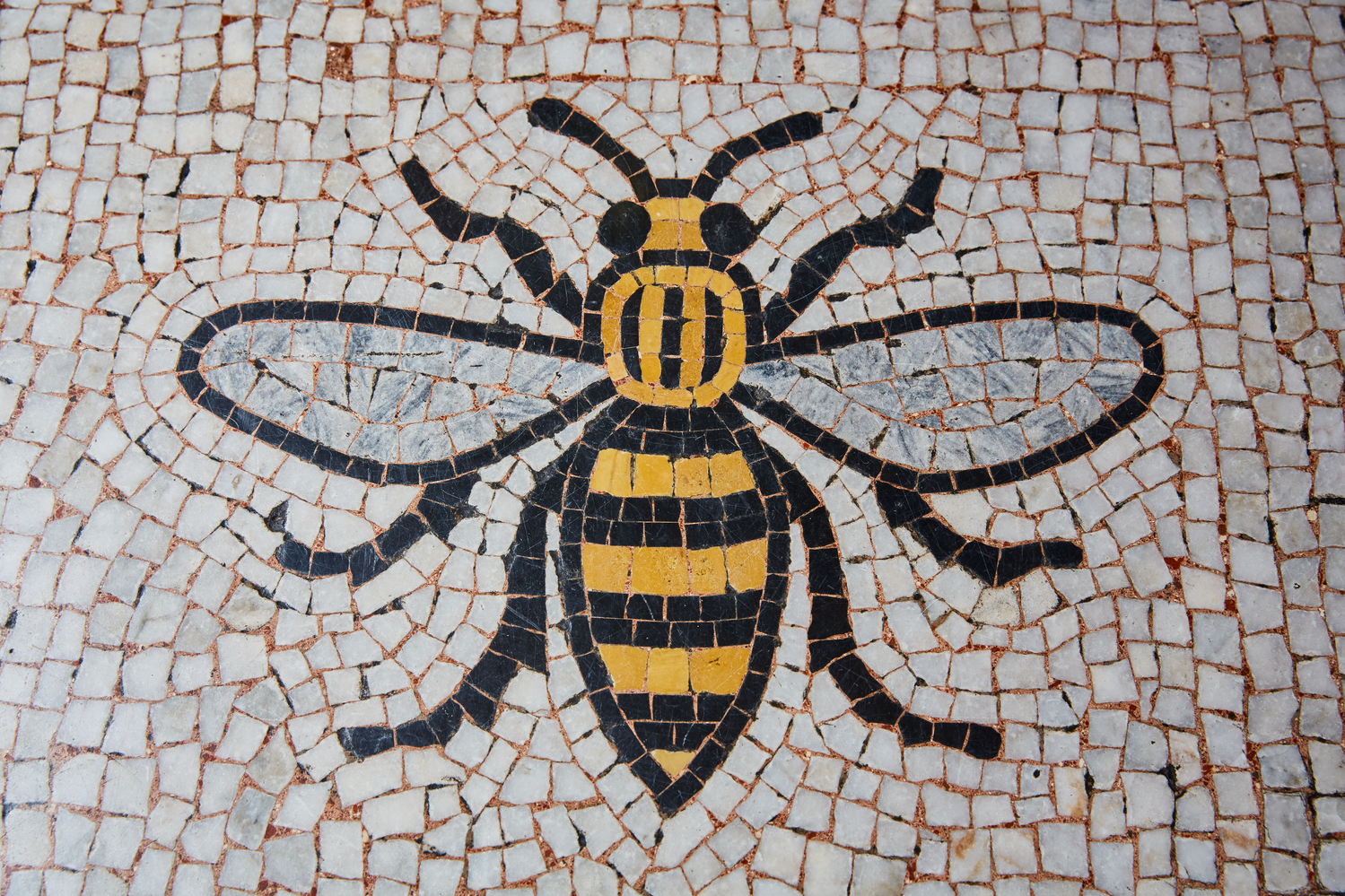 Manchester is one of the busiest and best student cities in the UK and with a diverse range of unforgettable experiences and opportunities to meet like-minded people, you'll never get bored.
Whatever you're into - from shopping and football, to architecture and a great night out - there is something in Manchester for everyone!
Find out what our international students think about Manchester and get some great ideas of what to explore first in our #ThisIsManchester student videos.