News |
Thursday, 29th November 2018
Don't drink and drown: stay safe this winter
If you have been drinking, make sure you avoid walking by water and stick with your mates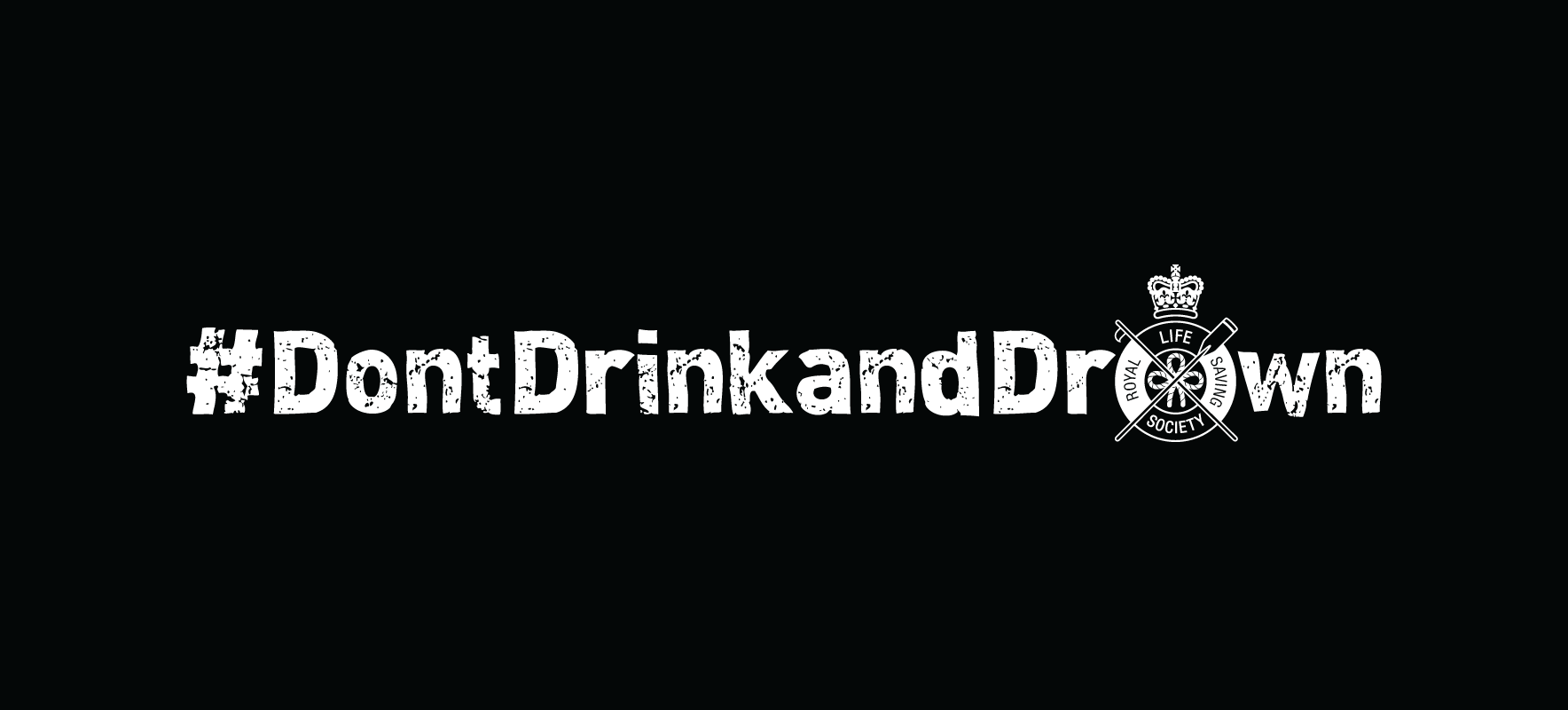 The Royal Life Saving Society UK (RLSS UK), the Drowning Prevention Charity, are running their 'Don't Drink and Drown' campaign throughout the winter months to warn drinkers of the dangers of walking or entering water when under the influence of alcohol.
Statistics reveal that December, January and February are the peak months for accidental drownings that have involved alcohol and/or drugs and young men are more at risk as they are more likely to try to get home by themselves.
Stay safe this winter
The chances are you'll be enjoying the start of the second term with you Uni friends over the next few weeks, but it's important that you always take steps to stay safe.
Through their #DontDrinkandDrown campaign, the RLSS UK are urging people to think twice about mixing alcohol and being around water because when you have been drinking your inhibitions are lowered, leading to impaired judgement and taking more risks. Alcohol also slows down your reactions, limits muscle ability and numbs the senses, which makes it more difficult to get yourself out of trouble.
The charity offers advice on staying safe:
Look out for your friends, make sure they get home safely
Don't walk home near water as you might fall in – plan a route that will keep you safe
Don't enter the water if you have been drinking
Alcohol seriously affects your inhibitions and slows down your reactions
For more information about water safety, visit: https://rlss.org.uk/