News |
Monday, 28th January 2019
If you're looking for work experience that will help launch your career – there's an app for that
Download the Placer app today and get access to over 700 fantastic opportunities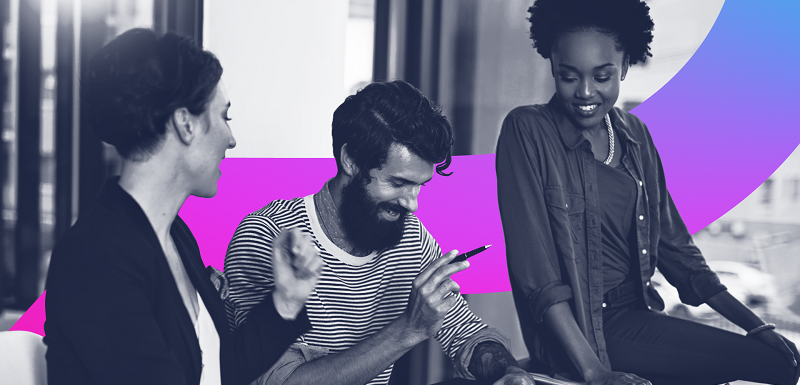 If you're looking for work experience that will help launch your career when you graduate, are looking to work abroad or just want to earn some money – there's an app for that.
In addition to the advice and support our friendly Careers and Employability Service can offer in terms of helping your thinking about your career path and job opportunities in your chosen field, a new Placer app adds another layer of help.
This unique platform makes it easy for you to find and apply for work experience opportunities during your studies. There are currently more than 700 fantastic opportunities available through the app including work experience vacancies, summer internships, placements and jobs on campus, and you can search for opportunities by location, duration, type of work, country and start date.
Work experience enhances the skills and knowledge gained during your degree, allows you to get a feel for working in a particular sector or role, and helps you to make more informed career decisions. The experience and skills you gain can help to boost your CV and future job applications.
Our students contributed to Placer's development by taking part in two focus groups and since the app launched in October 2018, almost 900 students have already downloaded and start using it.
Elham Afzal, Event Management student said:
"What I like about the Placer app is that it's very easy to use, very simple, it collects lots of different opportunities in one place... and it's as easy as to swipe to apply".
You can create a profile in the app, upload a CV and covering letter and apply for many opportunities directly from the app. Some employers also award skills badges that allow students to demonstrate the skills they have gained.
Download the app from the Apple and Android stores (search for 'Placer work experience app') and log in using your student number and password – from your mobile simply visit the Apple Store or Android store.
For further information about the Placer app visit the Placer information page and to find out more about work experience opportunities for MMyou students, please visit our Careers information page.