News |
Monday, 4th February 2019
The National Student Survey is now open for final-year students
Reflect on your experience and maybe win a prize!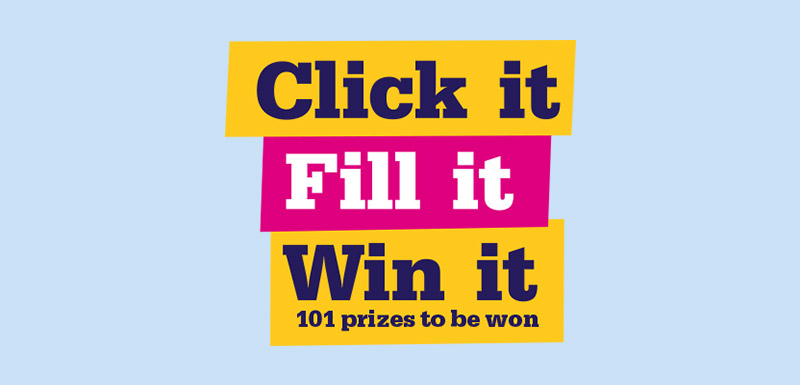 The National Student Survey (NSS) is now open and gives eligible final-year undergraduates the opportunity to reflect on their experience at Manchester Metropolitan and provide feedback about their course.
The University has a number of ways for you to share your views throughout the year, like our Course Reps, mid-unit evaluations and our Internal Student Survey. We value the feedback you have given us, and we have used it to make improvements to your courses and to the University.
The NSS is an externally organised national survey, which asks students across the UK to evaluate their experience at university and helps prospective students to make the right choices of where and what to study too.
'Click it Fill it Win it'
Our NSS prize draw is open until midnight on 28 February and you could be in with a chance of winning one of 101 great prizes including:
1 x £500 holiday vouchers
100 x £50 Amazon vouchers
Get involved and make a difference! The NSS is quick and easy to complete and your responses are anonymous.
Please visit mmu.ac.uk/nss to find out more and thank you in advance for taking the time to complete the survey.