News |
Thursday, 21st February 2019
Images of Research exhibition (26 February–7 March)
Showcasing the ground-breaking research taking place at Manchester Metropolitan University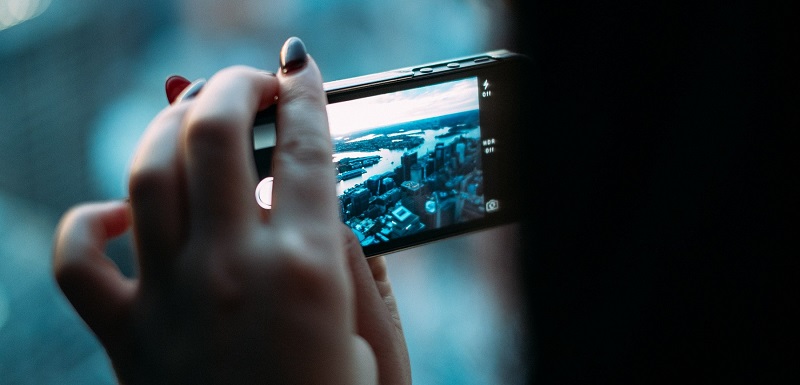 Have you ever wondered what academic research is all about? Do you want to discover how the University transforms society, improves lives, and drives the economy? Are you an art connoisseur with an eye for a compelling image? 
The Images of Research exhibition will showcase exciting and thought-provoking images from our researcher community, and is a fantastic opportunity for you to find out more about the dynamic research that takes place at the University.
Earlier in the year, our postgraduate research students and early career researchers were challenged to tell a story about how their research has a beneficial impact on society, culture, the environment or the economy in a single photograph.
The best entries will be on display as part of the Images of Research exhibition in the Grosvenor Gallery (in the Grosvenor building) between Tuesday 26 February and Thursday 7 March.
It's free to visit the Gallery, which is in the centre of the Manchester campus, so make sure you pop down before 7 March and experience a new way of looking at impactful research.
For more information, or if you have any questions, please visit the exhibition event page or get in touch at researcherdevelopment@mmu.ac.uk.