News |
Thursday, 20th December 2018
Diverse international shortlist revealed for Manchester Fiction Prize 2018
The £10,000 winner will be announced in February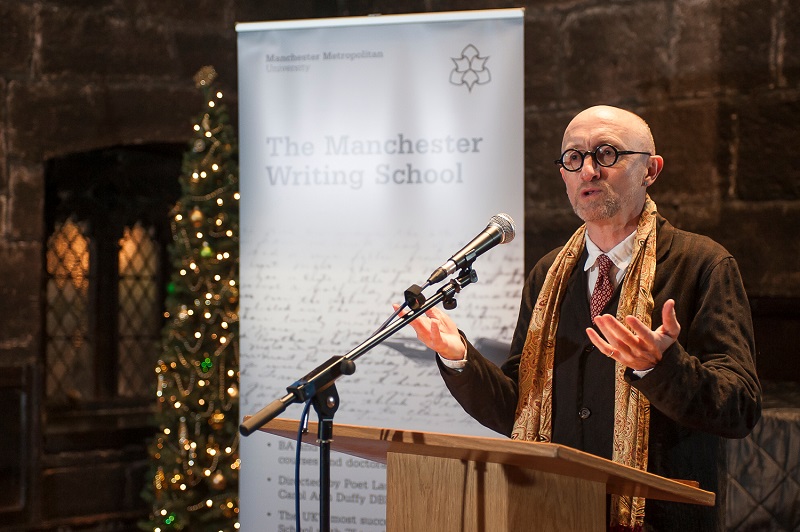 A six-strong shortlist of writers from both sides of the Atlantic makes up the shortlist for the Manchester Fiction Prize 2018.
Organised by Manchester Writing School at Manchester Metropolitan University, the Manchester Fiction Prize is part of the Manchester Writing Competition – the UK's richest prize for unpublished writing.
Each shortlisted writer submitted one unpublished short story of up to 2,500 words for consideration.
Launched in 2008 by Creative Director of Manchester Writing School, Professor Carol Ann Duffy DBE, to mark the commencement of her tenure as Poet Laureate, each year £10,000 is awarded to the winners of the Poetry Prize and Manchester Fiction Prize.
The shortlist for the Manchester Poetry Prize was announced earlier in December – with Carol Ann returning to judge the winner in her final year as Poet Laureate.
Manchester Writing Competition encourages new work and seeks out the best creative writing from across the world, establishing Manchester as the focal point for a major international literary award.
The 2018 Manchester Fiction Prize shortlist comprises six authors based in the United Kingdom and United States with a wealth of experience of living and working all over the world – underlining the Writing Competition's international reach.
It includes the British author of a Sunday Times bestseller alongside the co-founder of a New Orleans community-based creative writing class and an American writer who draws on their experience of working in China and Western Africa.
The shortlisted writers are Allison Alsup, K.M. Elkes, Kate Hamer, Rae Meadows, Gabriel Monteros and Chloe Wilson.
A further 28 entrants were highly commended, demonstrating the strength of submissions to this year's Prize.
The judging panel for this year's Fiction Prize is chaired by Nicholas Royle, author of seven novels and Reader in Creative Writing at Manchester Writing School. Nick is also an editor for Salt Publishing, where he curates the annual Best British Short Stories anthology, and runs Manchester-based Nightjar Press which publishes fiction in limited edition chapbook format.
His fellow judges are Alison Moore, who was shortlisted for the Fiction Prize in 2009 and later shortlisted for the Man Booker Prize, as well as Livi Michael and Niven Govinden.
Moore said: "Being shortlisted for the inaugural Manchester Fiction Prize in 2009 remains a highlight of my writing career, and it was a pleasure to be invited to join the judging panel for the tenth anniversary year of the competition.
"There were great strengths to many of the stories that could not be included on the 2018 shortlist, and I hope all the longlisted writers will feel encouraged. The stories that the judges ultimately agreed on as their favourites were satisfying to read and to reread, were rewarding to discuss, and are exciting to share."
Michael said: "There were so many strong submissions overall, but what we went for in the end was a combination of stylistic sophistication and emotional intensity. I love all the stories on the shortlist!"
Since its launch, Manchester Writing Competition has attracted more than 17,000 submissions from over 50 countries and awarded more than £155,000 to its winners.
The competition has helped to accelerate the careers of many now established writers, including Moore and poet Dr Helen Mort who used her 2008 Poetry Prize money to buy a car and travel to poetry events around the country.
The winners of this year's £10,000 Poetry and Fiction Prizes will be revealed at a gala ceremony on Friday February 1 2019 in the atmospheric Baronial Hall at Chetham's Library in the heart of Manchester.
The event will feature readings from each of this year's finalists and a celebration of 10 years of the Manchester Writing Competition.
MANCHESTER FICTION PRIZE 2018 FINALISTS
Allison Alsup
The Proper Protocol for Abandoned Babies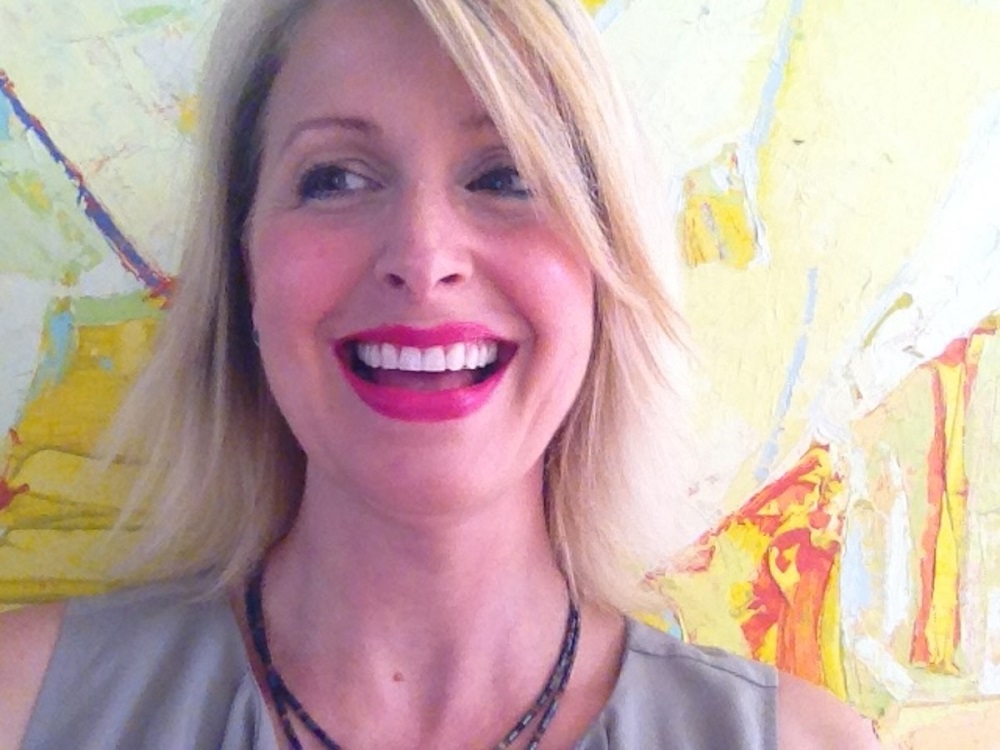 Allison Alsup lives in a slightly ramshackle Victorian cottage in New Orleans. Her short stories have won multiple American contests, including those from A Room of Her Own Foundation, New Millennium Writings, Philadelphia Stories and, most recently, the Dana Awards. Her short story Old Houses was selected for the 2014 O'Henry Prize Stories. She is the co-founder of the New Orleans Writers Workshop where she teaches community-based creative writing classes. The Proper Protocol for Abandoned Babies draws from her native San Francisco Bay Area.
K.M. Elkes
A Notion of Limbs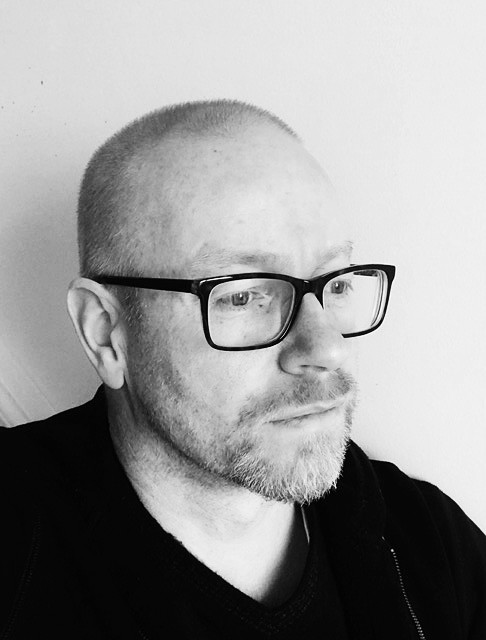 K.M. Elkes lives and works in the West Country, UK. He began writing fiction regularly in 2012 and has since won (or been placed) in a number of international writing competitions, including the Fish Publishing Prize, Aesthetica and the Bridport Prize, while his work has appeared in more than 25 print anthologies. His short fiction has been published in literary magazines including Unthology, The Lonely Crowd, Structo and Litro. A flash fiction collection, All That is Between Us, will be published by AdHoc Fiction in 2019. He is currently working on a debut short story collection and a novel. As a writer with a rural working-class upbringing, his work often reflects marginalised voices and liminal places.
Kate Hamer
The Ash Path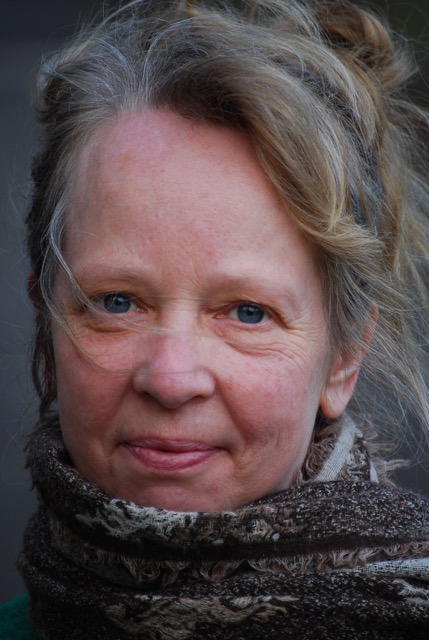 Kate Hamer grew up in the West Country and Wales. She studied art and worked for a number of years in television. In 2011 she won the Rhys Davies short story prize and her short stories have appeared in various collections. Her novel The Girl in the Red Coat was published in 2015. It was shortlisted for the Costa First Novel Prize, the British Book Industry Awards Debut Fiction Book of the Year, The John Creasy (New Blood) Dagger and the Wales Book of the Year. It was a Sunday Times bestseller and has been translated into 18 languages. She's written articles and reviews for The Independent, The Sunday Mail and The New York Times. Her second novel, The Doll Funeral, was published in February 2017 and was chosen as an editor's pick on Radio 4's Open Book and Book of the Month in the industry journal The Bookseller. Her third novel, Crushed, will be published by Faber & Faber in May 2019. Kate now lives with her husband in Cardiff.
Rae Meadows
If You Look For Me I'll Be Gone
Rae Meadows is the author of four novels, most recently I Will Send Rain, which was shortlisted for the Langum Prize in American Historical Fiction and longlisted for the International Dublin Literary Award. She is a past recipient of the Utah Book Award. She has a BA in Art History from Stanford University and an MFA from the University of Utah. She lives in Brooklyn, NY, with her husband and two daughters.
Gabriel Monteros
Kolkata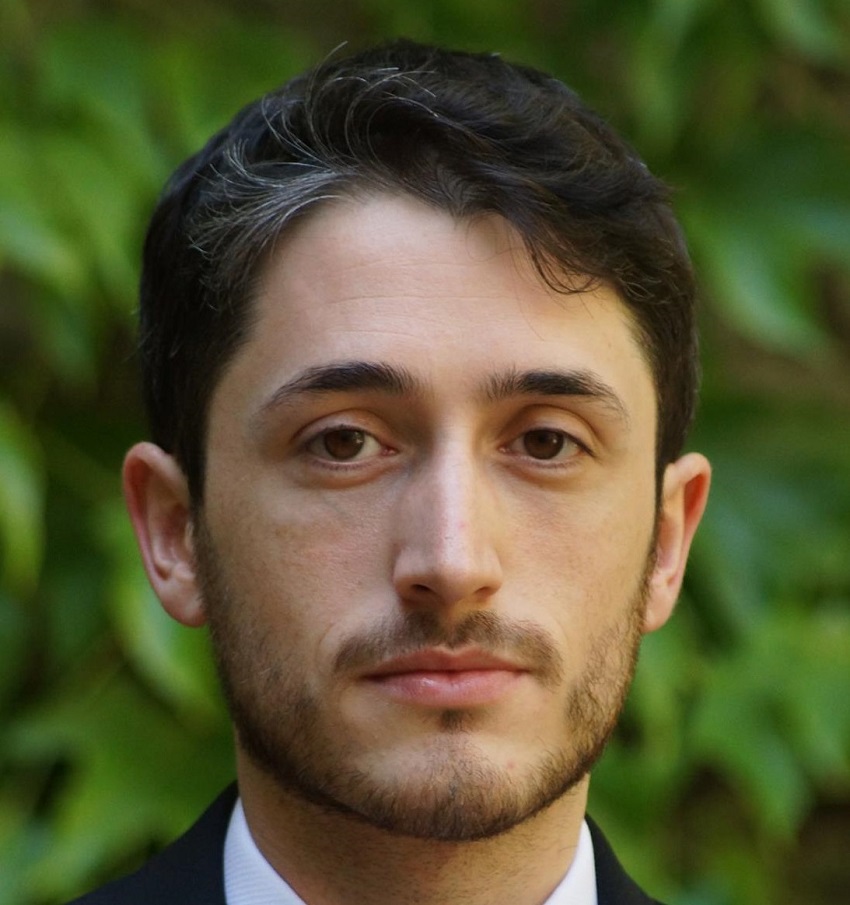 Gabriel Monteros is a Latino American who grew up in a working-class, multi-racial neighbourhood in Southern California. He attended Yale University where he studied history and Mandarin Chinese. He spent most of his twenties working in Zhejiang, China, for a local company and has pursued entrepreneurship in West Africa. Through work and travels, he developed deep personal, business, and emotional ties to Asia and Africa, especially China, India, Singapore, Senegal and Cape Verde. In his writing he seeks to draw from his experiences to explore the contradictions and realities of multiculturalism. He is currently based in Brooklyn, New York.
Chloe Wilson
Communion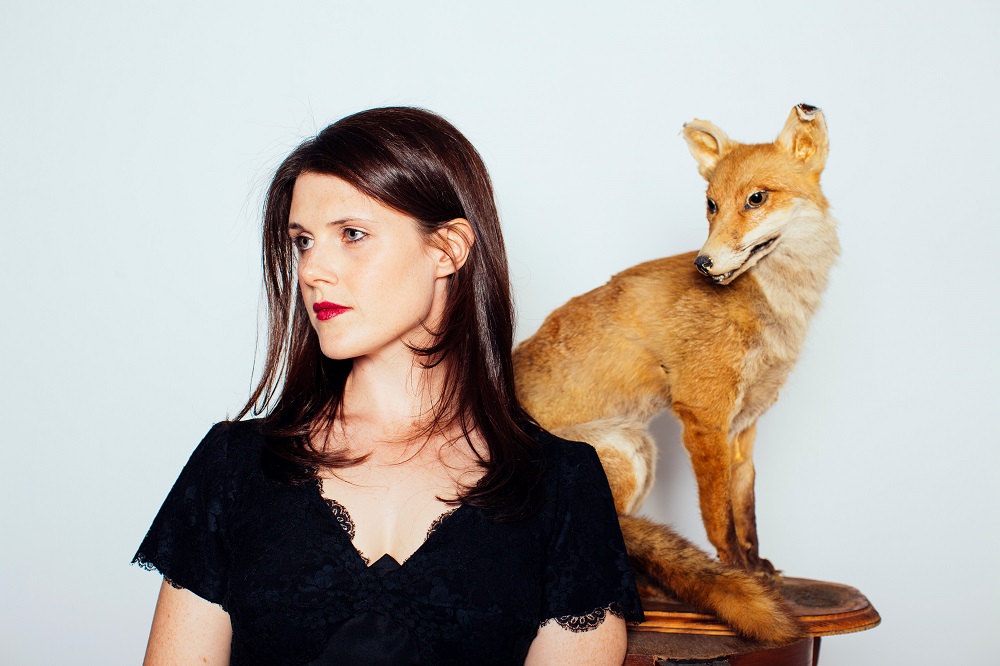 Chloe Wilson is the author of two poetry collections, The Mermaid Problem and Not Fox Nor Axe, which was shortlisted for the Kenneth Slessor Prize for Poetry and the Judith Wright Calanthe Award. She received joint first prize in the 2016 Josephine Ulrick Poetry Prize, was shortlisted for the 2017 Commonwealth Short Story Prize, and received second prize in the 2018 Bristol Short Story Prize.