Opinion |
Wednesday, 24th April 2019
Out of tune: music education a 'postcode lottery'
Access to high-quality music teaching is patchy and incoherent, writes Dr Jonathan Savage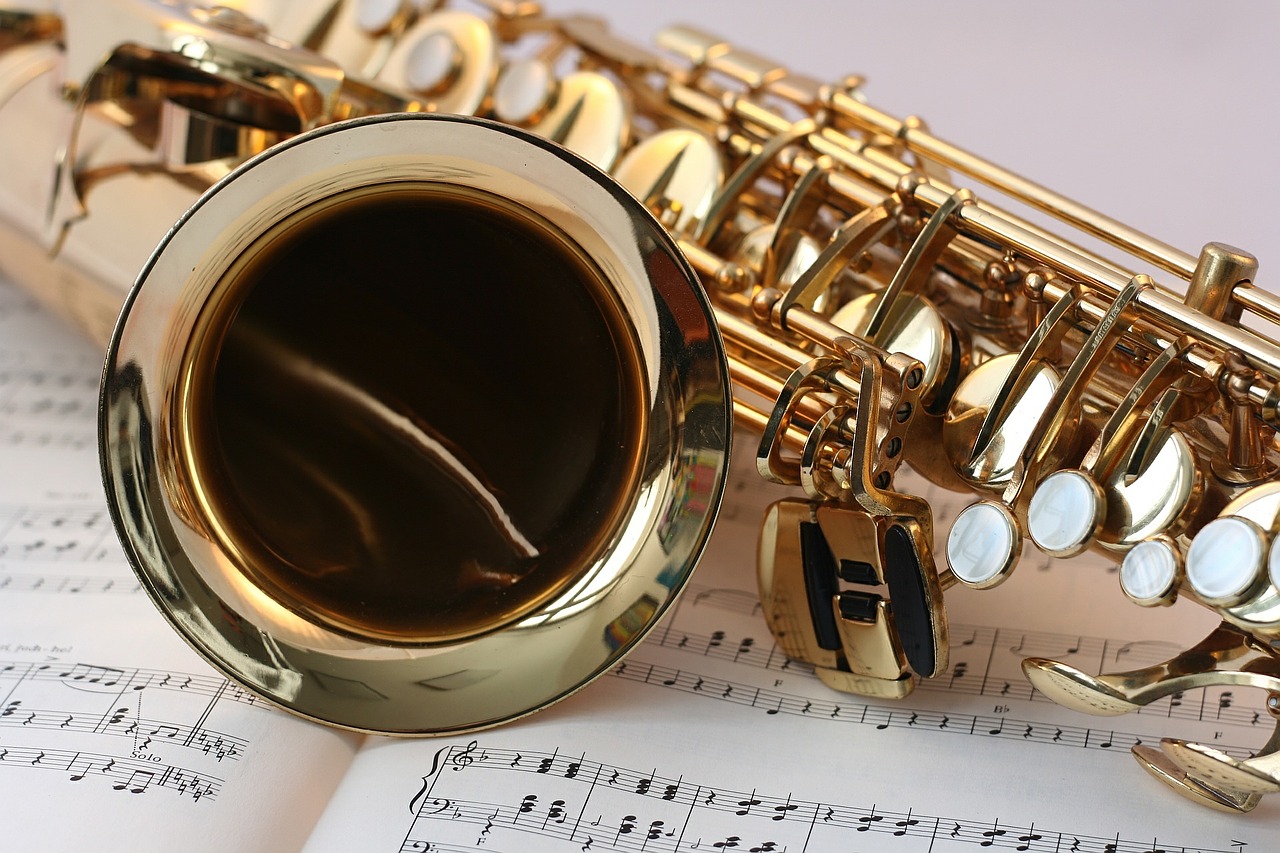 By Dr Jonathan Savage
Reader in Education
Since the introduction of the National Plan for Music Education in 2011 there have been significant changes in music education within England. Whilst Arts Council England celebrate figures that report increased access and engagement, many teachers and others in the industry continue to have legitimate concerns regarding the quality of the music education on offer in schools and music education hubs. There are also concerns about the incoherent and patchy approach to music education across the country. This was evidenced most recently in the Musicians' Union report State of Play which I worked on with my colleague David Barnard. Many would argue that the opportunity to access high quality music education has become a 'postcode lottery'. There is a sense that the fragmentation of music education as a result of curriculum reforms and the diversity of approaches taken by music education hubs and other bodies has significantly enhanced this incoherence.
Alongside these things, the significant restructuring of local authorities and their decrease in funding has meant that their support of schools and traditional music services (where they still exist) has weakened. The creation of new charitable trusts and cooperatives can be seen as a positive outcome of this process; there is an increasing dynamism and commitment to music education in these areas compared to the services previously offered by the local authority.
The funding of music education in England has been greatly reduced
Whatever the future of the National Plan for Music Education, the funding of music education in England has been greatly reduced. Music Education Hubs are constantly being told to find alternative funding streams, while school funding is becoming a national concern and hitting the headlines weekly. Headteachers are increasingly prioritising funding for 'core' subjects, such as those associated with the EBacc.
If music education is to become a more critical discourse in respect of its own philosophy, policy and practice, then continued research and policy-making must progress, both theoretically and chronologically, in tandem. There needs to be a greater coherence. Research should not serve or determine policy; policy should not be waiting for and acting on the results of research. This dialogic approach needs those purporting to represent music education to reconsider their individual and institutional stance, to consider their tone and communication to each other and to policy makers.
The current debate is being conducted in an environment influenced by the uncertain status and legitimacy of music education and government policy. Government intervention in music education has disempowered music education communities wherever they are located. It has unsuccessfully attempted to influence actions and behaviours in a formalistic manner through the identification of key outcomes and has only served to worsen what was already an incoherent and patchy level of provision. More of the same will not do.
Alternative vision
The debate about music education, its justification and appropriate delivery model, has raged throughout England over the last 25 years. As successive governments have sought to cut funding at a time of perceived austerity, the demand to do more with less has been relentless. What counts matters. But counting the things that are easy to count does not change the lived experiences of music educators. It only represents them in a limited frame.
A different approach would involve empowering local communities of music education with the capacity to develop themselves, rather than simply having to respond to the dictates of central policy making and the evaluation of government-designed interventions designed elsewhere. This alternative vision for music education would need to build a greater sense of reflective and engaged enquiry at the local level. It must help music educators and policy makers think more productively about the nature of music education in a local context and how this be developed. This will take time. The results will not be equivocal. But the discussion that will ensure will improve the nature of music education, the questions that are asked about it and the implementations that are co-designed and delivered.