News |
Thursday, 9th May 2019
Retail expert appears on TV show Watchdog to discuss department store customer service
Dr Amna Khan provides insight for popular BBC consumer programme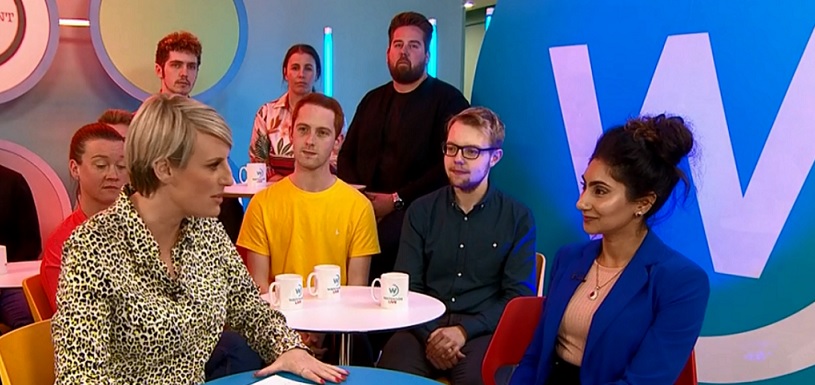 Retail expert Dr Amna Khan discussed customer service at a luxury department store on BBC One's popular consumer programme Watchdog.
She appeared live on yesterday evening's episode to talk with co-presenter Steph McGovern about the impact House of Fraser's changes to its refunds policy have had.
It came after the viewers sent in videos about their complaints about the High Street business, for whom Dr Khan used to work, following its takeover last year by Sports Direct owner Mike Ashley.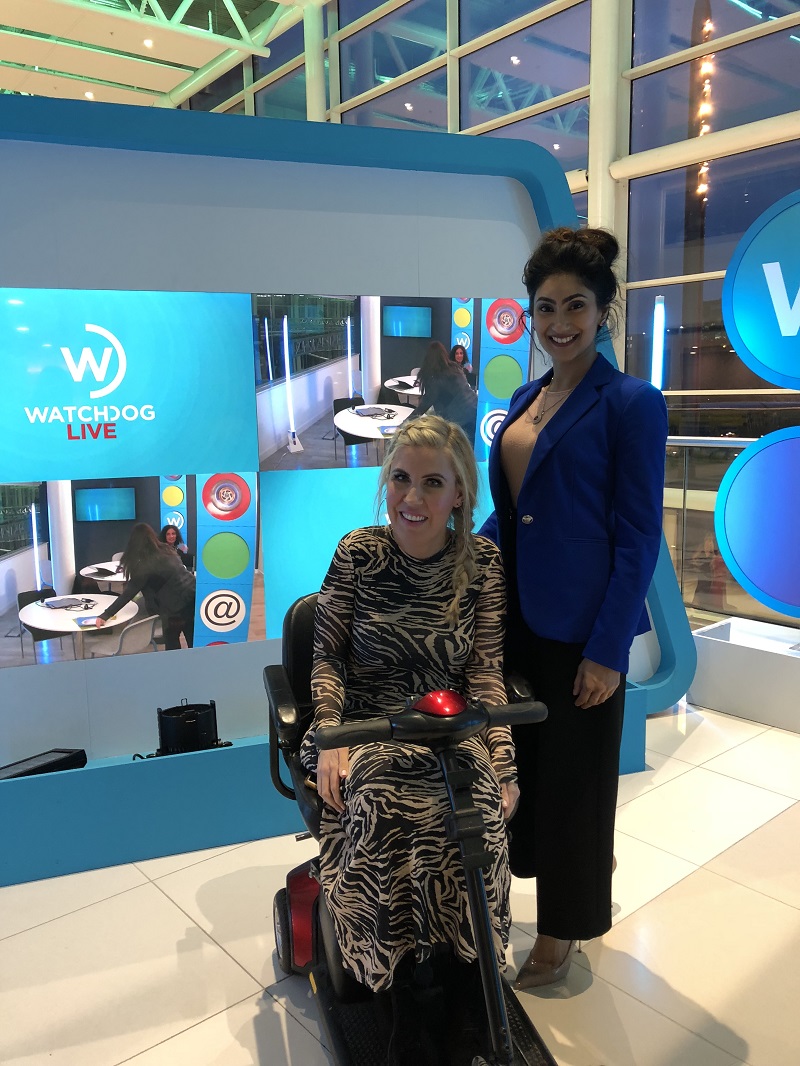 Helping customers understand
Dr Khan, Senior Lecturer in Consumer Behaviour and Retailing, said: "I was offered the opportunity to make an appearance with BBC Watchdog live and it was exciting to be on set and share my knowledge beyond academia.
"Engagement with the media is an important channel to disseminate knowledge. It allows exciting research findings to be shared with the public, but more importantly to help customers understand the issues that they are facing.
"Sometimes it is difficult to understand how policies can affect consumers and their behaviour and expert comments aim to explain such issues."