News |
Friday, 27th September 2019
Podcast: Danny Boyle talk at HOME
Listen to the film director's SODA talk, Will Robots Love Jesus?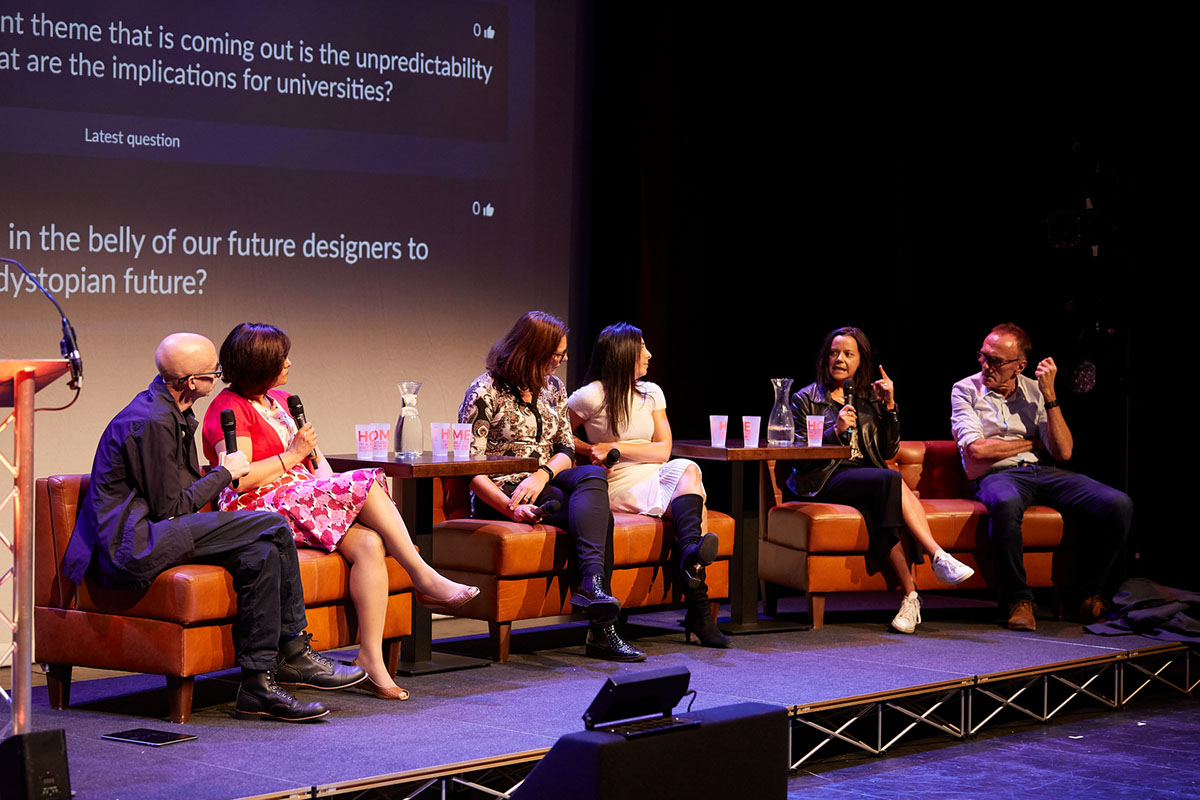 MetCast Episode 13 - Danny Boyle 'Will Robots Love Jesus?'
In the first of a series of talks ahead of the 2021 launch of Manchester Metropolitan University's School of Digital Arts, Danny Boyle asks: 'Will Robots Love Jesus?'
Recorded at HOME Manchester on September 23, 2019, the Oscar-winning director and co-chair of the industry advisory group for the school talks philosophically about the future of storytelling, his role within it and the shape of tomorrow's workforce.
Click on the player below to listen or you can download it from iTunes.