News |
Wednesday, 6th September 2017
Influence of 'A Clockwork Orange' on punk examined on 40th anniversary of first Sex Pistols album
Professor Andrew Biswell will discuss the genesis of punk with music historian Jon Savage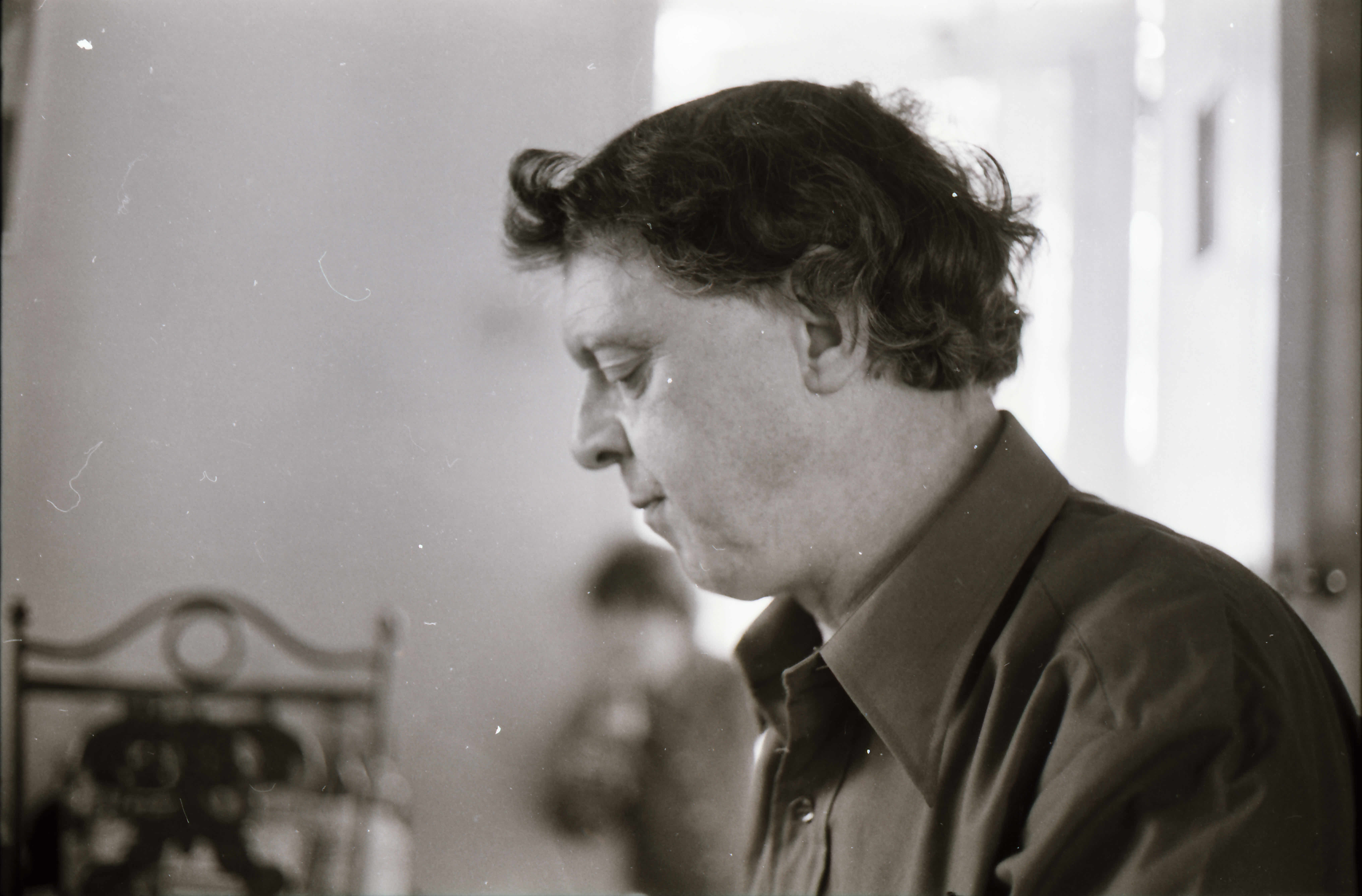 (photo credit: International Anthony Burgess Foundation)
Forty years after the Sex Pistols burst onto the music scene with their ground-breaking first album, an English professor and Anthony Burgess expert is examining the author's influence on the birth of punk.
Andrew Biswell, Professor of Modern Literature at Manchester Metropolitan University and Director of the International Anthony Burgess Foundation, will be in conversation with Jon Savage, the well-known punk historian and author of England's Dreaming, on Tuesday 17 October at 7:00pm.
The event, which will take place at the Anthony Burgess Foundation in Manchester, is part of the 2017 Manchester Literature Festival, funded by Manchester City Council in conjunction with Arts Council England.
Manchester is central to the story of the Sex Pistols, who played a famous live concert at the Lesser Free Trade Hall on Peter Street in 1976. Their first LP, Never Mind the Bollocks, was released 40 years ago in October 1977.
Andrew Biswell said: "Anthony Burgess would have been 100 years old this year, and his novel A Clockwork Orange is sometimes credited with having invented the punk movement.
"Burgess wrote extensively about punk, which he described as the music of youthful defiance. He believed that punk style offered a challenge to the established order of fashion, sexuality and pretty much everything else.
"I am delighted that Jon Savage is coming to Manchester. He will be talking about Kubrick's Clockwork Orange film, the genesis of punk music and style, and about the moral panic that surrounded the Sex Pistols when their first album appeared in 1977.
"Manchester is often described as the birthplace of punk, and this discussion will consider an important moment in the history of culture, whose aftershocks are still being felt today."
Further details of the event are available here.