News |
Monday, 10th February 2020
Home of Manchester Metropolitan University Institute of Sport receives planning approval
Centre of excellence opens in 2021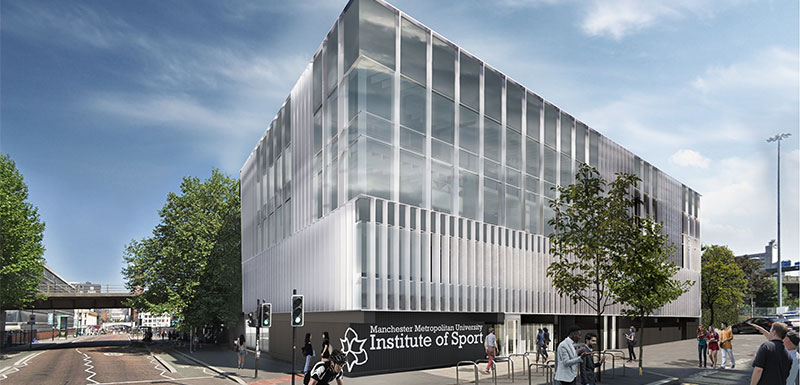 Planning permission has been granted for a key element of the Manchester Metropolitan University Institute of Sport, a new centre of excellence for sport-related research, education and knowledge exchange.
Manchester City Council approved plans for the refurbishment of the former Students' Union building at 99 Oxford Road on the University's Manchester city centre campus.
Once renovated, the building will house the Department of Sport and Exercise Sciences, the cornerstone of the new Institute of Sport.
The Institute will bring together the Department of Sport and Exercise Sciences with world-leading researchers in musculoskeletal science from the Faculty of Science and Engineering, sports business experts from the Faculty of Business and Law and a range of experts from the Faculty of Health, Psychology and Social Care.
Opens in 2021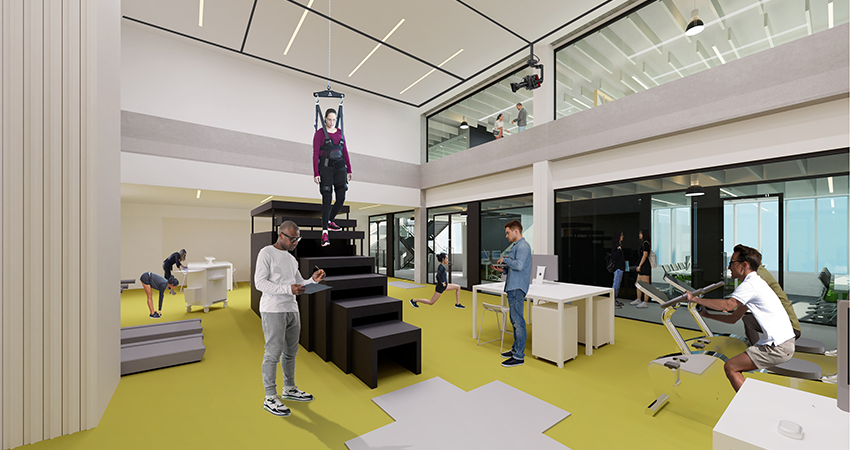 Opening in 2021, the four-storey Department of Sport and Exercise Sciences building will provide state-of-the-art teaching, research and support space for undergraduate and postgraduate students, and academic staff.
It will offer specialist hi-tech research labs including an imaging suite with an MRI scanner, a suite for bone density analysis, an altitude and heat chamber to simulate climate conditions, and a muscle function lab.
The new facilities will complement the University's existing specialist sports and coaching provision at its Platt Lane Sports Complex in Fallowfield, south Manchester.
Centre of excellence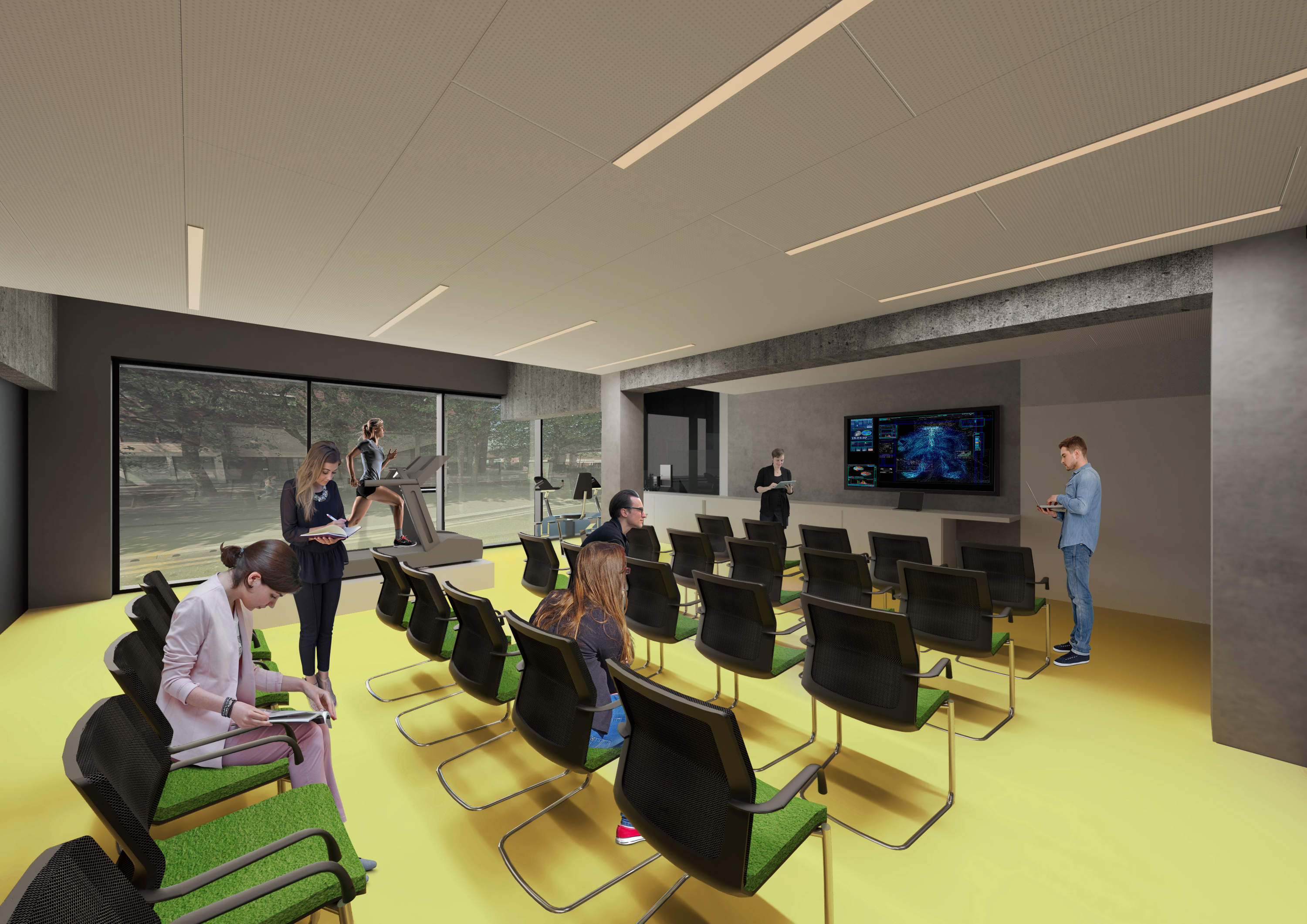 Professor Malcolm Press, Vice-Chancellor of Manchester Metropolitan University, said: "As a centre of excellence, the Manchester Metropolitan University Institute of Sport will enable us to meet our vision of being a world-leading provider of sports and exercise learning, teaching and research.
"Bringing relevant staff and students together in this way creates an energetic and inspiring environment in which they can continue to make a profound difference to widening participation in grassroots sports and improving the performance of professional athletes, as well as contributing positively to the region's wider wellbeing."
Students and staff at the Institute of Sport will be working in subject areas such as sport and exercise physiology, rehabilitation, nutrition, biomechanics, psychology, coaching, sports development, and sports business and policy.
They will be making an impact on performance sport – working with elite athletes and teams – and participation in grassroots sport, as well as finding solutions to some of Manchester's most pressing public health challenges linked to lifestyles and sedentary living.
Located at heart of the campus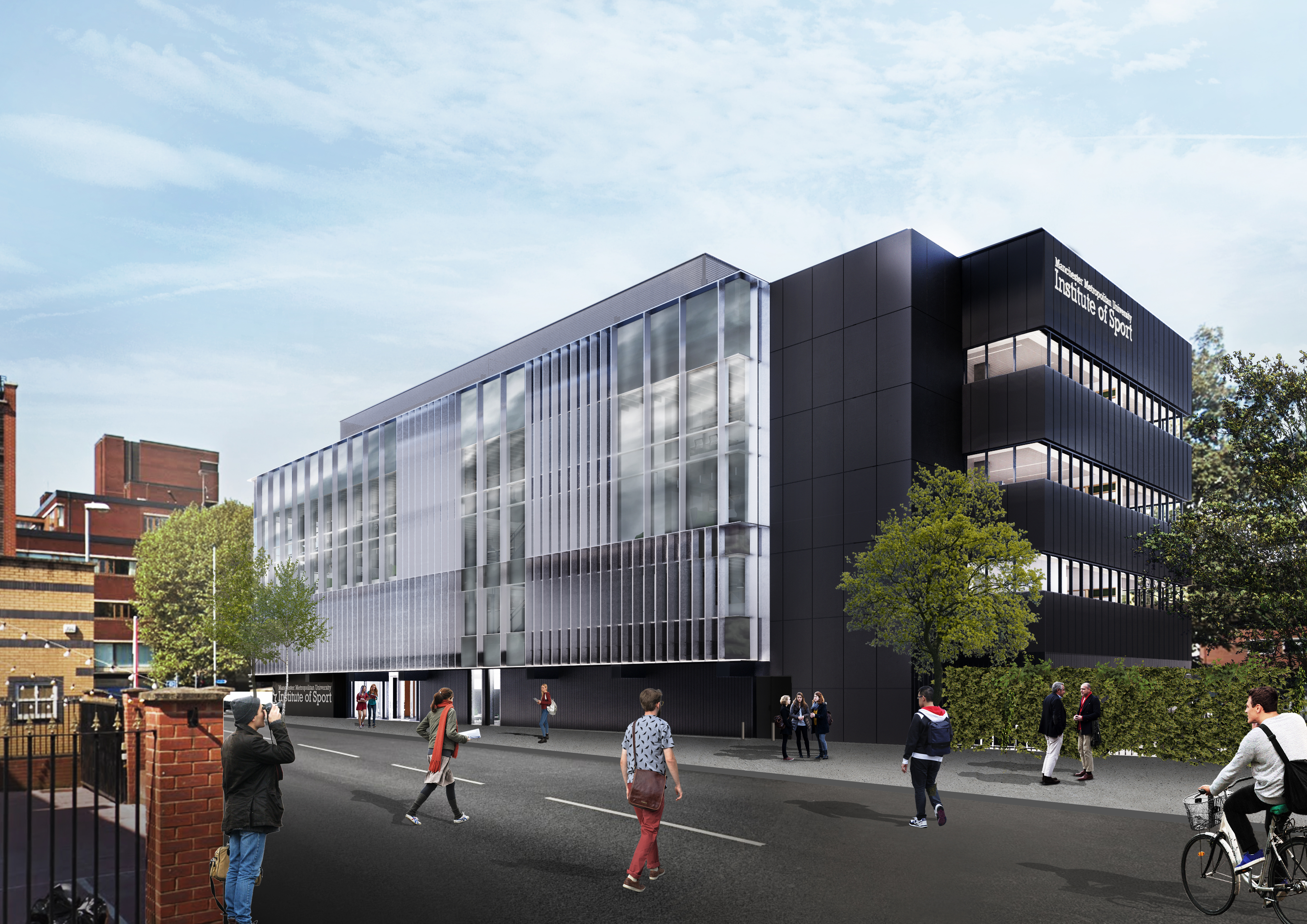 Professor Jamie McPhee, Head of Department of Sport and Exercise Sciences, said: "We're really excited about the Manchester Metropolitan University Institute of Sport and cannot wait to welcome people in to the new Department of Sport and Exercise Sciences building.
"Being located at the heart of campus guarantees that students, staff and all of our guests benefit from the full experience of a city that is famous for sports.
"This means not just easy access to the expertise and experience of colleagues from all faculties but the University's excellent equipment and facilities.
"Our unique combination of inspirational teaching and quality research with partnerships across elite sports, national governing bodies and healthcare organisations will set the benchmark internationally."
Work begins in April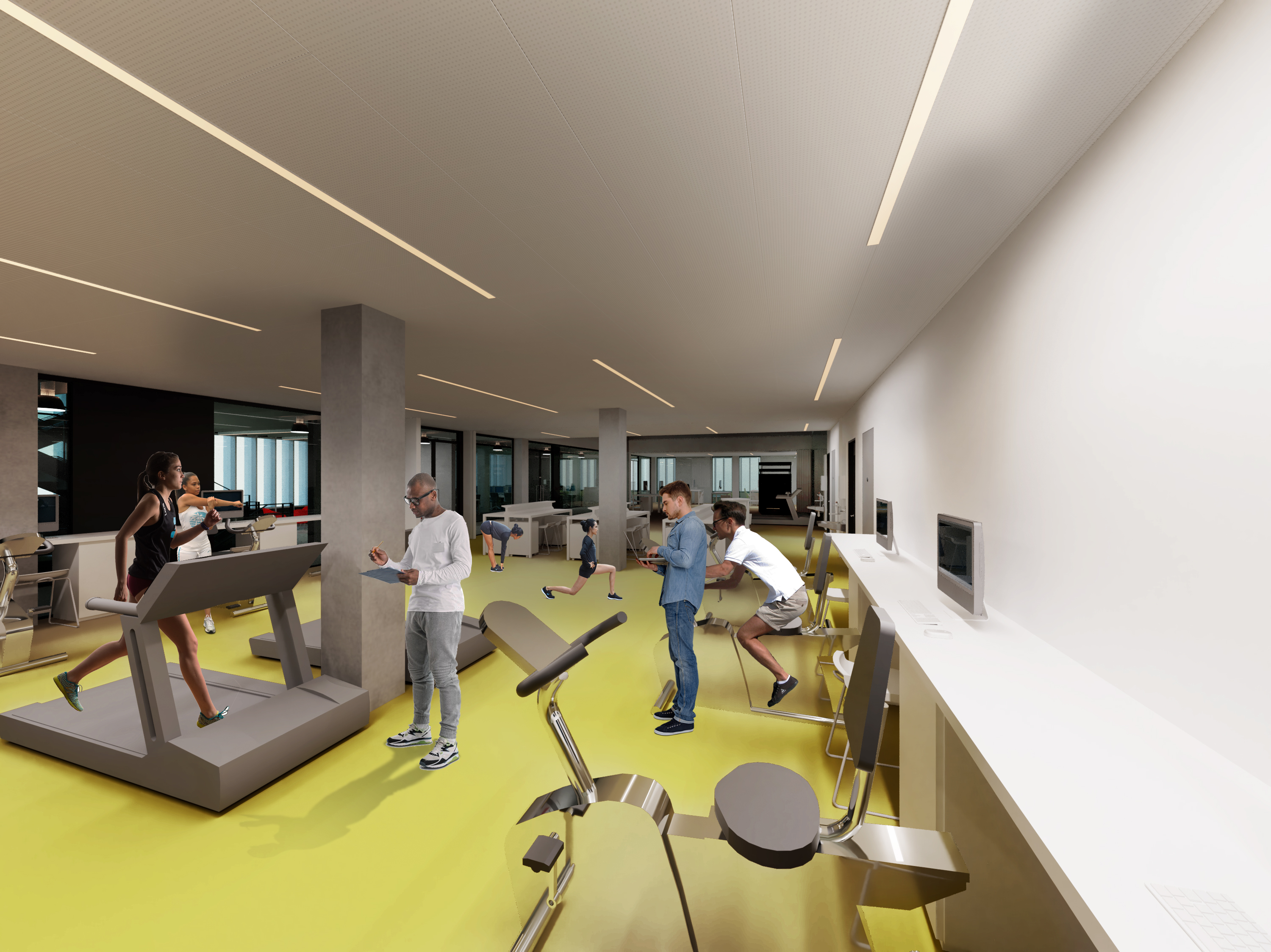 Work on the Department of Sport and Exercise Sciences is set to begin at the end of April 2020 and it will open to students and faculty for September 2021.
The redevelopment of the building is part of the University's ambitious Estates Masterplan Investment Programme which is investing £378.8 million to transform its campus over the coming years.
Managed by the University's Capital Development team, the Masterplan includes new buildings for Arts and Humanities, the School of Digital Arts and Birley Residences Phase 2, as well as refurbishments for the Ormond building.