News |
Tuesday, 5th December 2017
Award-winning Ed Caesar joins Manchester Writing School as Visiting Fellow
Other new Visiting Fellows include specialists in theology and working with young people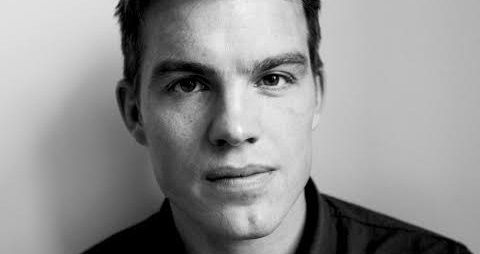 Award-winning author and feature writer Ed Caesar has joined Manchester Writing School as a Visiting Teaching Fellow.
Caesar has reported for esteemed titles such as The New Yorker, The Atlantic, Esquire and The Sunday Times Magazine from across the globe on stories as diverse as Russian oligarchs, African civil wars and marathon tennis matches.
He will deliver masterclasses, workshops and provide expert support to students to develop creative non-fiction routes within the Writing School and cement new international partnerships.
Caesar joins two other new Visiting Fellows within the Writing School in the latest tranche of expert appointments. They are:
Shirley May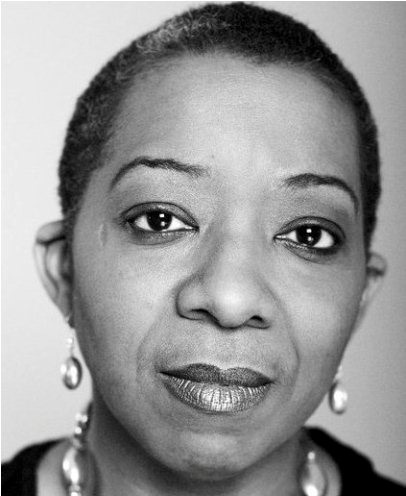 Poet May's designation will formalise and enhance the relationship between the University and Manchester spoken word collective Young Identity. May will help the University to engage with young people from hard-to-reach communities as well as contributing to programmes of activity for Manchester Children's Book Festival and the forthcoming Manchester Poetry Library.
Revd Dr Rachel Mann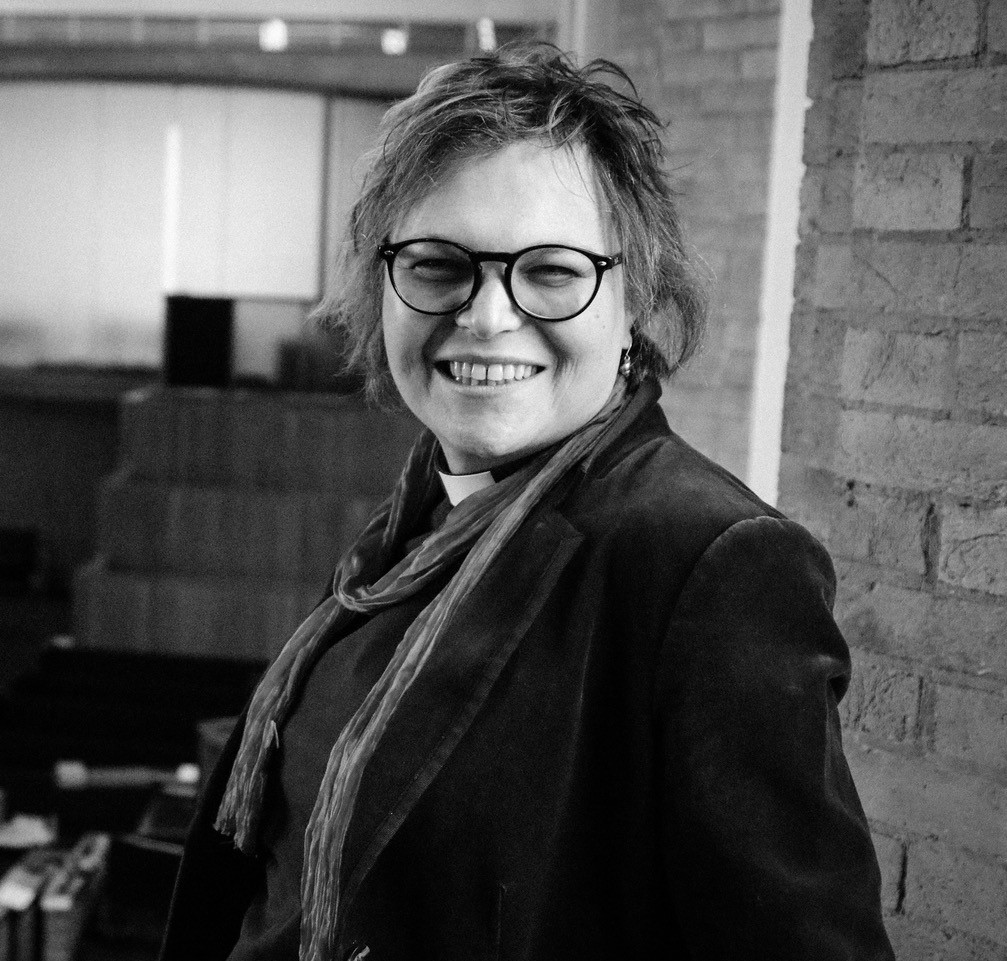 As an Anglican priest as well as a poet and writer, Dr Mann will foster links between the University and her extensive networks in the literary and Christian communities.
Adam O Riordan said: 'We are so pleased to be welcoming these new Visiting Teaching Fellows. Each in their own distinct way will contribute to the growth and culture of the Manchester Writing School.''