News |
Wednesday, 26th April 2017
University institute to help leading Business Improvement Districts work more collaboratively
Manchester Met's Institute of Place Management to create BIDs body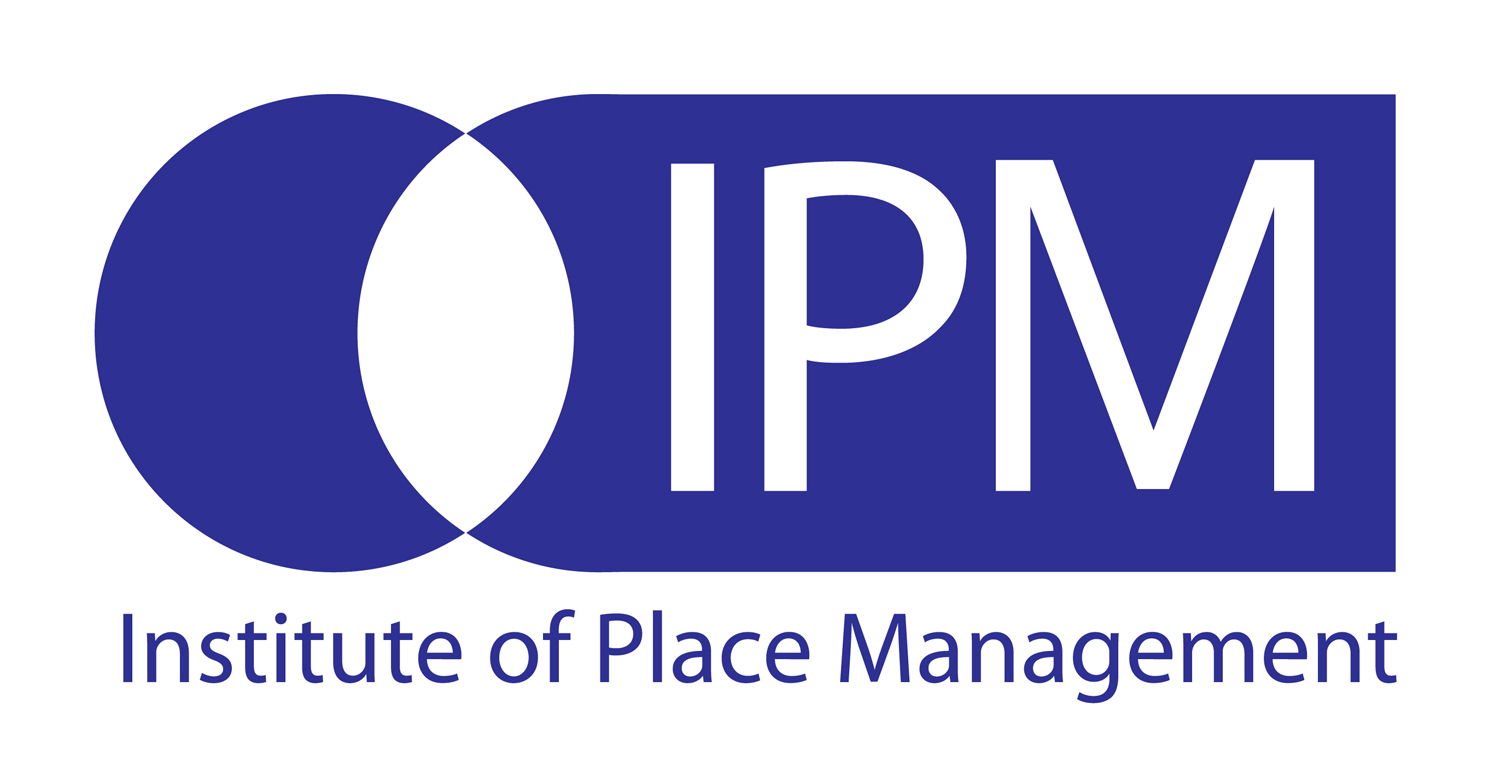 Manchester Metropolitan University has been chosen to help Business Improvement Districts make better places and deliver better support services to companies.
The University's Institute of Place Management (IPM) was selected by leading Business Improvement Districts (BIDs) across England to create a high-profile representative body as well as provide research, advocacy and other services to the industry.
BIDs were first established by Parliament in 2003. They are formal networks of businesses who come together through local ballot to agree a levy to fund actions to make specific areas more successful.
They can be a powerful tool for directly involving businesses in local activities, allowing the business community and local authorities to work together to improve the trading environment.
Beneficial partnership
Professor Cathy Parker, Chair of the Institute of Place Management, believes that the new partnership is beneficial for BIDS, the University and policymakers.
She said: "Politicians and academics are very keen to understand more about devolution and localism - the benefits and pitfalls as well as the process by which control, power and budgets are managed more locally and BIDs are already at the frontline of these changes."
Unanimous choice
Speaking on behalf of the BIDs, Andrew Cooper commented: "The Representing BIDs steering group, comprising BIDs from all areas of the country, unanimously recommended the decision to select IPM.
"We found the process to have been healthy for the industry; it has already brought practitioners closer together with those who provide support, consultancy and services which can only be good for the future of BIDs as a whole."
Pioneering past work
Professor Malcolm Press, Vice-Chancellor of Manchester Metropolitan University, added: "It is important to us at Manchester Metropolitan that we can influence policy and demonstrate the impact of our partnerships.
"Cathy and her team at the Institute of Place Management have done some pioneering work here around town centre management and design that will have a demonstrable effect on the many thousands of businesses who need our town centres to function effectively, especially as more power is devolved.
"It is extremely positive for Manchester Metropolitan University that the Institute of Place Management has been entrusted with this project, an achievement which reflects the commitment and dedication of all those involved."
Independent review
There are now over 250 BIDs operational around the UK making important decisions about the management and development of towns and cities, on behalf of the business and public sector agencies that fund them.
Given the growing numbers of BIDs, their significant budgets and combined contribution to local economies, a group of 27 leading BIDs wanted to work more collaboratively and commissioned an independent review.
The research confirmed the need for a single, independent, member-led group to represent the BID industry.
The report set out a clear picture of what BIDs and their levy payers are looking for. They also identified the current gaps in the support required to meet the needs of the burgeoning industry.
IPM chosen
IPM was selected for having the requisite capacity, standing and independence to assist in elevating standards of performance and governance across the BID industry.
The selection panel also felt that as part of a University with a strong focus on influencing policy, IPM was best placed to work with government, LEPs, other trade associations and those providing commercial services within the industry.
IPM was set up in 2006 to support people who make, maintain and market places. As the professional body for the place management industry, it is ideally placed to support BIDs and their employees on their collective journey to improve the vitality and viability of their locations, and engage more meaningfully with government and industry.
Raising awareness
Visiting Professor Simon Quin, who will be leading the new BID group initially, thinks awareness of BIDs needs to be higher.
He said: "Around 80,000 businesses contribute to Business Improvement Districts in the UK bringing more than £75 million of business contributions and a total investment of over £110 million. This is already making a profound difference to the towns and cities in which BIDs are based but the potential to achieve more is enormous and we look forward to working with our new member BIDs to help them realise this."
The new BID group will initially identify the needs of BID members. IPM will continue to work with other partners in the industry to ensure that professional place managers, include those in BIDs, have access to the range of services and products they require. This new alliance with BIDs is expected to bring around 400 new members into the University's Institute of Place Management.