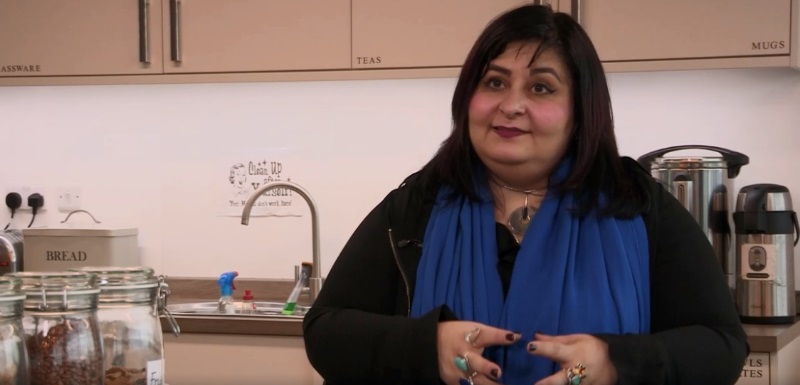 A SENIOR Lecturer in Nutritional Sciences has shared her expertise on food and diets on a popular BBC consumer show.
Haleh Moravej, from the University's Department of Life Sciences, appeared on three episodes in one week of the BBC One mid-morning programme Rip Off Britain.
Presented by consumer champions Angela Rippon, Gloria Hunniford and Julia Somerville, it aims to examine retail and health stories, test theories and expose cases where the customers get a raw deal.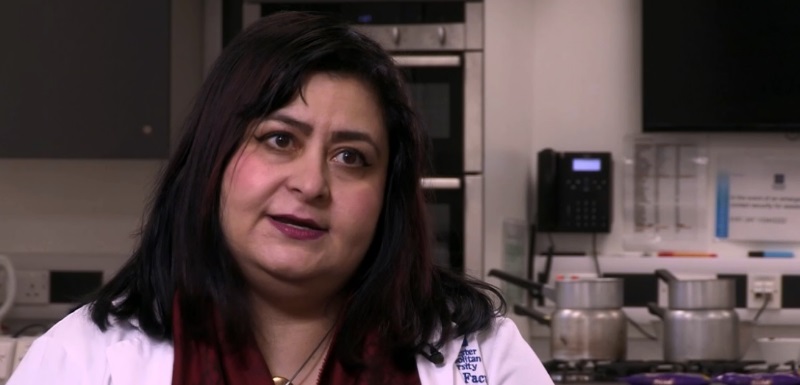 Interacting with media
Haleh said: "Interacting with the media allows my research and knowledge to reach thousands or even millions of people in a fun and interactive fashion.
"It keeps me excited and interested, as I have to think on my feet and be ready for the unexpected.
"Working with the BBC Rip Off Britain team was a great experience as there was always an element of mystery and not knowing what was coming my way.
"Filming on location and filming at Manchester Metropolitan University labs can take hours for one or two minutes of on air materials where one has to repeat certain sections over and over but the learning is invaluable."
Haleh commented on Government plans to reduce the calories in popular foods and later discussed the rise of the phenomenon of recipe boxes subscription services that see ingredient packs delivered to people's homes and offices on a regular basis.
She also ventured into the University's laboratories to test and compare the content of branded chocolate bars bought in regular and discount supermarkets.
Her research busted the myth that the cheaper versions had less filling of peanuts and raisins and were therefore worse value for money for shoppers.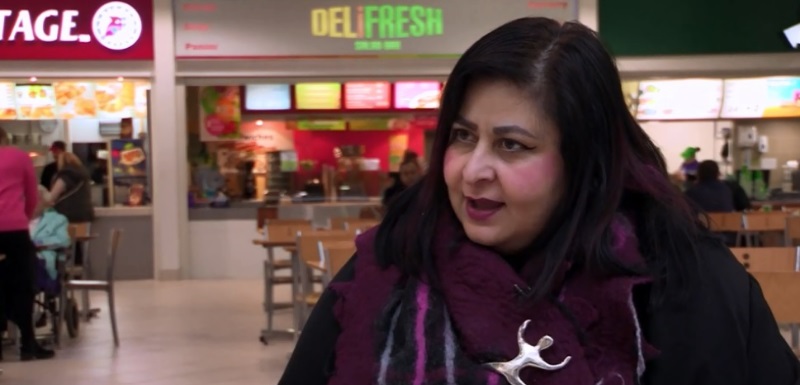 Breaking down complex information
Haleh continued: "It is mostly about how to break down complicated scientific information into simple, easy to digest messages for general public.
"Media work has offered me a unique opportunities to raise the profile of Manchester Metropolitan University, create public awareness of everyday nutritional issues, allowed me to communicate scientific topics to a variety of audience groups and populations.
"Ultimately it is about creating a positive impact and showcasing the work that we do at Manchester Metropolitan is highly valued and totally relevant to lives of people.
"Everything is a closed loop of teaching excellence, personal learning, student experience and impact for me and media engagement is just a part of that loop."