University recognised for excellence in its support for small businesses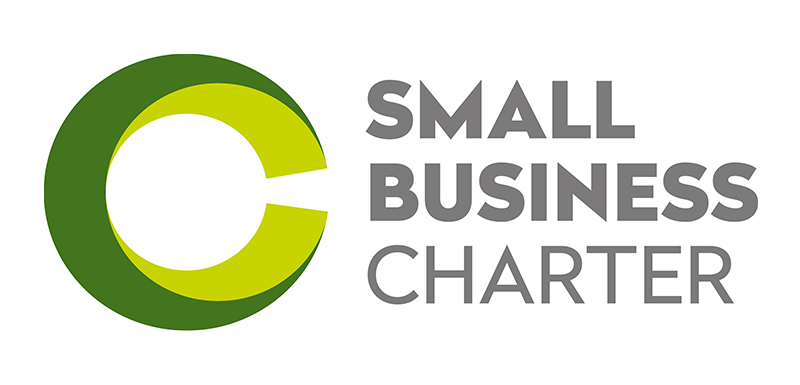 Manchester Metropolitan University Business School has been awarded 'exemplar' status by the Small Business Charter for the support it provides to small businesses in accessing the benefits of apprenticeships.
The University has also achieved the Small Business Charter for a further five years following a comprehensive re-assessment of its impact, services and programmes after first gaining the charter in 2014.
As one of the UK's leading universities in the delivery of programmes for small businesses, Manchester Metropolitan has supported more than 800 small and medium-sized enterprises (SMEs) since 2015 in areas including growth, innovation and resilience.
Mandy Parkinson, Head of Business and Public Engagement at Manchester Metropolitan University Business School, said: "The renewal of our Small Business Charter is a fantastic achievement that evidences the effectiveness of our SME support, entrepreneurship education and engagement with the local economy."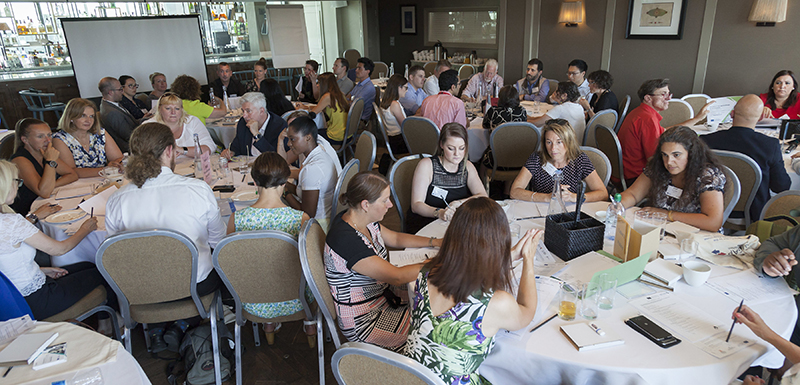 Jonathan Lawson, Strategic Partnerships Director at Manchester Metropolitan, added: "The exemplar status awarded for our work on apprenticeship provision is testament to our pioneering initiatives such as the Growing Apprenticeship Partnerships for SMEs (SME GAP) project, which has directly involved over 650 businesses alone in discussions about apprenticeships."
The Small Business Charter is awarded to business schools across the UK that play an effective role in supporting small businesses, local economies and student entrepreneurship.
Exemplar status is given to certain business schools with particular specialisms that can be considered objectively as examples of excellence.
Anne Kiem OBE, Executive Director of the Small Business Charter and Chief Executive of the Chartered Association of Business Schools, said: "Manchester Metropolitan University Business School has demonstrated the hugely important contributions business schools can make locally to support small businesses and a city's enterprise ecosystem. Their fantastic work around apprenticeships is not only bringing small businesses and students together for mutual benefit, it is also widening access to quality management education."
For more information on the support available for small businesses at Manchester Metropolitan, visit mmu.ac.uk/business.